Category:
Diabetes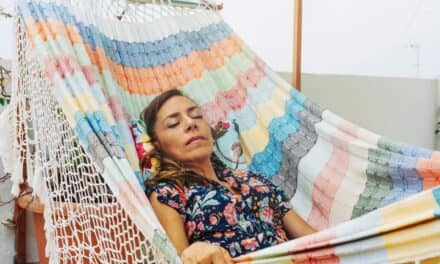 Researchers discovered naps exceeding a specific duration were associated with unfavorable metabolic and cardiovascular outcomes.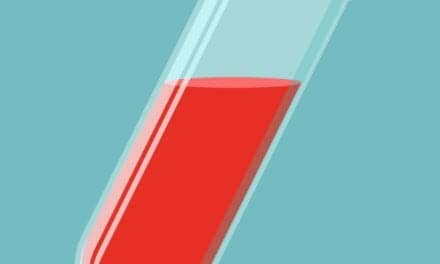 New research finds that testing for an inflammatory marker is a stronger predictor than apnea-hypopnea index alone.
Severe obstructive sleep apnea may be associated with more severe diabetic macular edema, leading to refractory DME, Healio reports. "In a JAMA study in 2017, [the authors found] when hypoxia occurs, it will...
Read More