Category:
Diabetes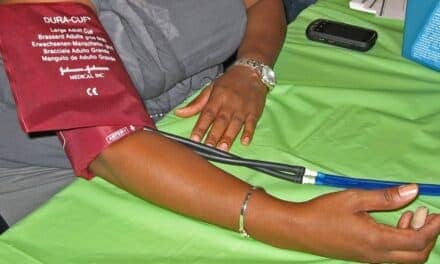 Participants were categorized as dippers when blood pressure decreased 10% or more during the night compared to daytime hours.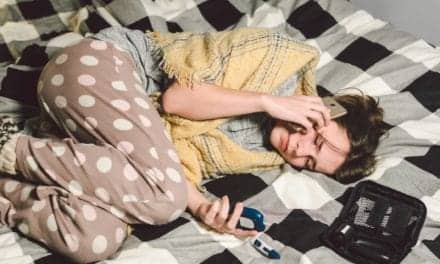 The study aims to determine if sleep optimization interventions can help those with T1D improve their sleep and glycemic control.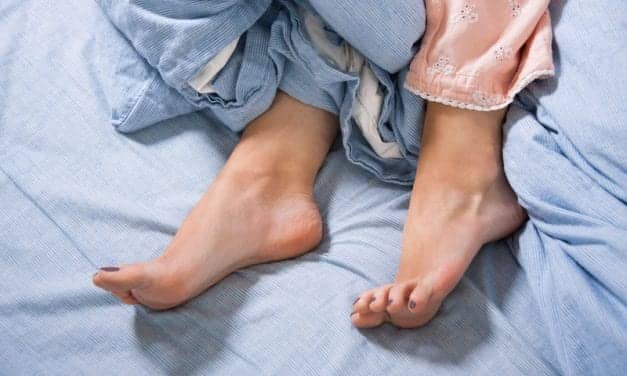 Restless legs syndrome (RLS) is associated with a nearly tripled risk of suicide and self-harm,...
Read More