Category:
Weight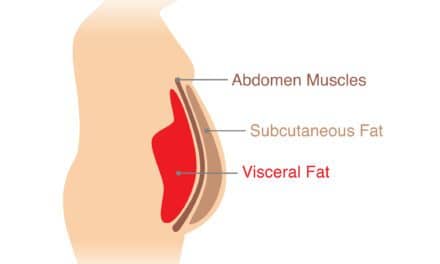 Normally, fat is preferentially deposited subcutaneously, but inadequate sleep appears to redirect fat to the visceral compartment.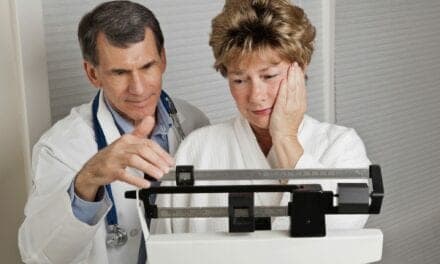 Estrogen is unlikely to be the only contributing factor, since all women stop producing estrogen in menopause while only about half gain weight.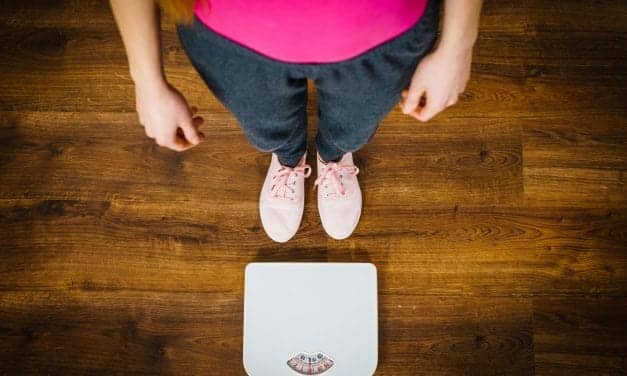 A growing body of research has suggested that poor sleep quality is linked to an increased risk of obesity by deregulating appetite, which in turn leads to more calorie consumption.
Read More