Category:
Grants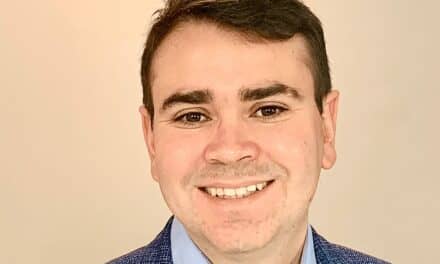 Applications for the 2023 grant cycle are now open to AASM or CHEST members.
A business incubator working to improve the lives of patients with heart, lung, blood and sleep disorders is expanding its reach to the next generation of pioneering biotech and medical-device entrepreneurs. The Center for...
Anapneo Therapeutics will be awarded $250,000 to continue its work towards enabling an investigational new drug application and begin Phase I clinical trials for a compound designed to target a mechanism of respiratory...
Read More