Category:
Socioeconomic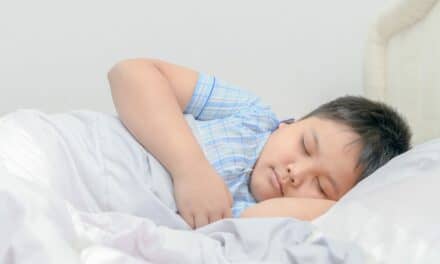 A new study adds to the growing awareness of obesity's role in pediatric OSA and its associated negative effects.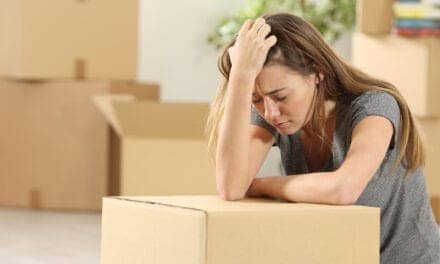 A study, which followed 1,046 people receiving welfare in California, analyzes the relationship between housing insecurity and sleep outcomes.
As the widespread outages in the state continued for a second day, fears grew for sick and older residents and those who rely on medical equipment, reports The New York Times. About 3 a.m. on Thursday he was jolted awake because...
Read More