Category:
Sex
Amerisleep surveyed 2,000 people about their anxiety-fueled nightmares and broke down the data by gender and relationship status.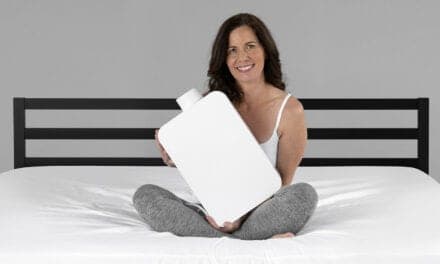 The study evaluated the effectiveness of the BedJet System in a population of 46 peri-menopausal and menopausal women experiencing hot flashes and sleep disturbances.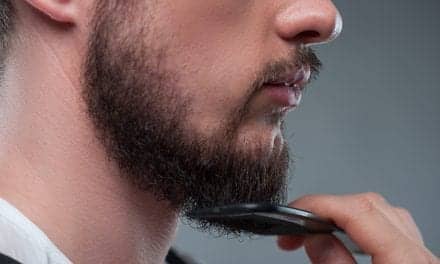 Experts share their tips for how to fit PAP masks for patients who sport beards or mustaches. Shaving does not have to be a patient's default choice.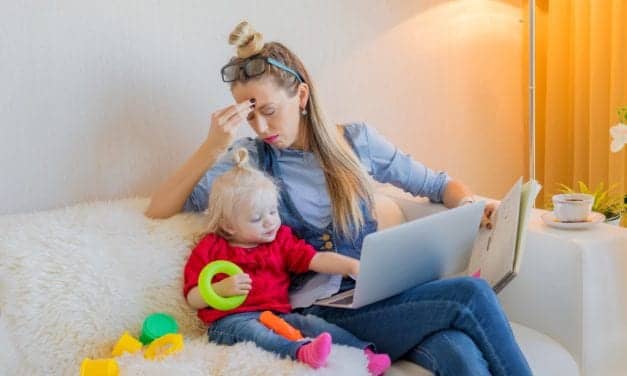 The pandemic lockdown led to a rise in the number of people experiencing sleeping problems from one in six of the sample to one in four.
Read More