Category:
Sex
New mouse studies suggest potential sex and gender differences in narcolepsy symptoms, but will the dissimilarities extend to humans?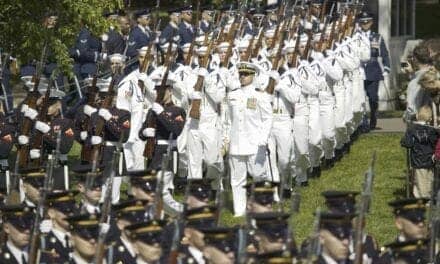 The researchers compared medical codes that represent diagnosis of sleep apnea or insomnia in active-duty Army, Navy, Marine Corps, and Air Force personnel.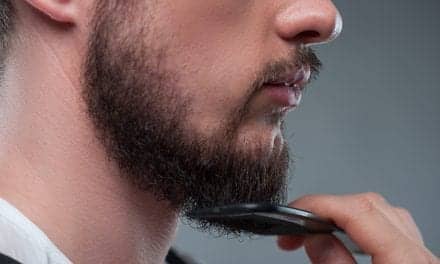 Experts share their tips for how to fit PAP masks for patients who sport beards or mustaches. Shaving does not have to be a patient's default choice.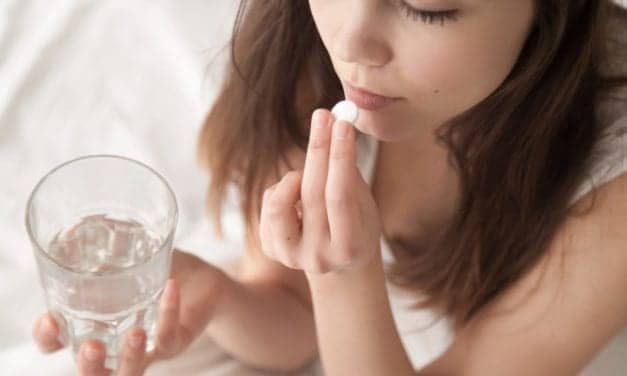 New findings confirm the persistence of a drug dose gender gap stemming from a historic disregard of the biological differences between male and female bodies.
Read More