Category:
Mental Health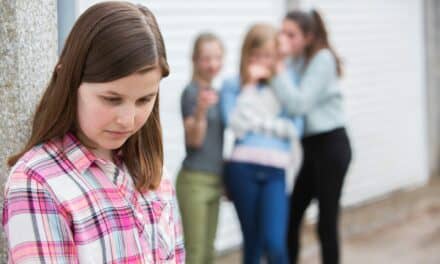 Experts share tips on how to provide comprehensive narcolepsy treatment for children using an interdisciplinary care approach.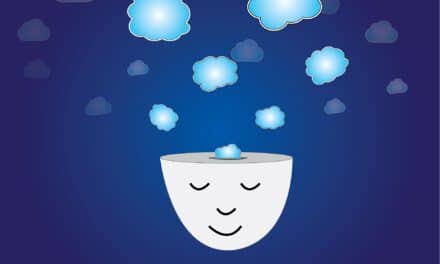 The results open a window on the regulation of emotions during dreams and the benefits of sleep on mental health.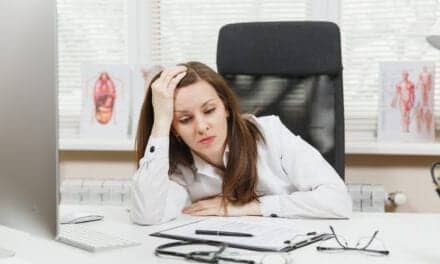 After the pandemic ends, healthcare workers may develop more severe mental health problems.
Study data published in PLoS One describe the potential effects of sleep deprivation on emotion regulation.
Read More