Category:
Mental Health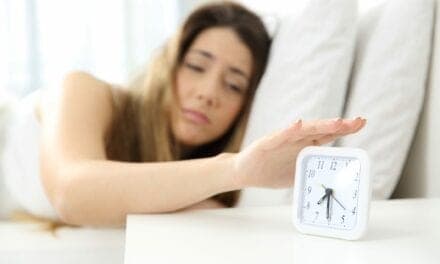 Sleep disturbances and schizophrenia are closely linked. In fact, sleep disturbances are often the first symptom of schizophrenia to appear.
Monash Universiy's Elise McGlashan the science behind a fear of the dark, the phobia of which is known as nychtophobia or achluophobia.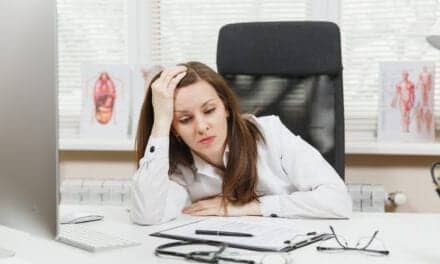 After the pandemic ends, healthcare workers may develop more severe mental health problems.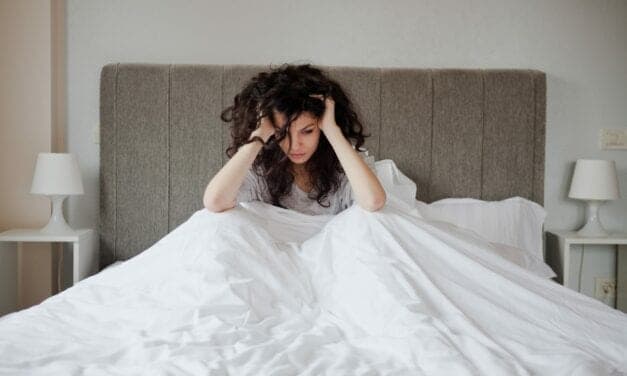 There's a two-way link between insomnia and depression, but there are many ways to treat both at the same time.
Read More