Category:
Snoring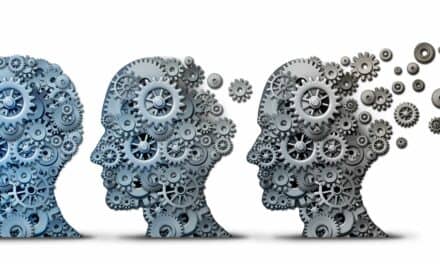 A study examines whether alleviating snoring in people with mild cognitive impairment and with Alzheimer's influences their cognition.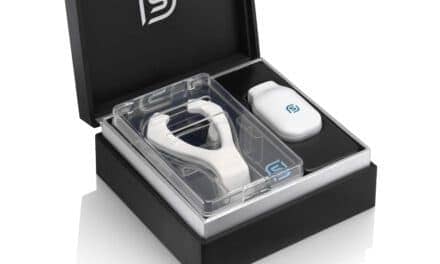 Proceeds of the financing will be directed towards commercialization of eXciteOSA in core target markets, continued development of proprietary digital patient and physician interface platforms, the generation of additional clinical data to reinforce the therapeutic efficacy of eXciteOSA, and progressing reimbursement.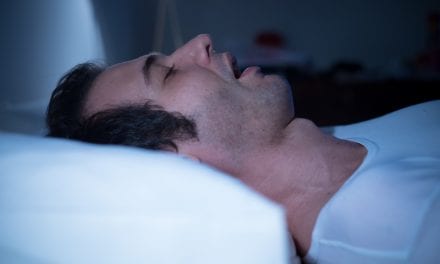 The recurrent vibrations caused by snoring can lead to injuries in the upper airways of people who snore heavily.
The consumer technology website CNET has compiled a roundup of products that can help reduce snoring and help people get better sleep. Breathe Right Nasal Strips: Breathe Right Nasal Strips are intended to relieve congestion at...
Read More