Category:
Snoring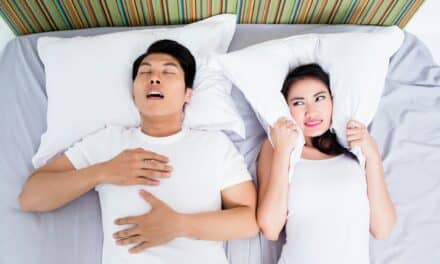 Researchers at Flinders University write about why we snore and approaches to treat snoring.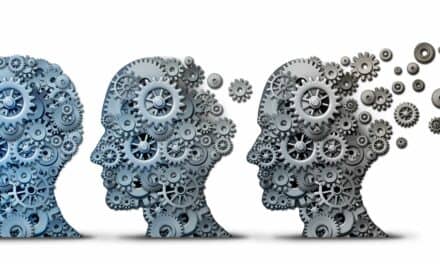 A study examines whether alleviating snoring in people with mild cognitive impairment and with Alzheimer's influences their cognition.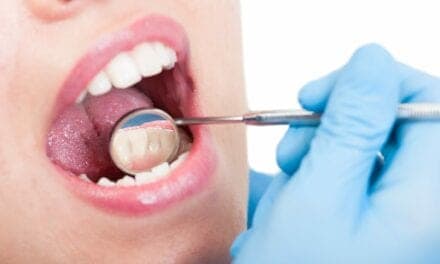 This is the first device used while awake that is intended to improve tongue muscle function, which can help prevent the tongue from collapsing backwards.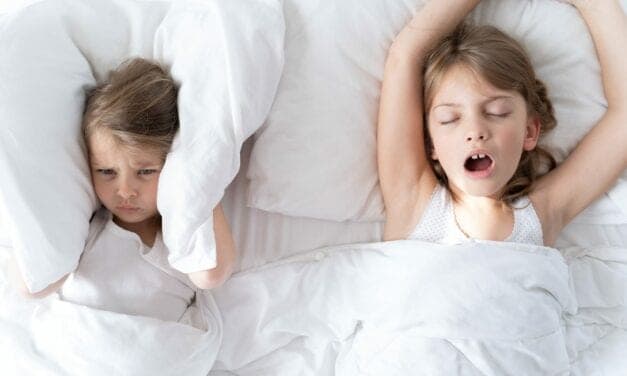 A study finds that children who snore regularly were more likely to have thinner gray matter in the frontal lobes of their brain.
Read More