Category:
Snoring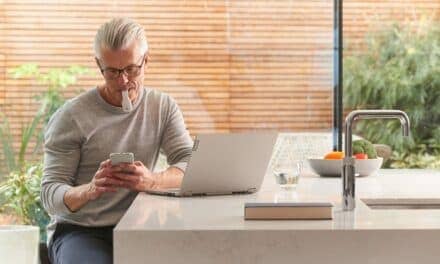 New data from Signifier demonstrates real-world patient adherence of eXciteOSA over the first six weeks of treatment.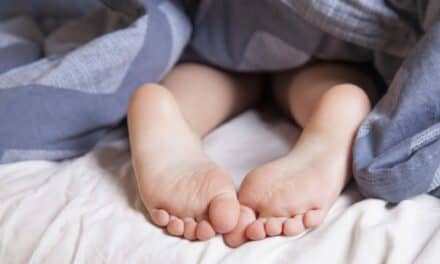 Daily Herald: Sometimes snoring in children a sign of a medical condition that needs treatment, and the child should see their pediatrician.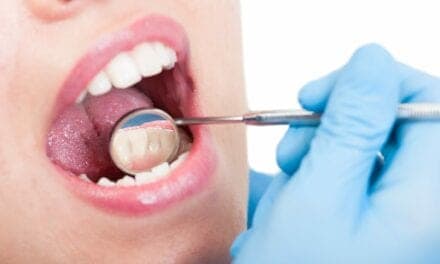 This is the first device used while awake that is intended to improve tongue muscle function, which can help prevent the tongue from collapsing backwards.
The Health Kick Podcast with Tim Boreham chats with Chris Hart, founder, managing director and CEO of Oventus Medical.The company's key focus is its range of medical devices that improve comfort during sleeping for...
Read More