Category:
Uncategorized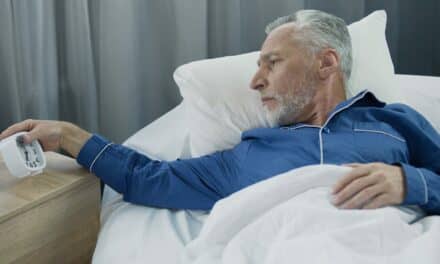 A University of Geneva team shows how disruptions to the circadian clock increase the risk of Parkinson's disease.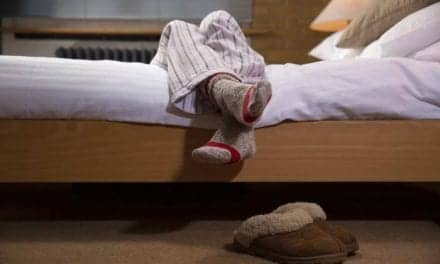 Pregnant women often develop restless legs syndrome (RLS), however the incidence of RLS in this population was associated with ethnicity, age, and nutritional factors according to study results published in Neurology.
1800CPAP.COM is a direct to consumer provider of sleep apnea products such as CPAP machines, CPAP masks, and replacement supplies.It has relocated the storefront and shipping/ distribution center to the Landen Square Plaza...
Read More