Category:
Emerging Technology
Emerging Technology
Latest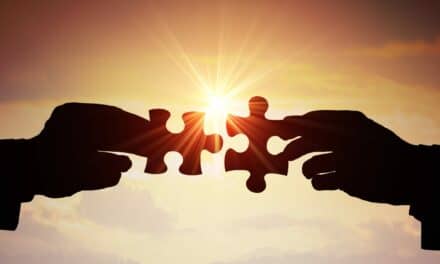 Nyxoah SA has partnered with ResMed Germany to increase OSA awareness and therapy penetration in the German market.
Emerging Technology
Latest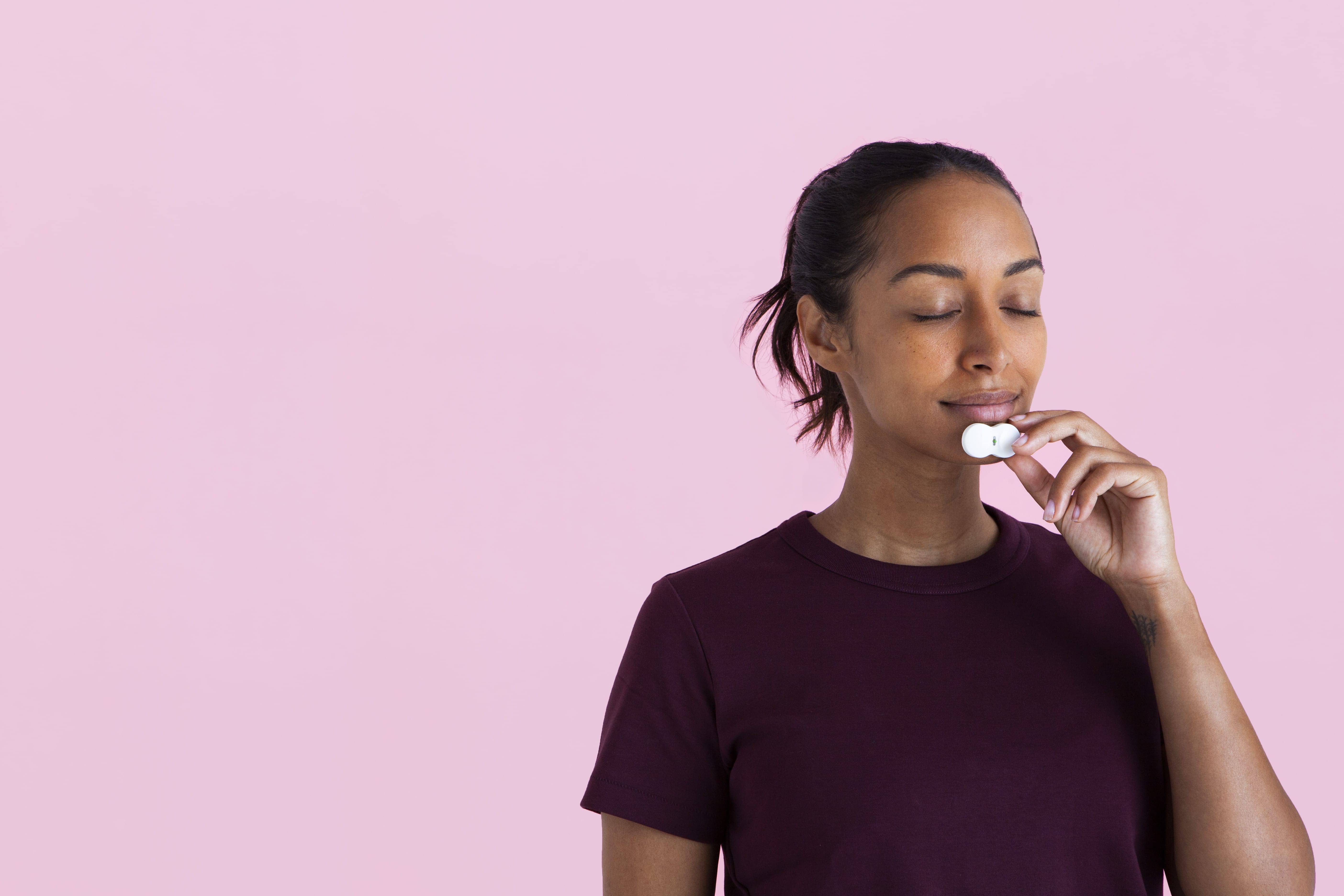 The Belgium-based company plans to launch its chin patch home sleep test in the US after receiving FDA clearance and closing a €17 million funding round. 
Emerging Technology
Latest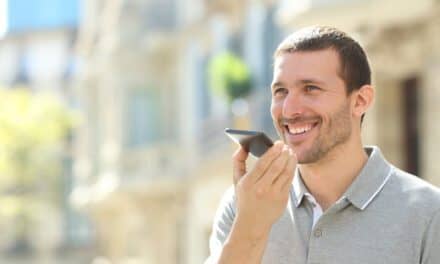 SleepX has signed a commercialization agreement for patents pertaining to the detection of sleep apnea severity through speech analysis.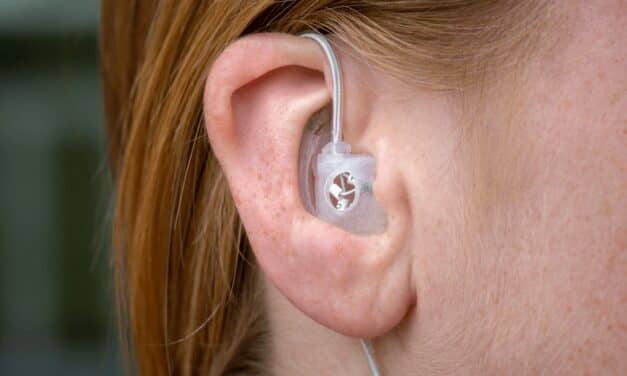 Astronauts find it difficult to maintain a natural circadian rhythm and generally complain about their sleep. A new project will examine the differences between human sleep patterns on earth and in space using an ear EEG.
Read More