Category:
Emerging Technology
Emerging Technology
Latest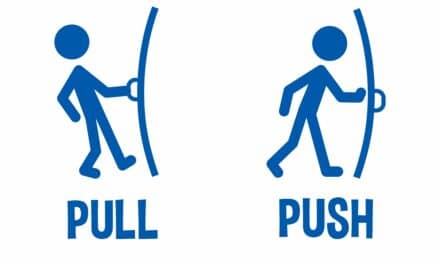 A new generation of negative pressure therapies—which can be delivered orally or by neck collar—boast improvements over Winx.
Emerging Technology
Latest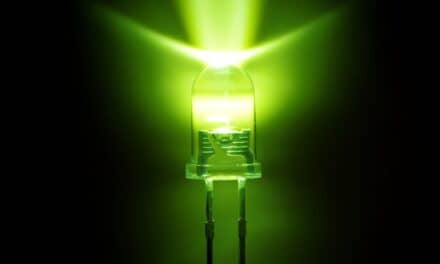 The wrist-worn device looks like a smartwatch or fitness tracker and involves illuminating the skin with green light from LEDs.
Emerging Technology
Latest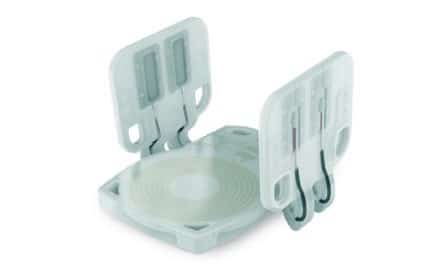 The FDA will provide the Genio system with priority review and interaction with FDA's experts throughout the premarket review phase until the product is commercialized in the United States.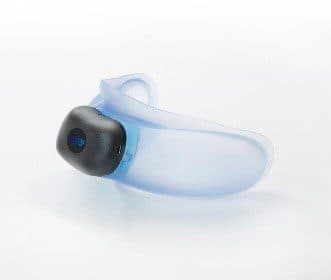 The trial will evaluate the treatment benefits and safety of applying mild external vacuum over the upper airway with the aerSleep II device in subjects with moderate and severe OSA who are unable to use standard therapy with CPAP.
Read More