Four patient navigators for sleep medicine explain their professional backgrounds, how they landed the (in most cases, newly created) role, and what they find rewarding in the position.
By Greg Thompson
Patient navigators are well-established in some medical fields, such as those who guide people through cancer screening, diagnosis, and treatments. In sleep medicine, navigators are new—and so are the career paths to the role. Denise Alexander, RRT; Leah Taylor; Carolyn Camerino, RRT-NPS; and Ken Hooks, RRT, RPSGT, share their stories.
Denise Alexander
The power of respiratory medicine revealed itself to Denise Alexander, RRT, in ways she did not expect. She left the corporate world to raise three sons, and all three had varying degrees of asthma, including one with comorbid obstructive and central sleep apnea.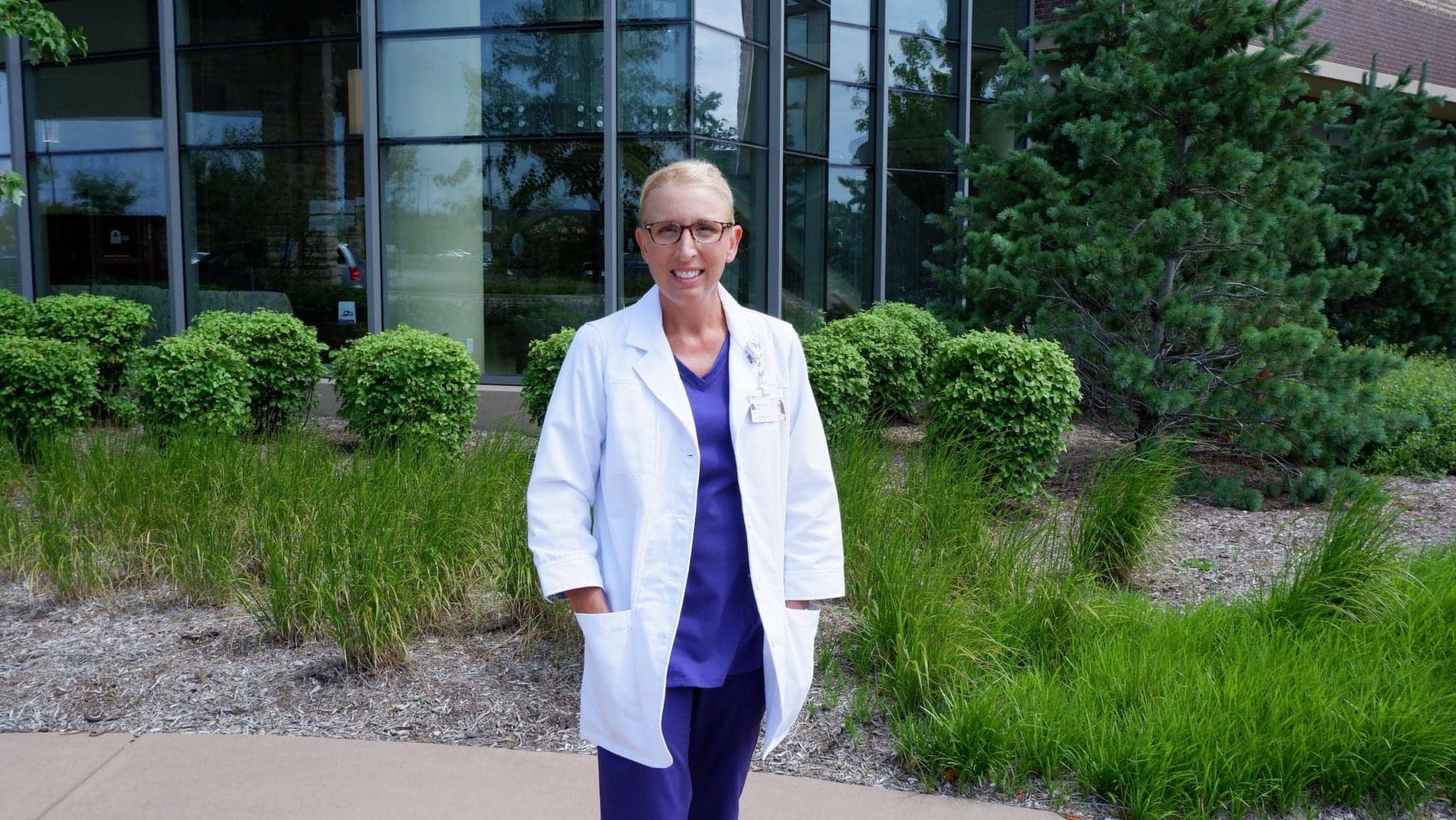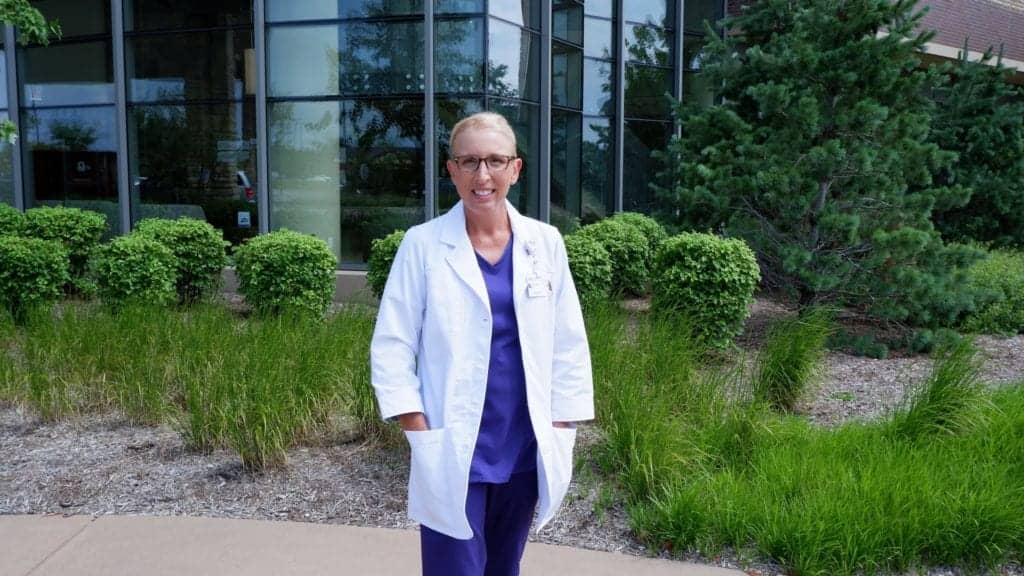 "My youngest son was hospitalized in the [pediatric intensive care unit] at three months with pertussis/whooping cough," says Alexander, clinical sleep navigator, Northwestern Medicine McHenry and Huntley Hospital, Northwestern Medicine Sleep Services in Algonquin, Ill. "During this admission, my son had a wonderful respiratory therapist, and the therapist asked if I had ever thought about being a respiratory therapist. At the time, changing careers was not on my radar, but a couple of years later I decided to pursue a 2.5-year degree in respiratory care."
After graduating as valedictorian from the respiratory care program, Alexander began a job as a respiratory therapist (RT) with Centegra Health System (now Northwestern Medicine). The 43-year-old Alexander is now studying to take the Certification in Clinical Sleep Health (CCSH) exam. The BRPT recently opened a second pathway for sleep professionals to earn this credential, allowing other professionals such as respiratory therapists to sit for the exam. "As the number of credential holders grows, it will be instrumental in the sleep navigator/educator role being recognized as an important part of the multidisciplinary medical team, contributing to better outcomes for the patient and reducing readmission rates," Alexander says. "It also offers a community of support with focus on the profession and helps with retention within the field."
As an RT, Alexander developed close relationships with pulmonary and cardiology groups, who refer a large volume of patients for screening. "My partnership with the pulmonology group has been instrumental in cementing the success of this program," Alexander says. "They have championed the program from the very beginning and I feel very fortunate to have such a great working relationship with them."
Sleep tech Andrea Ramberg, CCSH, RPSGT, pioneered the inpatient sleep screening program at Centegra approximately five years ago. "Her unwavering pursuit of making the program successful and her passion for the field of sleep was contagious," Alexander says. "As a respiratory therapist, I often referred many of my patients to Andrea after identifying patients I suspected were at risk for sleep apnea."
Referrals often turned into discussions about the importance of sleep and how it was affecting patients' overall health and comorbidities. When Centegra created a second sleep navigator position, Alexander applied and got the job. Over time, Alexander took on even more responsibility.
"Andrea leaving was the first of many big changes ahead for me in my new role," Alexander remembers. "Centegra announced it would be merging with Northwestern Medicine and would be implementing a new charting system. Additionally, due to growth at both hospitals, the respiratory department could no longer accommodate a space for me, forcing me to look for a new office space."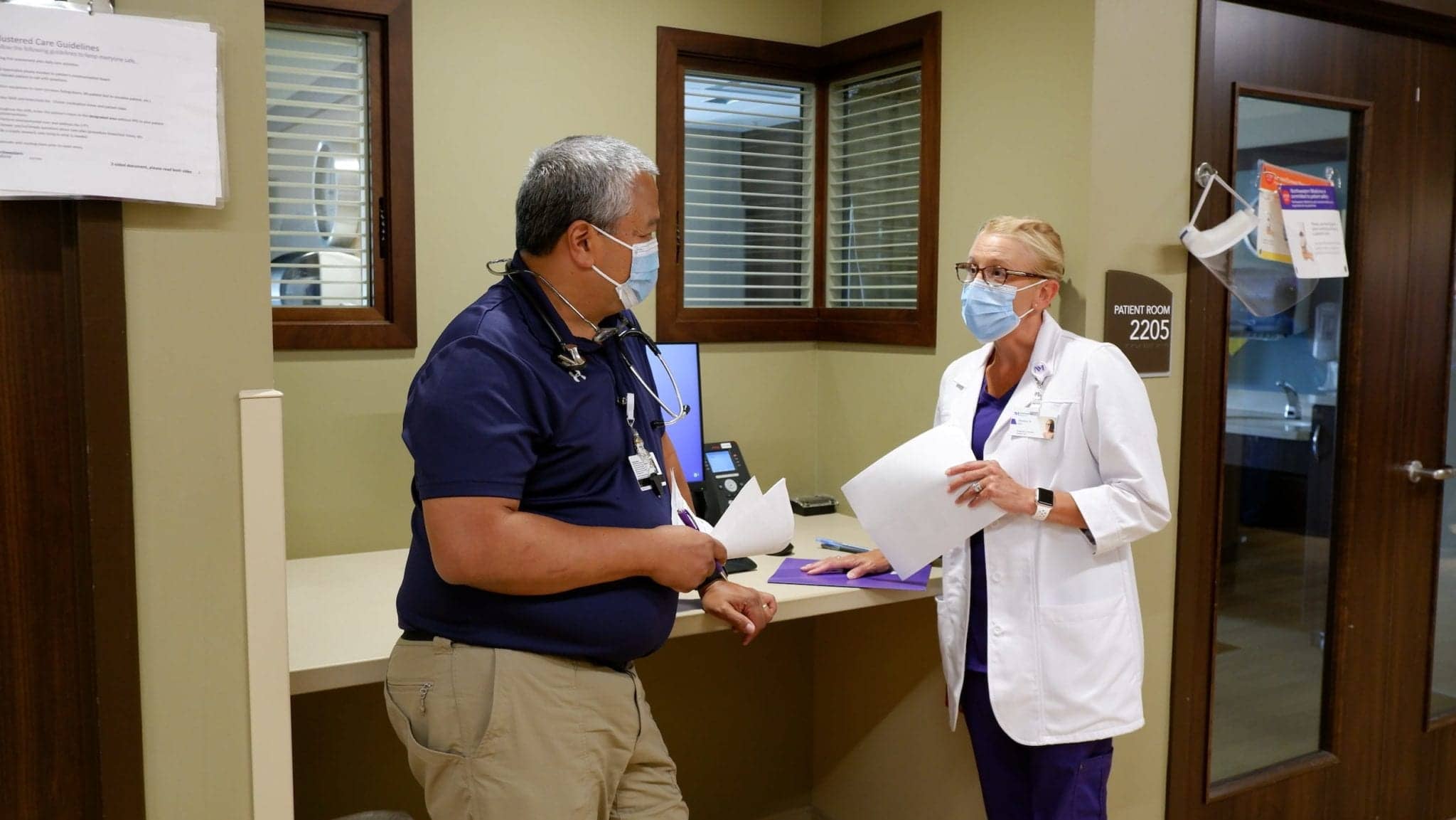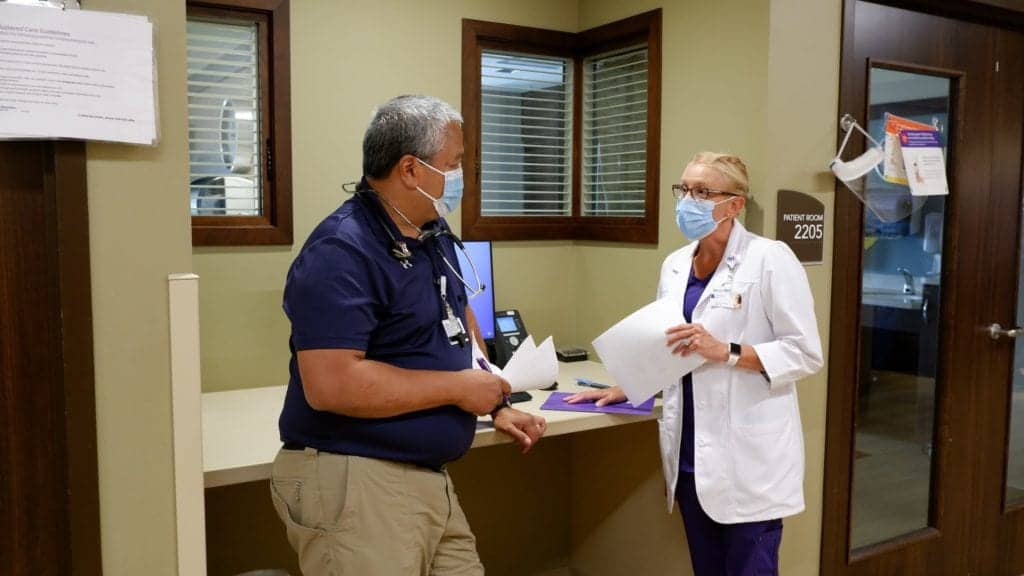 She ended up moving into the hospitalist suite at both hospital locations, sharing an office with the group's physicians. The spread of helpful information only increased, and Alexander streamlined and built a more robust sleep navigator workflow.
"Northwestern does not have another sleep navigator that works in the same capacity that I do within their system," she says. "I have a unique role and that allowed me to build my new workflow from the ground up. I worked for over a year on the build with the [information technology] analysts, and it is something that I am proud of. The new workflow has made the referral, screening, ordering, and scheduling process very efficient. It's truly a dream come true for someone in my role."
Leah Taylor
Leah Taylor's road to becoming a sleep navigator at the sleep laboratory at Children's Hospital – St. Louis, BJC HealthCare was anything but a straight line.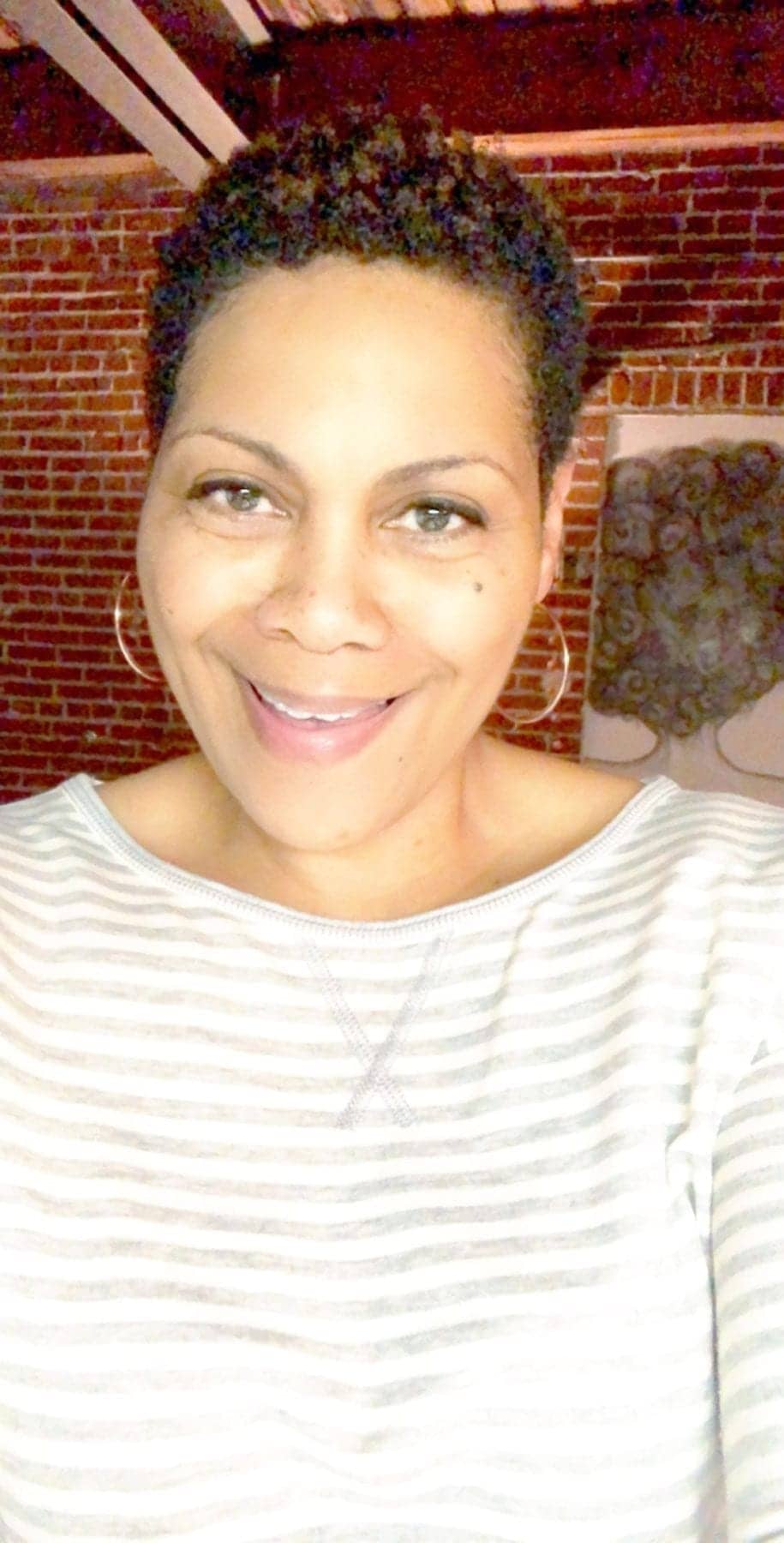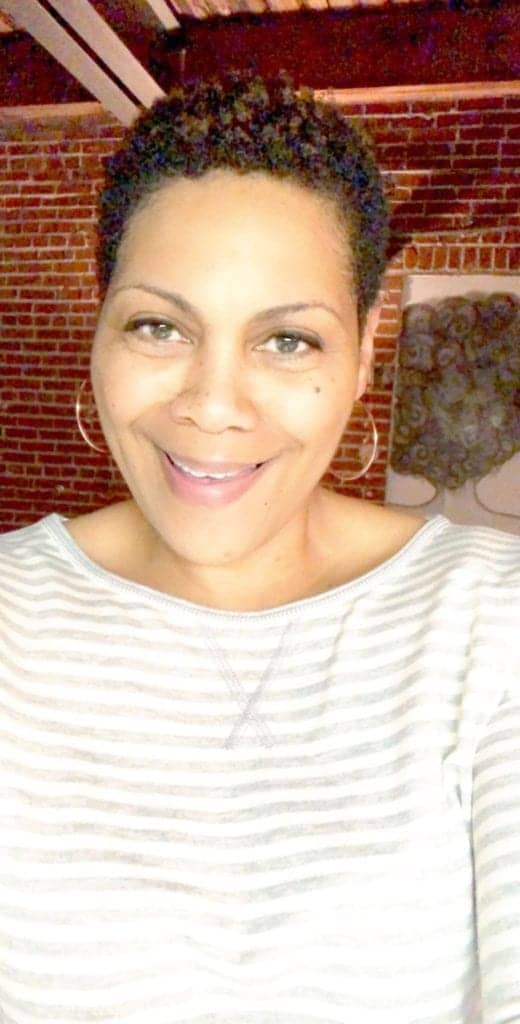 Taylor's career at St. Louis Children's Hospital (SLCH) began in 2002 as a unit secretary in the same-day surgery department, where she also worked as a patient care technician. In 2015, she accepted an administrative assistant position in the SLCH sleep lab, and last year she took on the role of sleep navigator.
"The lab was expanding from four to ten beds," says the 48-year-old Taylor, who is working toward an associate degree in business administration and management. "We were also introducing a multidisciplinary sleep clinic twice a month for SLCH, and there was a need for someone to help navigate patients to the correct sleep specialist, coordinate patient appointments, and ensure that patients were seen by the right specialty in sleep medicine to help manage their medical needs."
Since Taylor was already doing many of these things as an administrative assistant, her manager Michael McLeland, PhD, RPSGT, encouraged her to apply for the newly created navigator position. A host of Taylor's other strengths also make her a good fit for the position, including a willingness to learn, interpersonal skills, effective communication, customer service, attention to detail, problem-solving, collaboration, time management, compassion, and empathy.
"I find the role both rewarding and challenging," Taylor says. "I have never worked as a sleep technician, but I'd imagine that reward is subjective. If you are a person who likes planning and logistics, the sleep navigator position could be very rewarding. If you prefer interaction with patients over logistics, the sleep tech role may be more rewarding."
A 2018 certification in research studies (the CITI Program via Washington University in St. Louis) added an educational notch to a resume already heavy on real-world experience. Additional academic pursuits include a goal to earn a bachelor's degree in business by 2023.
Taylor describes the sleep navigator position as the go-to person for referring physicians. "Physicians who are not affiliated with our hospital often refer patients to our lab," she says. "My job involves reviewing the referral to determine which sleep specialist—neurology, pulmonology, etc—would best fit the needs of the new patient and then arranging those appointments."
When it all works, patients are able to get to their appointments without hiccups and physicians are pleased with the coordination of care. "When the families feel that we are doing our best to provide quality care, I consider those successes," Taylor says. "I believe the sleep navigator role allows patients to be seen much sooner and by the correct sleep specialists. And in some cases, time is of the essence. Being able to call one number, get the correct assessment, and schedule the appointment in a timely manner has a direct impact on the quality of care the patient receives."
Carolyn Camerino
Carolyn Camerino, RRT-NPS, works at St. John's Riverside Hospital, Yonkers, NY, where she has held different roles in her 34 years with the facility. An RT by trade, it's safe to say that Camerino has worked in every corner of the building, including the nursery, intensive care unit, and emergency room. Currently, she is clinical supervisor of the respiratory department and she oversees the sleep lab.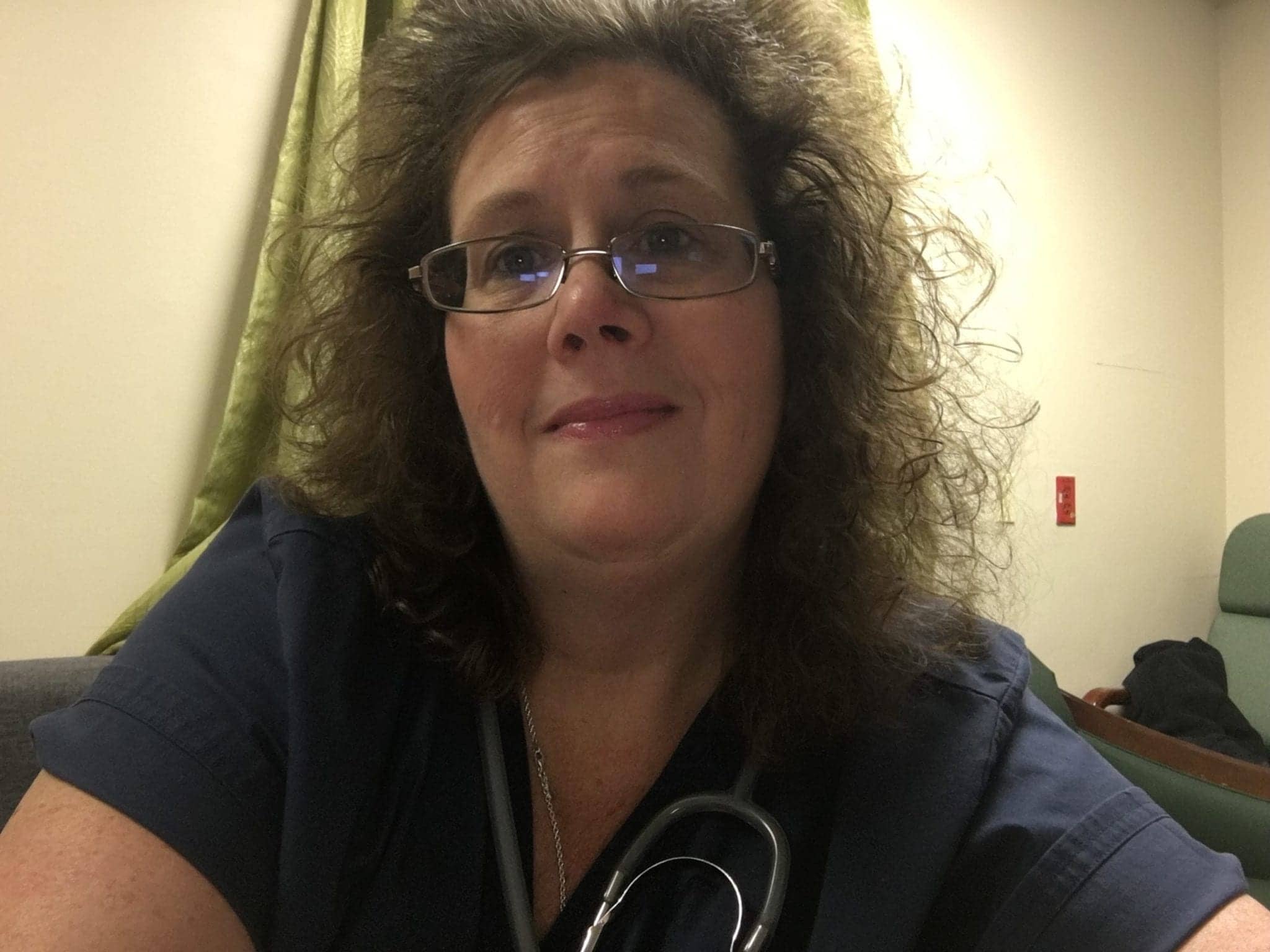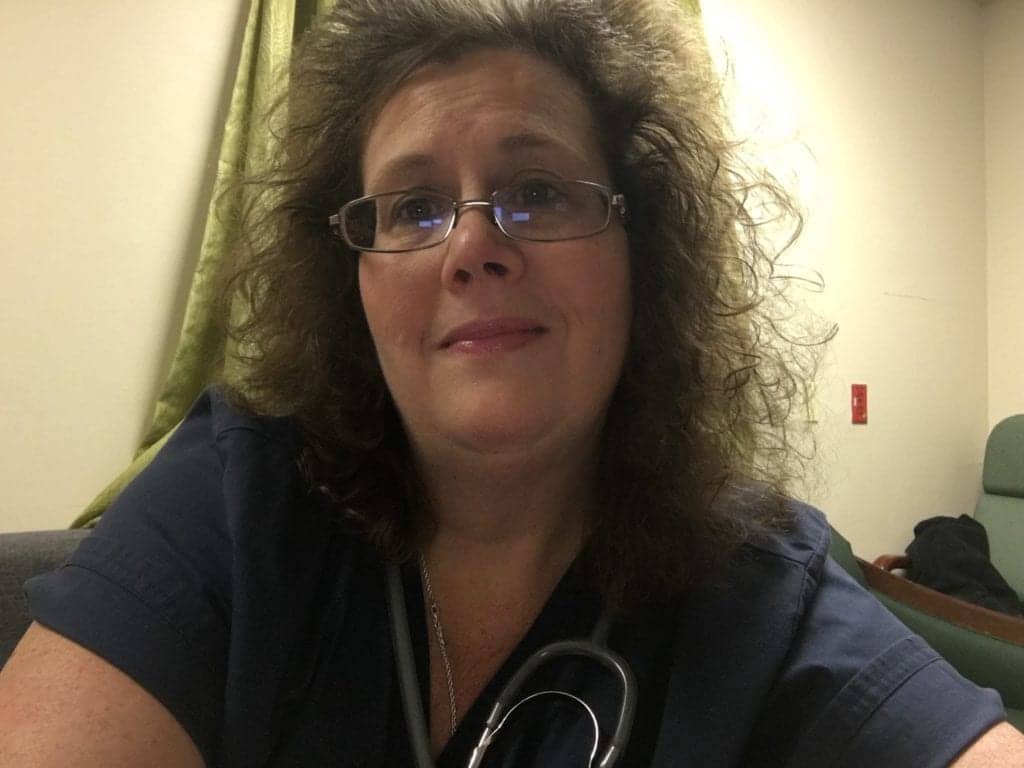 A recent addition to her responsibilities is serving as a sleep navigator—a recognition that she was seeing patients at the bedside, educating them, and helping to determine who would be good candidates for sleep medicine intervention.
Camerino has seen the sleep program at the community hospital grow over the years. "Hospital administration at St. John's is very supportive of the sleep wellness program," she says. "Under the direction of hospital administration and the addition of the leadership of Rajendra Rampersaud, MD, in 2008, the whole perspective of sleep medicine changed." The sleep lab became accredited, it was expanded to include two testing sites, and pediatric testing was added in 2019. The sleep lab has three board-certified sleep physicians.
In late 2019, St. John's worked with the business development manager at MedBridge LLC, Andrea Ramberg, CCSH, RPSGT, for Ramberg's expertise in initiating sleep navigator programs. After that training, in early 2020, Camerino took the lead on screening patients for sleep apnea at bedside.
Camerino is used to bringing up difficult topics with patients, and her message resonates in the sleep realm when she is able to build a case. The process goes something like this: "I ask, 'Do you have diabetes? Do you have hypertension? Do you have cardiac issues?' When you go through the sleep screen, and you go through the risk factors, it actually turns a light bulb on. Patients become more involved in the process, so I think the education portion is huge."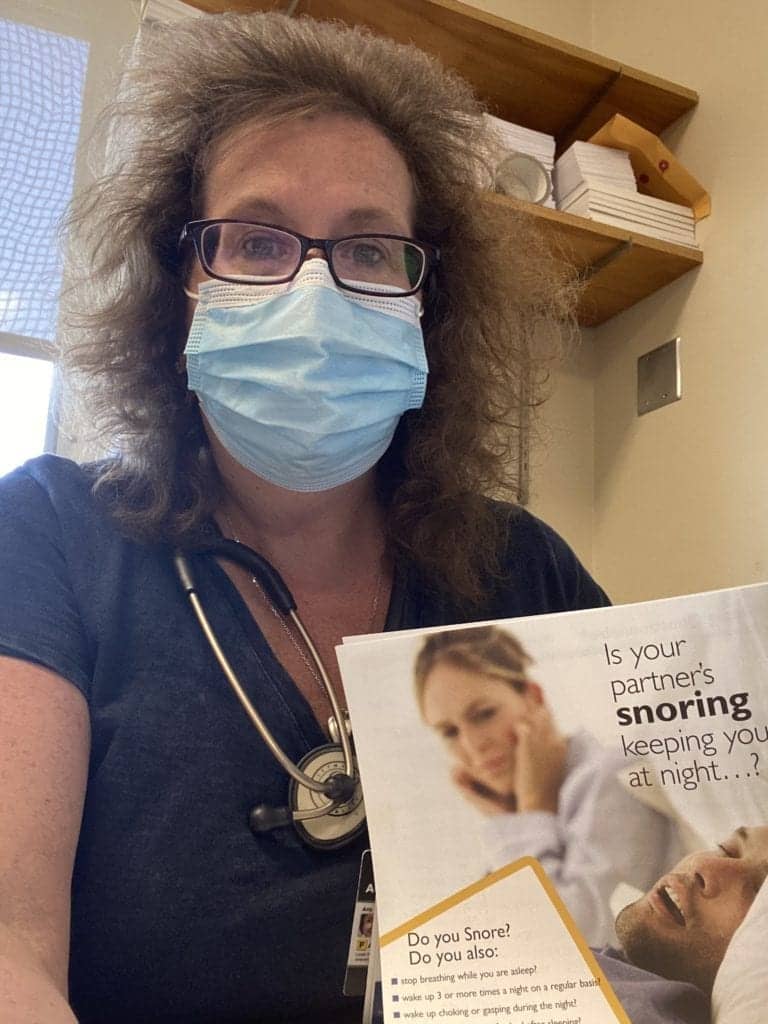 For Camerino, the navigator's in-depth role is satisfying. "Through education, you can see patients from the beginning to the end of the process," says the 53-year-old Camerino. "We get them tested, get the needed equipment, and follow-up. It's amazing. Many patients say, 'There's such a difference in my quality of life.' When they really do have obstructive sleep apnea, and they are compliant with the equipment, it's definitely rewarding for them and for me."
The COVID-19 pandemic has caused challenges to sleep medicine care, as it has in many hospitals around the country. "It was hard to screen sleep patients at the bedside, because at that point we were still testing [for COVID]," Camerino says. "You don't know who is positive, who's not. As soon as things got a little bit better, we picked up where we left off, and our processes are still evolving."
Ken Hooks
Ken Hooks, RRT, RPSGT, first heard the title of "sleep navigator" two years ago. At the time, he worked as clinical manager for SleepWorks LLC, a company that ran the sleep laboratory at Bon Secours St Francis, a medical center in Greenville, SC.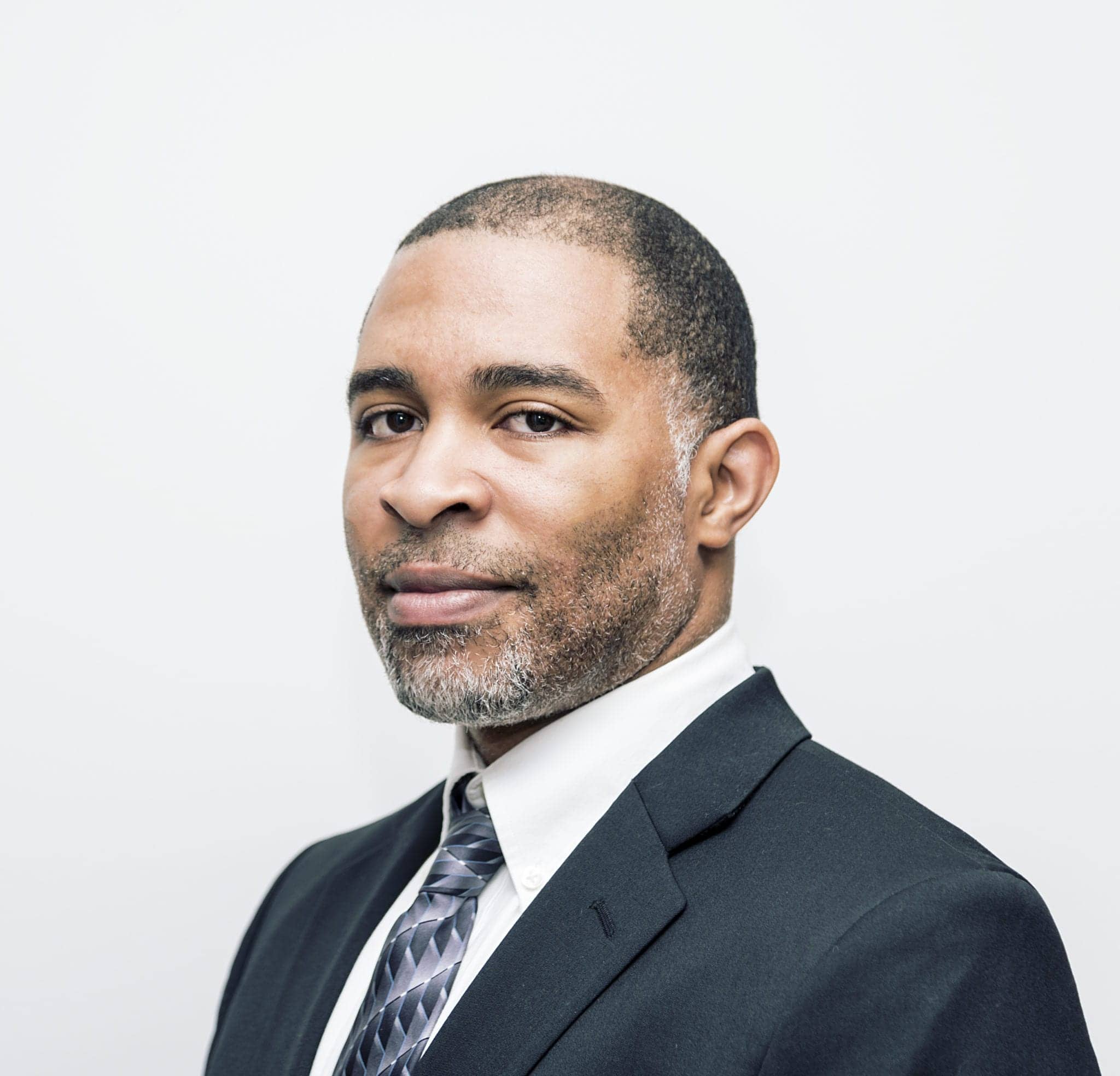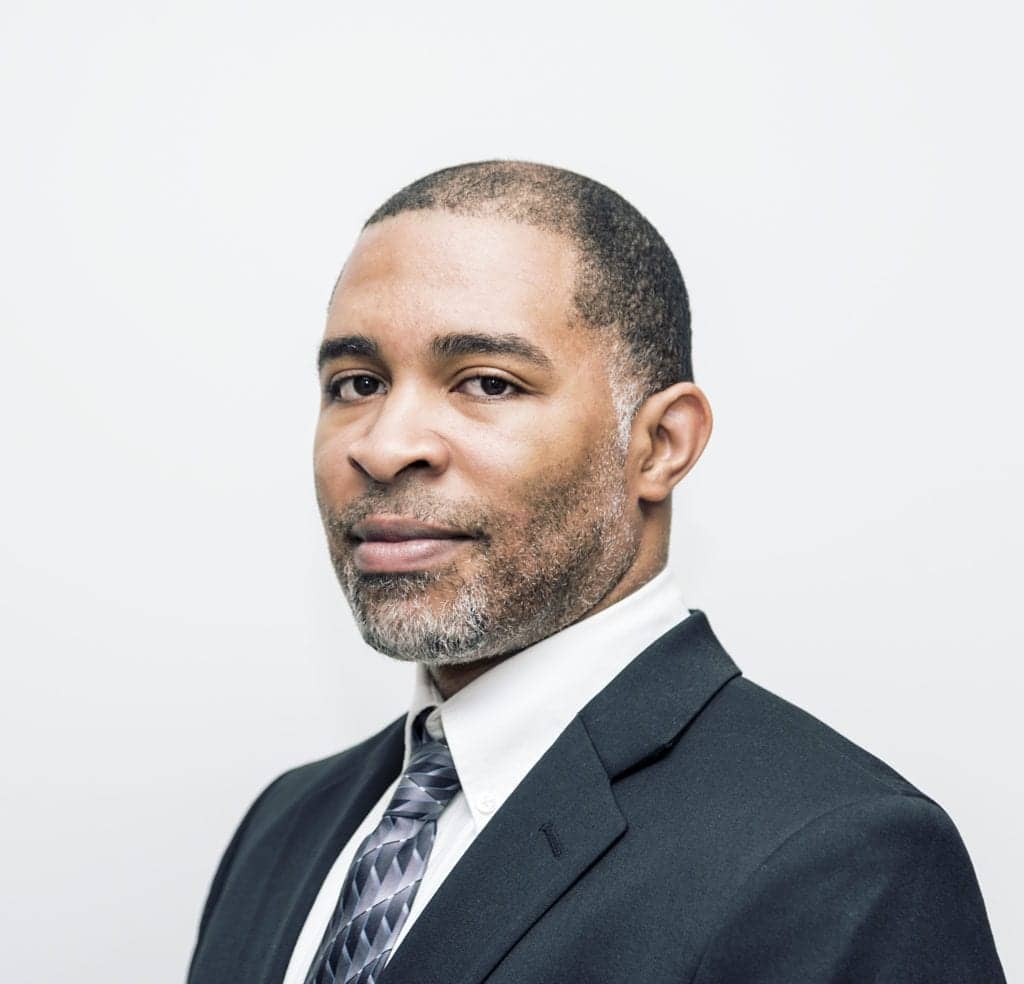 Hooks had earned an associate of science degree with a respiratory care focus in 2013, but sleep medicine only appeared on his radar after an instructor let Hooks know about a job opening at a local sleep lab. "I went to the sleep lab and I honestly didn't think I was going to make it," he says with a chuckle. "I was soon looking at EEGs and setting up patients."
Witnessing the power of sleep medicine built an appreciation that led to hours of independent study. "As I became more comfortable, I started seeing how a patient's physiology was being changed once we added CPAP," says the 38-year-old Hooks. "It made me curious as to what was really going on. I started researching, looking at a bunch of case studies, and seeing the true effects of what sleep does for the body."
Hooks' "sleep gig" morphed into a calling. "I learned a tremendous amount, and I met so many doctors during my time as a clinical manager," Hooks remembers. "Meeting dentists, orthodontists, and myofunctional therapists has allowed me to expand my work, including being published in a case study with a dentist and an ENT concerning maxillary expansion."1
So when Bon Secours posted an opening for a newly created sleep navigator position, it was a classic case of preparation meeting opportunity. Having earned the trust of sleep department officials in his clinical manager role, Hooks was able to transition into a sleep navigator role at Bon Secours in the spring of this year. Hooks says the basis of his learning can be distilled to a crucial question: How does sleep affect the body directly and indirectly?
While navigating the administrative portions of the job can take a fair amount of time, Hooks makes it a point to search for solutions within the clinical realm. He says, "The best part is being able to ask patients, 'Have you ever looked at sleep as a cause of your 'idiopathic' comorbidities?' What I'll say is, 'We may not eliminate your comorbidities, but we may be able to reduce the symptoms and signs associated with those comorbidities thanks to treatments such as CPAP and BiPAP.'"
Greg Thompson is a Loveland, Colo-based freelance writer.
Reference
Alexander N, Boota A, Hooks K, White JR. Rapid maxillary expansion and adenotonsillectomy in 9-year-old twins with pediatric obstructive sleep apnea syndrome: an interdisciplinary effort. J Am Osteopath Assoc. 2019 Feb 1;119(2):126-34.