Use these best practices to prepare your sleep disorders center for an accreditation survey and to optimize patient safety and care.
By Dottie Covey-Elleby, BS, RPSGT
While the COVID-19 pandemic has highlighted the importance of infection control in sleep centers, the issue transcends the public health emergency. Whether in a hospital-based sleep lab with multiple beds, an independent diagnostic testing facility, or a physician-run lab, infection control is always essential to improving patient safety and quality of care. An effective infection control program identifies risks, defines mitigation efforts, and measures results.
Accreditation surveyors begin with the big picture. The Accreditation Commission for Health Care (ACHC) standard, SLC7-1A, covers written policies and procedures that address the surveillance, identification, prevention, control, and investigation of infectious and communicable diseases, and compliance with regulatory standards. The sleep center's infection control program must identify risks for the acquisition and transmission of infectious agents across all care/service settings. Surveyors will look for evidence that the sleep center has an infection prevention and control program consisting of written policies, defined procedures, quality control, and ongoing training.
Infection Control Policies
Accreditation organizations review policies and interview staff to make sure infection control measures are appropriate for the services provided. General infection control measures must be applicable to all infections or potential sources of infection that a sleep center might encounter.
One of the most basic, but important, procedures to help prevent the spread of infections to patients is hand hygiene. Staff should wash their hands prior to entering the patient room or while in the patient room. Patients should witness staff handwashing and using hand sanitizers, gloves, and other personal protective equipment such as gowns, face shields, or splash guards, as needed.
"Narrating care," explaining what is being done and why, also helps establish patient confidence that the facility is focused on safety and quality.
Additional elements of an infection control policy include:
Cleaning/disinfecting procedures;
Infection surveillance, monitoring, and reporting (for employees and clients/patients);
Disposal of regulated waste, if applicable;
Patient screening;
Precautions to protect immunocompromised clients/patients;
Employee health conditions that limit their activities; and
Collection and use of data obtained about infections and the infection control program.
Infection Control in Action
Everyone who works in a sleep organization has responsibility for preventing and controlling infection. When a surveyor assesses a sleep lab, they will review the policies, then assess staff understanding of the program and seek evidence of effective implementation.
There are accepted practices to ensure sleep facility staff are maintaining the infection control program. Staff must receive appropriate orientation and onboarding competency training. And they must confirm their understanding of the program through documentation of ongoing, annual compliance training.
Surveyor questions to assess these elements may include:
What control policies are in place, and who is responsible for infection control?
How are infection control policies communicated, and who is responsible for reviewing the overall program?
Do you have a designated infection control officer or monitor?
Does the infection control team meet regularly?
What ongoing education is in place?
How do you keep apprised of any upcoming changes in products you use?
Cleaning & Disinfection
The proper cleaning and tracking of sleep lab equipment is most vital with the use of multi-patient items. While some facilities have made the switch to disposables, others employ multi-use items such as masks/interfaces, tubing, humidifier chambers, thermistors, and respiratory effort belts. Other reusable items include home sleep test (HST) units and bed linens.
For multi-use items such as masks, interfaces, tubing, and humidifiers, manufacturers provide specific instructions for proper cleaning and disinfection. But rarely do I find manufacturer recommendations are being followed—this is a frequently cited deficiency.
Most manufacturers' recommendations address various high-level disinfection methods including thermal, chemical, autoclave, or sterilization. The methods employed will vary depending on the resources available. Some facilities have the opportunity to partner with a central sterile supply department, while others do not. Because many facilities do not have an autoclave, multi-patient equipment often is disinfected chemically.
High-level Disinfection
There are three general disinfection and sterilization methods. High-level thermal disinfection requires specific temperature settings; high-level chemical disinfection requires a specific soaking process; and sterilization requires a system with chemical indicators. Note that mask components have a specific number of use cycles that must be validated (generally, 30) and this must be tracked.
Read and follow manufacturer inserts on preparation and storage or go to the manufacturer's website to access the specific processes, including disassembly of mask components, soak times, rinsing protocols, etc.
Surveyors will expect technicians to know how many pieces may be cleaned at one time, the quantity of water needed, and how long and how many times rinsing is required. For example, some pieces should be placed in separate tubs at separate times.
Once a disinfectant is prepared, take note of how long the mixture is effective, as well as the container type and size. Containers must be cleaned out before mixing a new batch. A log should include the date of preparation and the expiration date.
Chemical products and their concentration must be checked for efficacy via test strips with the results logged. A proper disinfectant policy will include the correct way to dispose of the product. Some can be poured down the drain, while others require disposal at a special biohazard area.
Disinfection of multi-use items should include a tracking log that documents the drying method and time before reassembly. Tracking logs should include the use cycle of equipment that can only be used a certain number of times.
When using high-level disinfectants or germicides, these are the primary concerns to make sure the process will kill a broad range of pathogens.
HST Units
There are many varieties of HST units in use; most are reusable but a few are disposable.
Some HST equipment is packaged in a foam insert within a protective case. Other manufacturers provide a soft, nylon zipper case. But many of these packages are not infection-control friendly. For example, foam is porous and nearly impossible to properly clean and disinfect. Even if liquid doesn't permeate it, foam can still pick up odors. A patient may not be comfortable throwing away a disposable and will place items back in the case after use. This can lead to saliva or mucus from the cannula potentially penetrating the foam pores.
A better option might be to protect the equipment by placing the unit pieces in a zipper-type bag or other non-porous container that can be effectively cleaned and disinfected.
Bed Linens
Many sleep labs provide a luxurious testing environment for patients that includes nice linens. Responsibility for removing the linens (including use of personal protective equipment) should be defined by policy. For example, non-hospital-based sleep labs and other independent testing facilities should have a process for handling soiled linens, such as having biohazard waste bags available. If a linen service is used, it must be certified for healthcare facility cleaning. And it is imperative that training and competency evaluation occur—even for contracted services—to ensure effective infection control.
Respiratory Effort Belts
Follow manufacturer recommendations for respiratory effort belts. They generally do not have to be cleaned with a high-level disinfectant. These items are handwashed and air dried in a well-ventilated area that will drain away any dripping water.
Regulated Waste
The Occupational Safety and Health Administration defines regulated waste as potentially infectious liquid or semi-liquid materials and contaminated items that would release blood or other potentially infectious materials in a liquid or semi-liquid state if compressed. This includes items that are caked with dried blood or other potentially infectious materials that may release during handling. All sleep labs should have a process to dispose of waste while meeting regulations.
Employee Knowledge Key to Protecting Patients
Anyone working in a sleep lab setting should be knowledgeable about the infection control program. It helps protect both patients and personnel.
It's also important to ensure the staff in the sleep lab facility are not unwell, as they could potentially expose patients. Policies should detail any required annual testing or assessment (for hepatitis B or tuberculosis, for example) and vaccinations. Sick leave policies should include directives about how long one should be fever-free before returning to work, how many days someone can call in an absence for illness before they need to see a physician, and whether a release is required for a safe return to work.
Similarly, even in a non-COVID-19 environment, it is important to verify patients haven't been ill and don't have fevers or coughs. This is to minimize the risk of bringing active infections into the sleep lab and starts with the patient screening process at the points of appointment scheduling and confirmation. When patients arrive for a sleep study, the tech or receptionist should take the opportunity to screen them once more.
Resources to consider for conducting proper screening and for establishing, implementing, creating, or following a robust infection control policy include the Centers for Disease Control and Prevention, the Agency for Healthcare Research and Quality, and individual state practice acts.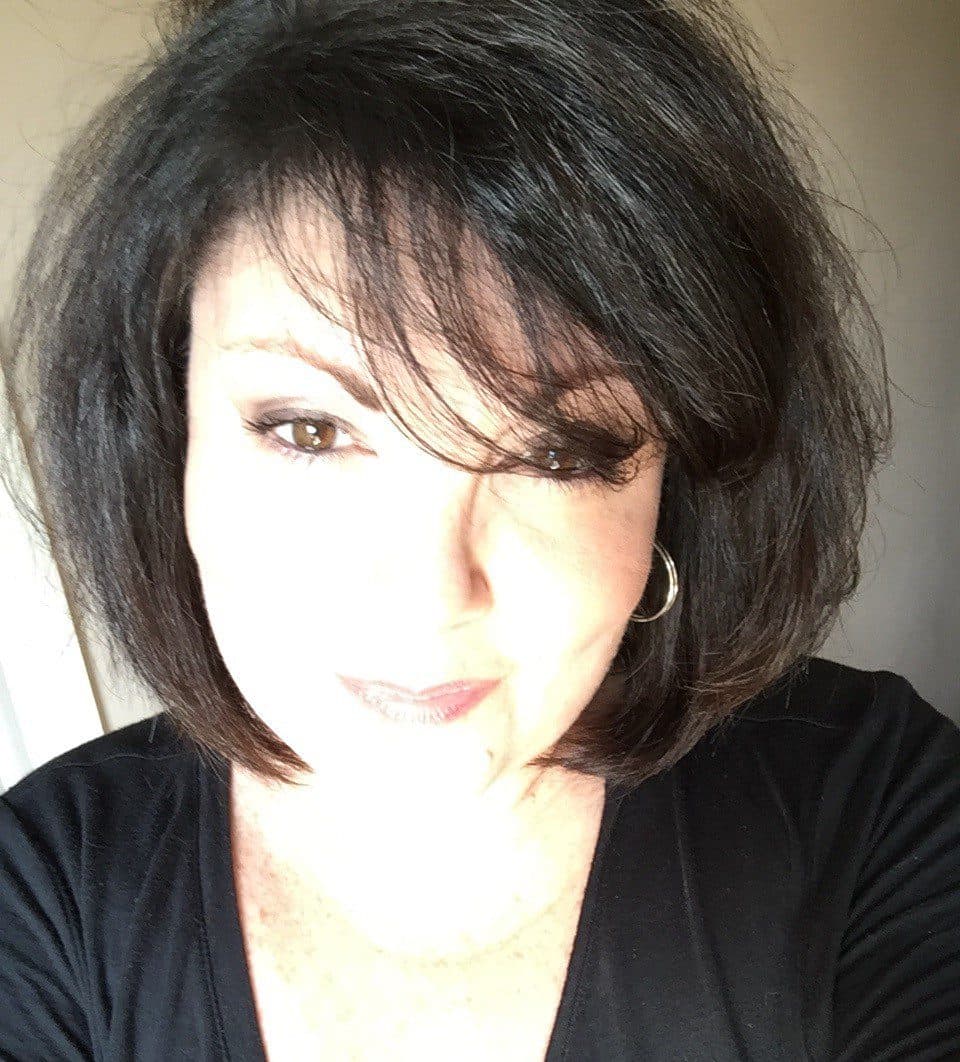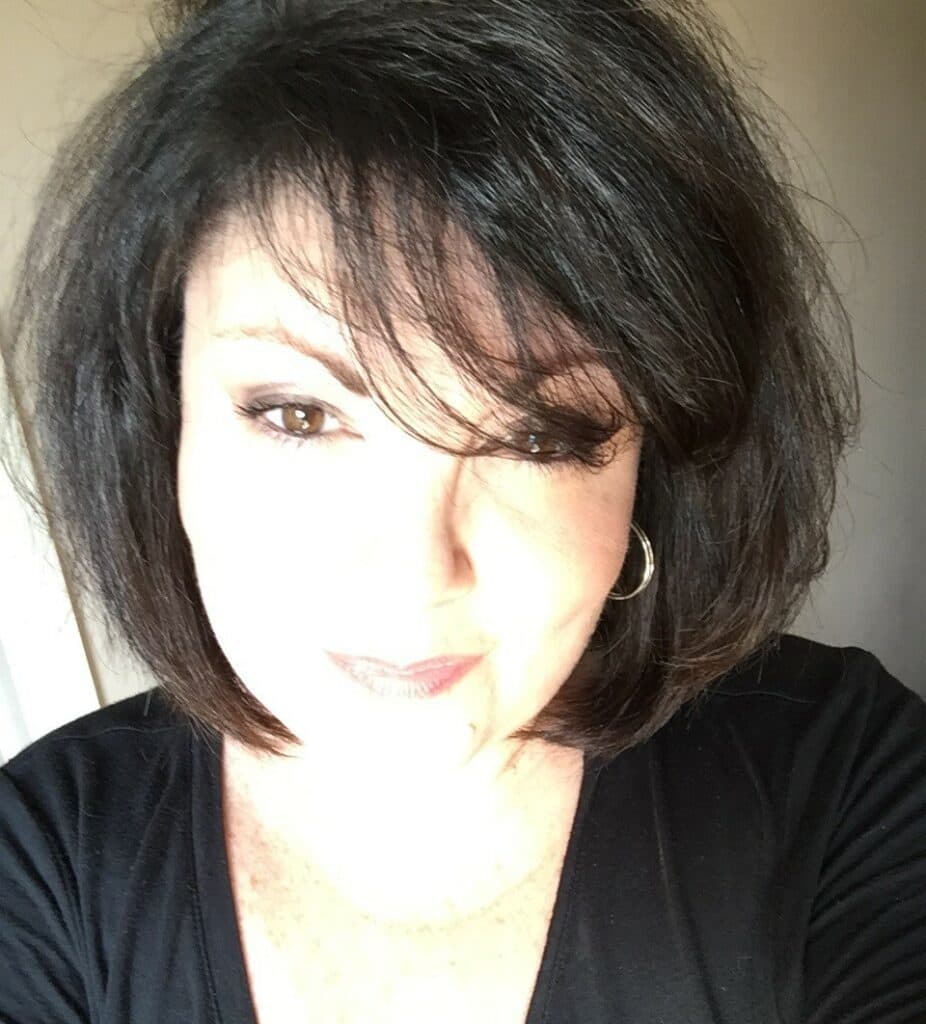 Conclusion
Proper infection control programs require assessing a variety of factors. Sleep lab staff should be able to demonstrate their understanding of the infection control program through orientation key learnings and through compliance training. An onsite surveyor will assess competencies and review evidence of the implementation of the infection control program through cleaning and maintenance logs, inspections of equipment, and interviews. Surveyors also will evaluate written policies and procedures for the infection control program, who is responsible for implementing them, and how they are communicated.
Exercising the highest level of infection control does not have to be difficult. By achieving ACHC Sleep Lab Accreditation, for example, sleep providers demonstrate their commitment to providing the highest-quality service through compliance with national regulations and industry best practices.
Dottie Covey-Elleby, BS, RPSGT, is the clinical manager for the Sleep Accreditation Program with the Accreditation Commission for Health Care (ACHC). ACHC is a nonprofit healthcare accrediting organization with over 30 years of experience promoting safe, quality patient care. Prior to joining ACHC, Covey-Elleby served as clinical coordinator for the Polysomnography Associate Degree program at Sandhills Community College in North Carolina. She also managed a six-bed sleep lab and sleep practice for a sleep medicine provider and oversaw multiple outpatient diagnostic services—including in the sleep, neurodiagnostics, and cardiology departments, for a non-profit regional hospital system. She is a veteran of the United States Air Force. Contact her at [email protected] or 855-937-2242.
Photo 179370767 © Syda Productions | Dreamstime.com