Category:
Heart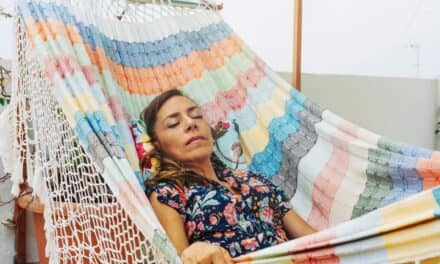 Researchers discovered naps exceeding a specific duration were associated with unfavorable metabolic and cardiovascular outcomes.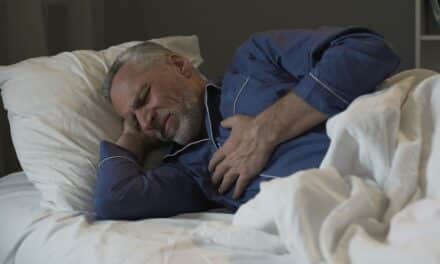 Reachers pinpoint the number of years worth of compromised cardiovascular health later in life caused by poor sleep, findings they refer to as a "wake-up call."
Three years in, Advocate Aurora Health's cardio-sleep program has led to thousands of cardiac patients being treated for their sleep apnea.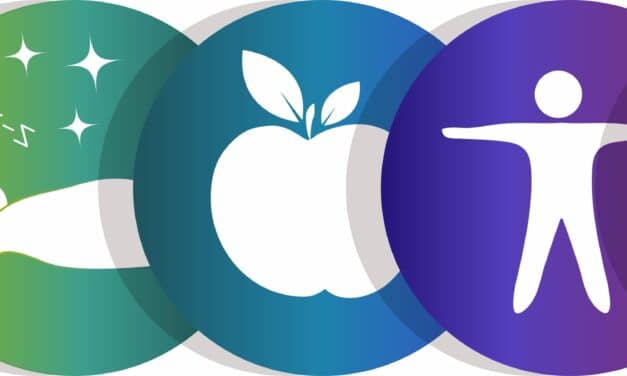 The American Heart Association advisory notes that both too much and too little sleep are associated with heart disease.
Read More