Category:
Heart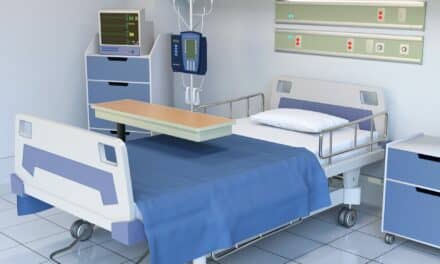 Researchers share findings on the big difference in hospital readmissions for people with cardiovascular disease—as linked to their CPAP use.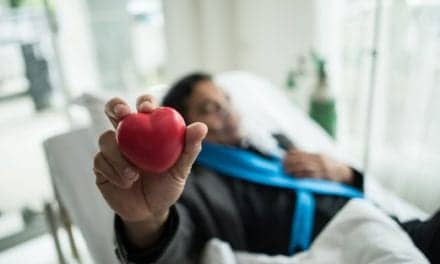 Researchers have found that people with coronary heart disease who experience insomnia two to 36 months after a cardiac event have an increased risk of a major adverse cardiovascular event.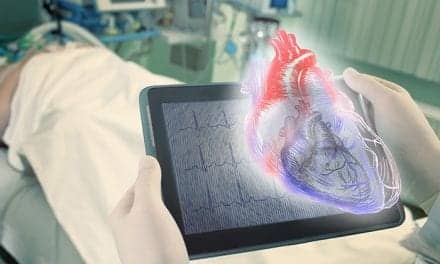 As more research links obstructive and central sleep apnea to AFib, some take steps toward systematically screening patients.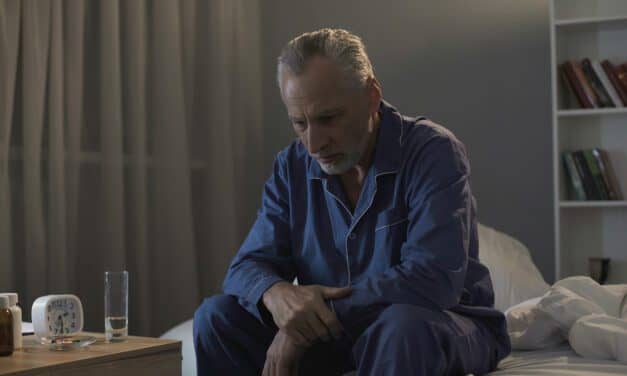 Flinders researchers have studied a US-based dataset of over 5,000 people to understand the risks of COMISA.
Read More