Category:
Heart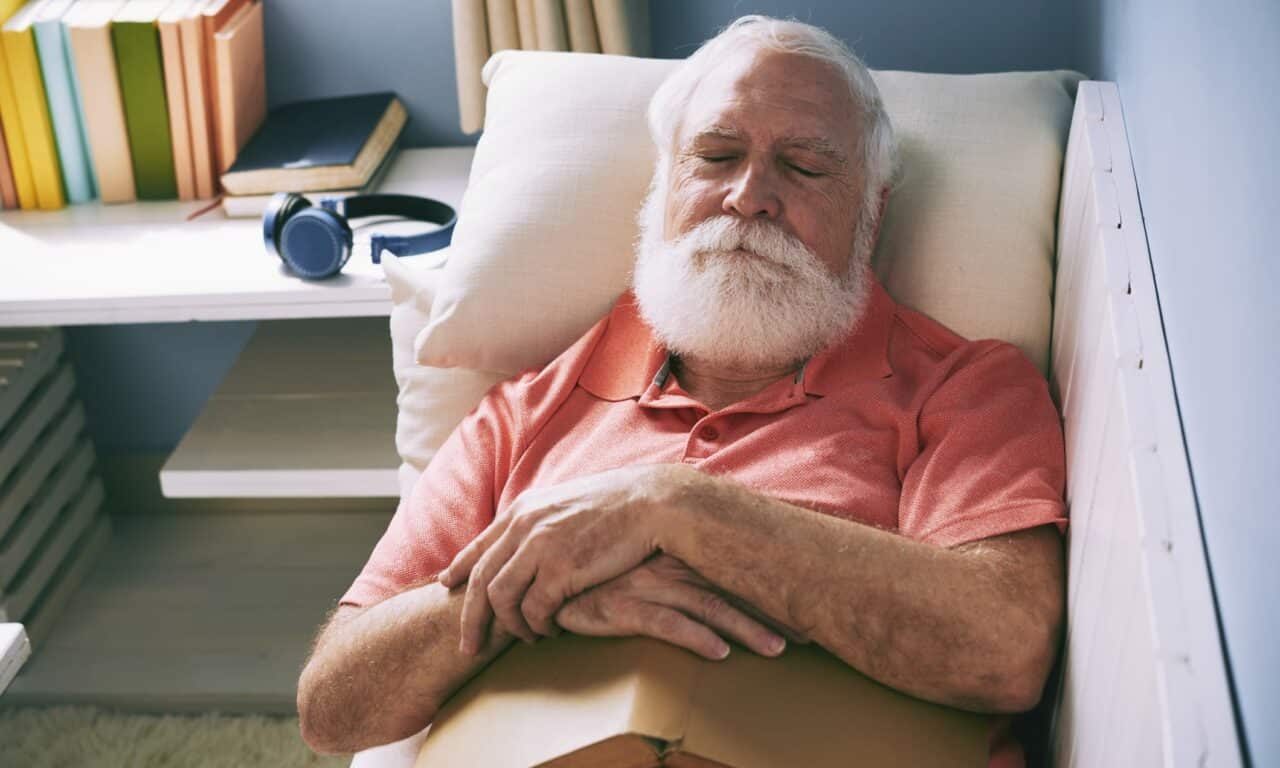 Daytime napping for 30 minutes or longer is associated with an increased likelihood of developing atrial fibrillation.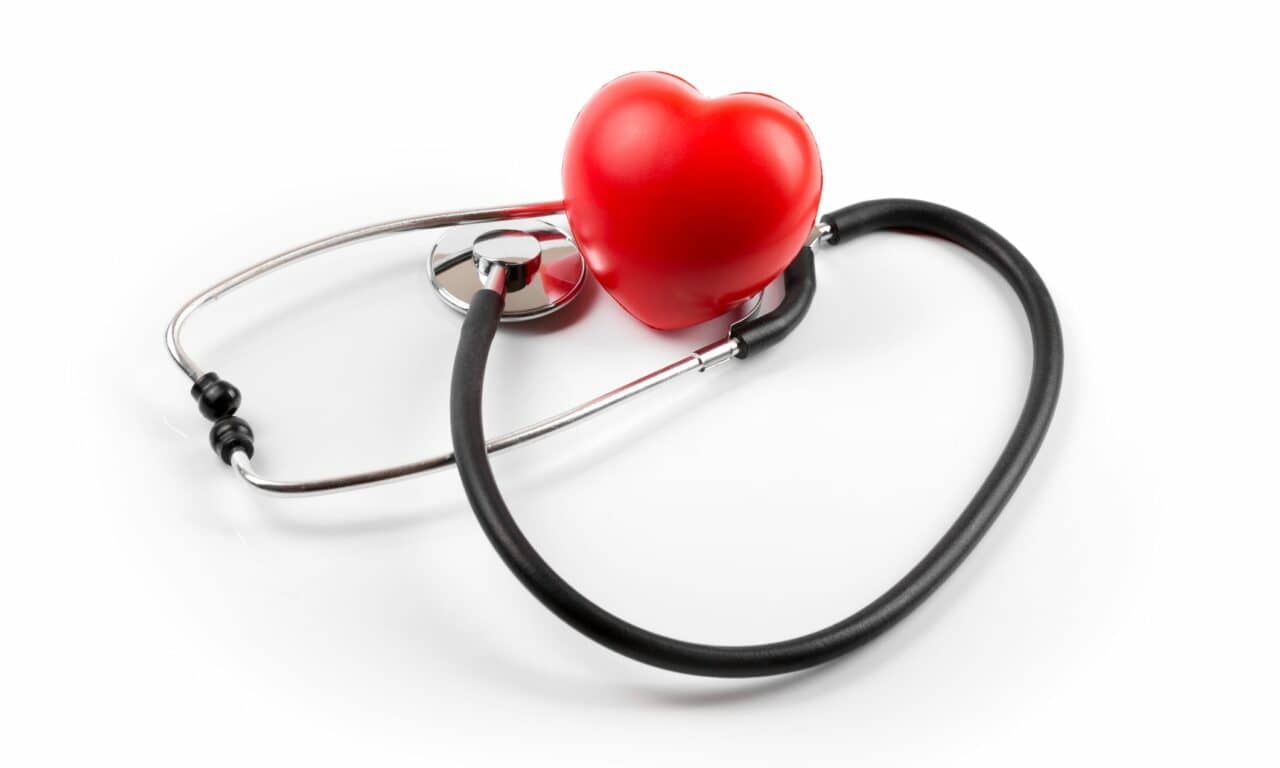 At World Sleep 2023, Jazz Pharmaceuticals will spotlight the link between sleep disorders and cardiovascular health through 14 abstracts.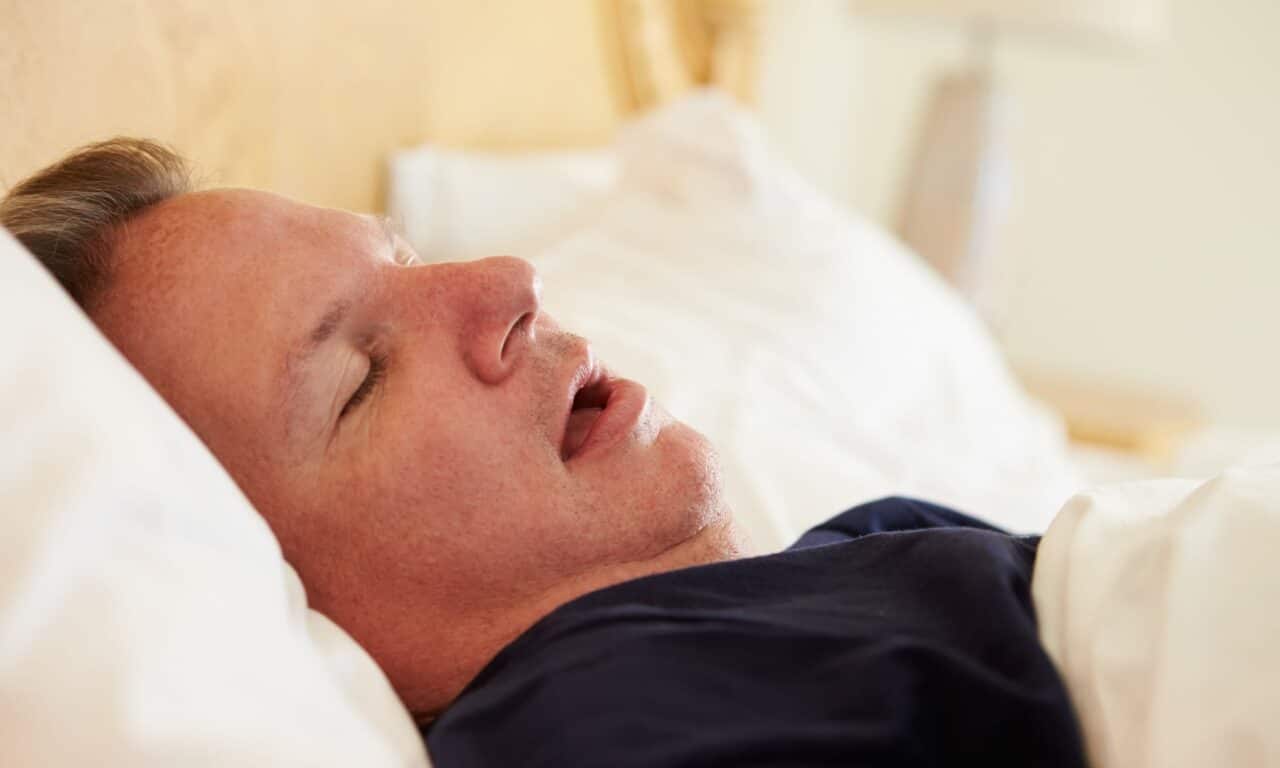 While the drug offers benefits for heart failure, researchers also discovered its effectiveness in relieving sleep apnea, which there currently is no medication to treat.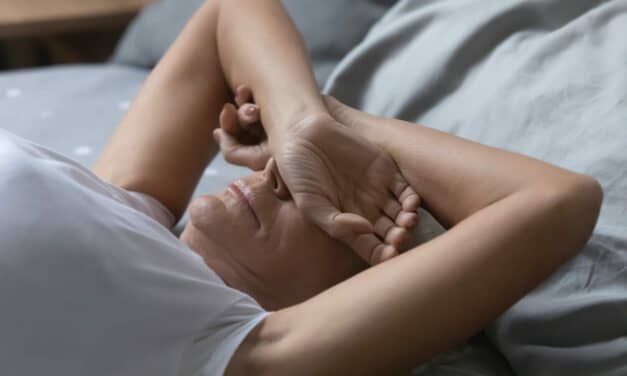 After menopause, an estimated one in four women may develop irregular heart rhythms in their lifetime, with insomnia being a major contributing factor.
Read More