Category:
Oral Appliances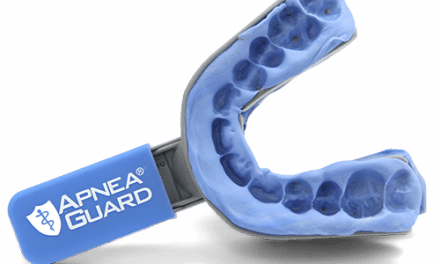 Three fabrication settings are key to lowering AHI with custom oral appliances, finds an AADSM award winning study.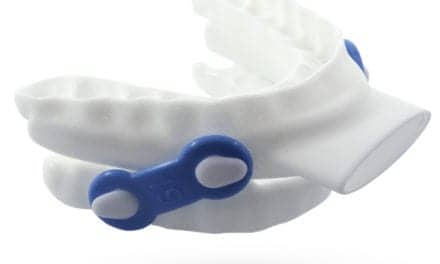 Oral appliance maker Oventus Medical Ltd has been placed under voluntary administration, a procedure similar to bankruptcy.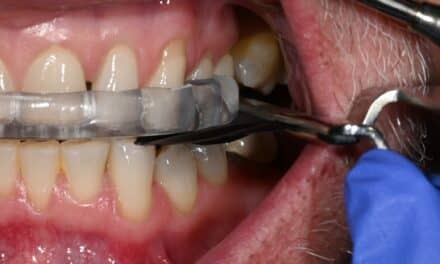 Advances in materials and technology mean oral appliance users have every opportunity to get their original bites back.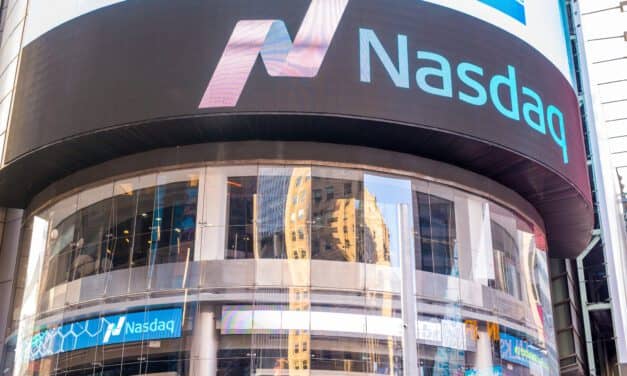 This transaction is expected to accelerate ProSomnus' development and commercialization of its oral appliance therapy devices.
Read More