Category:
Oral Appliances
ProSomnus raised $10 million in a convertible preferred equity offering to fuel growth and improve operations.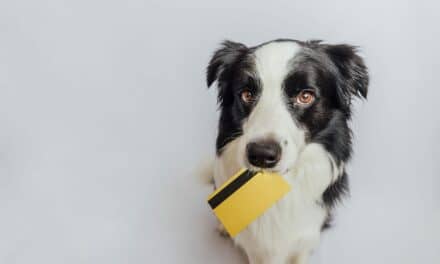 Dog eat your patient's oral appliance? A few simple solutions can protect your patients' sleep apnea therapy investments.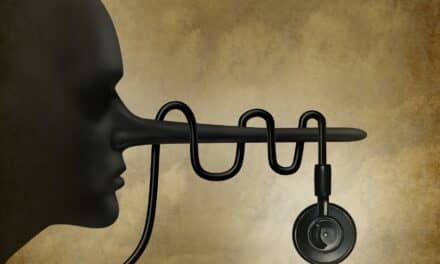 Not only does suggesting a particular oral appliance treats sleep apnea better than other appliances sound like marketing rhetoric, but it also endangers the credibility of oral appliances as a therapeutic modality.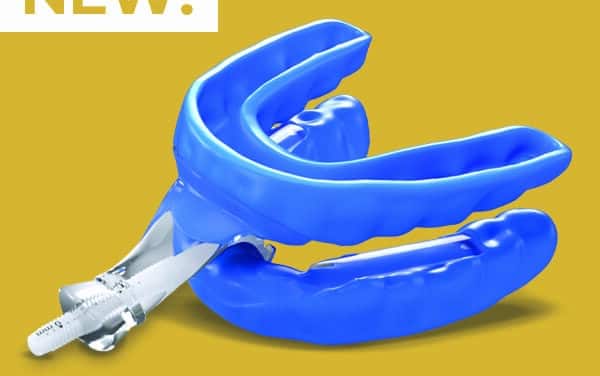 The oral appliance for snoring and OSA provides several new features aimed at helping clinicians enhance their success in dental sleep medicine, according to Glidewell.
Read More