Category:
Career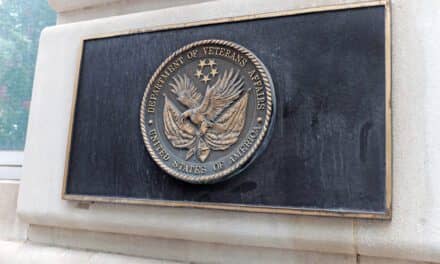 The VA proposes to revise the rating criteria for sleep apnea to primarily provide compensation more compatible with earning impairment.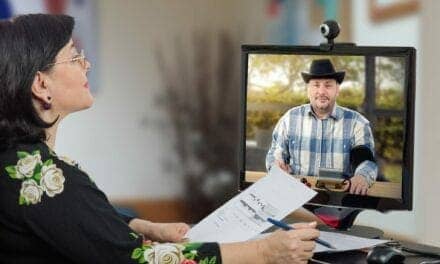 The VHA TeleSleep Program launched telehealth services in 2017 to support the testing, diagnosis, and treatment of obstructive sleep apnea and other sleep disorders.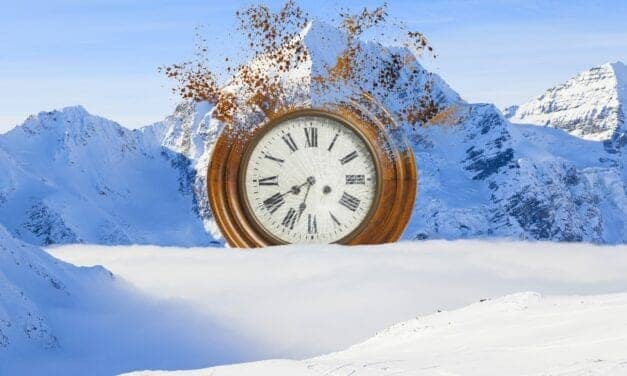 The findings add to what's already known about the association between sleep, daily mood, and long-term risk of depression.
Read More