Category:
Telemedicine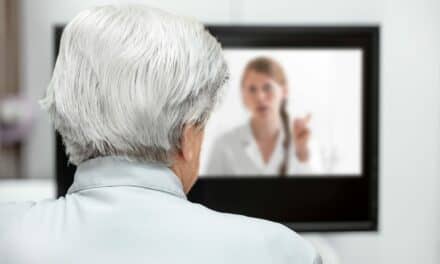 The virtual neurology clinic has introduced a research-based, sleep-specific offering for employers to support employees experiencing sleep disorders.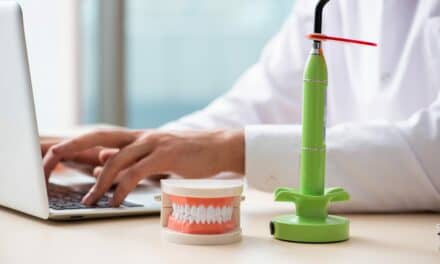 Dentists share the promises and pitfalls of incorporating telehealth into their dental sleep medicine practices, from streamlining workflow to accommodating those patients who are not tech-savvy.
During and after the pandemic, the road ahead for sleep labs is likely to look different than what has been traveled before.
Read More