Dentists share the promises and pitfalls of incorporating telehealth into their dental sleep medicine practices, from streamlining workflow to accommodating those patients who are not tech-savvy.
By Lindsey Nolen
Given the rise of telehealth since the onset of the COVID pandemic, many patients have come to expect remote healthcare solutions, even those who are seeking treatment for obstructive sleep apnea in a dental sleep medicine practice.
While those dental sleep medicine offices that have launched telehealth programs report that there are pros and cons to making the shift, many have seen how a simple change in workflow can yield impactful results with easier access to care for patients and fewer hours spent in the office for providers.
At his dental sleep practice, Funktional Sleep in Rochester Hills, Mich, Mark T. Murphy, DDS, DABDSM, uses telehealth technology and says it compares favorably to traditional in-person visits. The decision whether to implement virtual visits, he says, depends mostly on whether the dentist is comfortable with the technology.
In his case, Murphy, who is also lead faculty of clinical education for ProSomnus Sleep Technologies, says telehealth has reduced his clinic hours. "The efficiency I've been able to create by being able to have 15-minute consultations with patients scattered throughout my schedule in a week means that I spend less hours in the office seeing patients," he says.
Digital scheduling also became simpler. A staff member schedules the 15-minute consults when an opening on the digital calendar exists, rather than aggregating them all at a time when Murphy is scheduled to be in the office. "They got the ball very, very quickly," Murphy says. "I did not have to hire more staff members, and one staff member just broadened her scope of how and what she did."
Murphy has used several telemedicine platforms, including DocViaWeb (by sleep diagnostics and monitoring company VirtuOx), Doxy.me, and electronic medical record-affiliated services like those through Kareo and MedBridge. All the apps are similar, Murphy says, adding, "I can't say that there's a favorite or that there's any that had huge barriers."
One barrier Murphy has encountered is telehealth adoption among seniors. For elderly patients, he finds that conducting an initial telemedicine consult over more familiar technologies such as the phone or FaceTime helps alleviate their concerns.
Another concern is "some loss of communication," Murphy says, adding, "but I think it's a fair tradeoff of the efficiencies we get." He says, "There's a little bit of a loss of the nonverbal interpersonal communication."
Another potential pitfall is forgetting to open a patient's electronic medical record during the virtual visit. "If I were in the office, usually a staff member was making those notes. I'd read them, edit them, sign them," he says. "Now, I'm more responsible for completing the template and making those SOAP [Subjective, Objective, Assessment and Plan] notes myself," he says.
Dental sleep medicine practitioner, Michelle Cantwell, DMD, who is based in Lancaster, Pa, says that completing the initial consultation via telehealth improves access to care. And, in her experience, it is a simple change in workflow. "Overall, feedback has been positive. Patients have noted that they appreciate not needing to miss work or travel," Cantwell adds.
Routine post-delivery visits for patients are also well suited to telehealth visits, she says.
But Cantwell emphasizes that not every patient will be comfortable, capable, or have the necessary access to the real-time video component. For this reason, dental sleep medicine professionals must be prepared to offer more traditional alternatives. In her case, patients still have the option to request in-person consultations.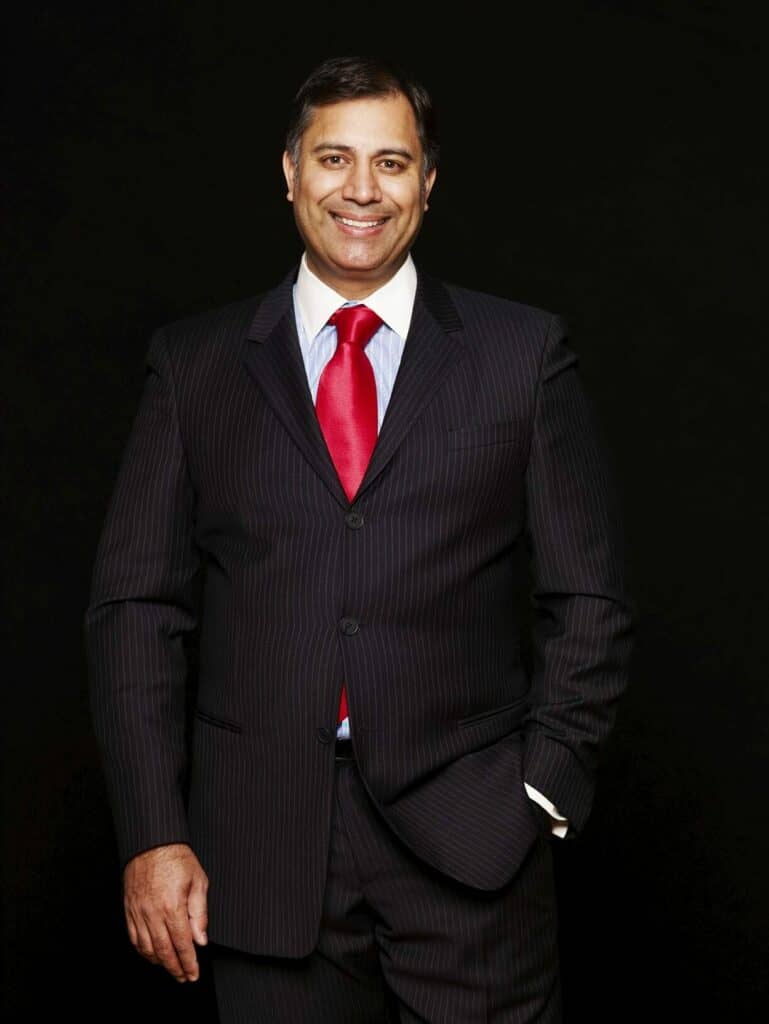 Pankaj Singh, DDS, MD, DABDSM, DABOI, DASBA, DICOI, FADSA, FAAID, a dentist specializing in sleep apnea, implants, temporomandibular joint disorders, sedation, and cosmetic and aesthetic dentistry in New York City, says dentists who are considering adding telehealth must figure out "if they can dedicate time in the schedule…to accommodate virtual care." He says, "Another thing you should consider is what all services you will be offering virtually (ie, new patient consults, follow-up/post-op/post-appliance insertion/oral appliance titration visits, emergency pre-office visit evaluation) so one can appropriately schedule time needed."
Other considerations, Singh says, are what roles will conduct telehealth visits (dentists, nurse practitioners, dental assistants, and/or dental hygienists) and the fee structure (self-pay, third-party payor with potential balance billing, and no charge are several options).
Kyle Miko, CRT/CSE, founder and chief marketing officer at VirtuOx and the DocViaWeb telehealth platform, says that telehealth will continue to expand and is likely to ultimately incorporate additional digital connected devices to provide better care in the home.
Already, he says, dentists who use DocViaWeb get a "bird's eye view" of their patients' journeys. "The dentists can see when the patient is scheduled for their consult and if it has been canceled or completed. They can also see what the outcome of the consult was, and if a home sleep test prescription was written and sent off," Miko says.
"Any dentist who wants to collaborate with a medical doctor for sleep testing, diagnosis, and prescription is ideally suited to use telemedicine because sleep medicine is something that can be done completely remotely. It makes the journey seamless for the patients," says Jagdeep Bijwadia, MD, who is board-certified internal medicine, pulmonary medicine, and sleep medicine, and is the medical director for the sleep telemedicine offering at VirtuOx.
Bijwadia says he can see a future in which dental scanning and even accurate device fittings can occur remotely.
Since telehealth can save time and resources, he expects to see increased use of the technology in the years to come.
Lindsey Nolen is a Jacksonville, Fla-based journalist who has been writing about healthcare for over 5 years.
Photo 148625646 © Elnur | Dreamstime.com