The practice of sleep medicine has been integrating more virtual care for the past few years. The pandemic has only increased the velocity of this change. BetterNight helps sleep physicians, physicians in other specialties, and dentists expand their practices, improve patient outcomes, and integrate virtual care.
Watch a Sleep Review-produced webinar that discusses the future of sleep medicine.
You'll learn:
how sleep physicians are embracing telemedicine and home sleep testing;
how dentists practicing sleep medicine partner with a nationwide medical group to improve testing and coordinated care to improve therapy adoption; and
why an integrated approach to apnea therapy is an integral part of the future of sleep medicine.
[RELATED: Expand Your Catchment Area with Outsourced Home Sleep Testing Services]
Presenters
The presenters are Dominic A. Munafo, MD, FABSM; Wesley Elon Fleming, MD; and Edward T. Sall, DDS, MD, MBA.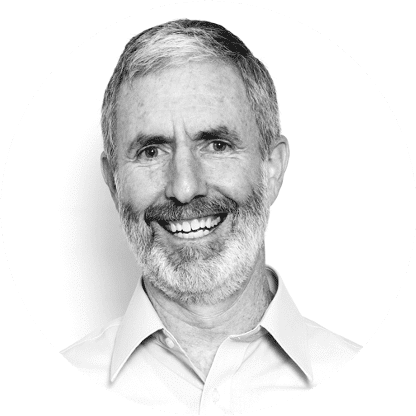 Dr Munafo represents over 25 years of medical expertise diagnosing and treating patients with sleep-disordered breathing. As chief medical officer at Sleep Data, Munafo designed and implemented clinically validated protocols based on his extensive experience and research related to the cardiovascular consequences of sleep-disordered breathing. His medical and academic placements include the University of California, San Diego, where he joined the university's faculty in 1993 as an assistant professor, and Baylor College of Medicine in Houston, Texas, where he completed his residency in internal medicine and earned his MD. Prior to his 2000 medical director role at Sleep Data, Munafo provided care to patients at a pulmonary/critical care and sleep medicine private practice based in San Diego's North County.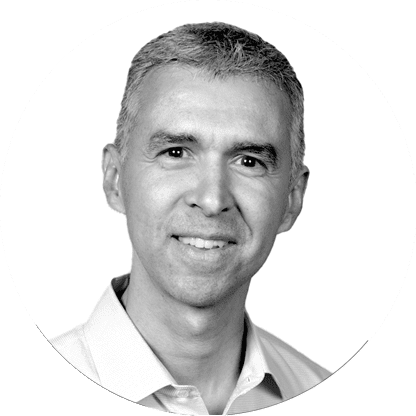 Dr Wesley Elon Fleming is the medical director of Sleep Center Orange County. He is recognized as a Diplomate of Sleep Medicine and a Diplomate of the American Board of Neurology. Fleming has been a member of the American Academy of Sleep Medicine since 2008.
Fleming graduated from Loma Linda University School of Medicine and has been in practice for over 16 years. He received advanced training in sleep medicine at the world-renowned Michael Aldrich Sleep Disorders Center at the University of Michigan. Fleming is actively involved in clinical trials as a principal investigator and has published peer-reviewed articles.
Known for his warm and compassionate bedside manner, Fleming enjoys seeing people's lives transformed by the advancements in sleep medicine. "I was trained as a neurologist, but I gravitated toward sleep medicine because I saw a great need for this type of care," says Dr. Fleming. "So many people suffer from sleep disorders needlessly. Today we have the means to help patients almost immediately, and the difference it can make in someone's life is phenomenal. It's a very gratifying field of medicine."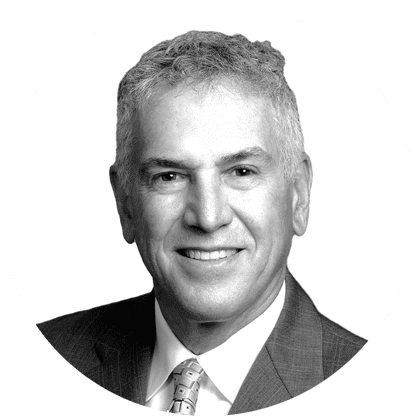 Dr Sall graduated from University of Vermont in 1976 with a BA in zoology. He obtained his DDS from Columbia University School of Dental and Oral Surgery in 1980 where he spent a year in the study and treatment of patients at the TMJ and Facial Pain Clinic. In 1984, Sall returned to medical school at SUNY Upstate Medical Center and graduated with an MD in 1987. He completed his residency at Upstate in otolaryngology/head and neck surgery and became board certified in 1994.
In 1992, Sall began private practice as an otolaryngologist and dentist with an emphasis on TMD, orofacial pain, general otolaryngology, and the surgical and medical management of sleep disorders. In 2000, Sall earned an MBA from SUNY Binghamton with an emphasis in health care. In 2012, Sall became board certified in sleep medicine.
Currently, Sall is the CEO of Sleep Center of CNY and has delivered oral appliance therapy for 20 years to over 4,000 patients. In June 2018, he was named the medical director of ProSomnus Sleep Technologies with the role of increasing physician acceptance of oral appliance therapy.Sall joined BetterNight in February 2020 to add oral appliance therapy to complete a best practices approach to the total continuum of care to the diagnosis and treatment of obstructive sleep apnea.
Sponsor
The webinar is free to watch, courtesy of sponsorship by BetterNight.
The webinar originally aired Sept 30, 2020. The on-demand version includes a recording of the live Q&A segment.