Category:
Cancer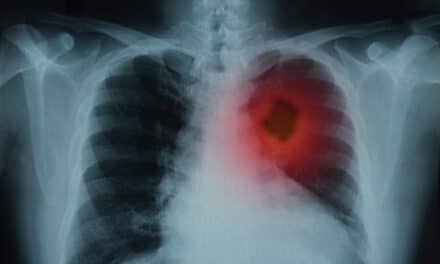 A large study on obstructive sleep apnea and cancer risk finds severity index differences between patients with and without cancer.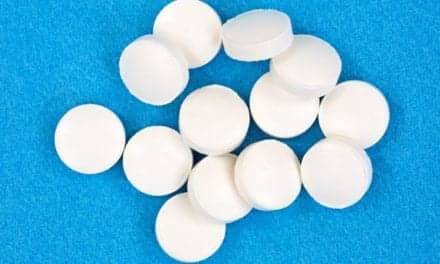 A new study looks at a group of genes potentially regulated by the hormone melatonin in some types of cancer, especially breast cancer.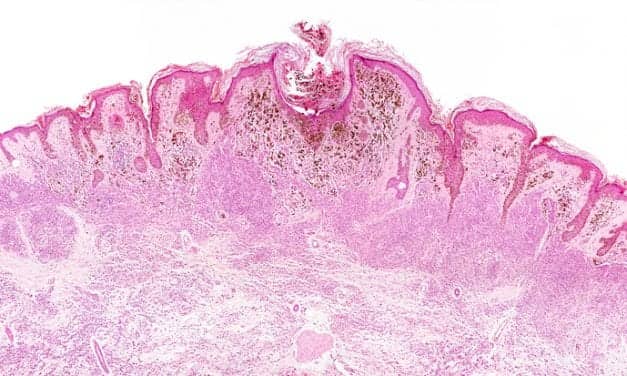 Women with severe sleep apnea appear to be at an elevated risk of getting cancer, a study shows....
Read More