Once a sleep specialist determines a patient likely has sleep apnea, nothing good can come from delaying a sleep study. But, for myriad reasons, your sleep disorders center may not have a home sleep testing (HST) device available, may have a backlog of completed studies to score or interpret, or may otherwise just not have the resources to scale specific aspects of your HST program to meet demand.
Learn from sleep clinicians who have partnered with mail-order sleep study fulfillment providers about how to use such third-party services to your sleep lab's advantage. These clinicians will explain how they incorporate mail-order HST into their workflows, how they used such a service to grow their sleep lab, and share information on their patient satisfaction outcomes.
Presenters
The presenters are: Tammy Sterner, BC-NE; Loretta Colvin, ACNP-BC; and Wendy Smith, RPSGT, CCSH.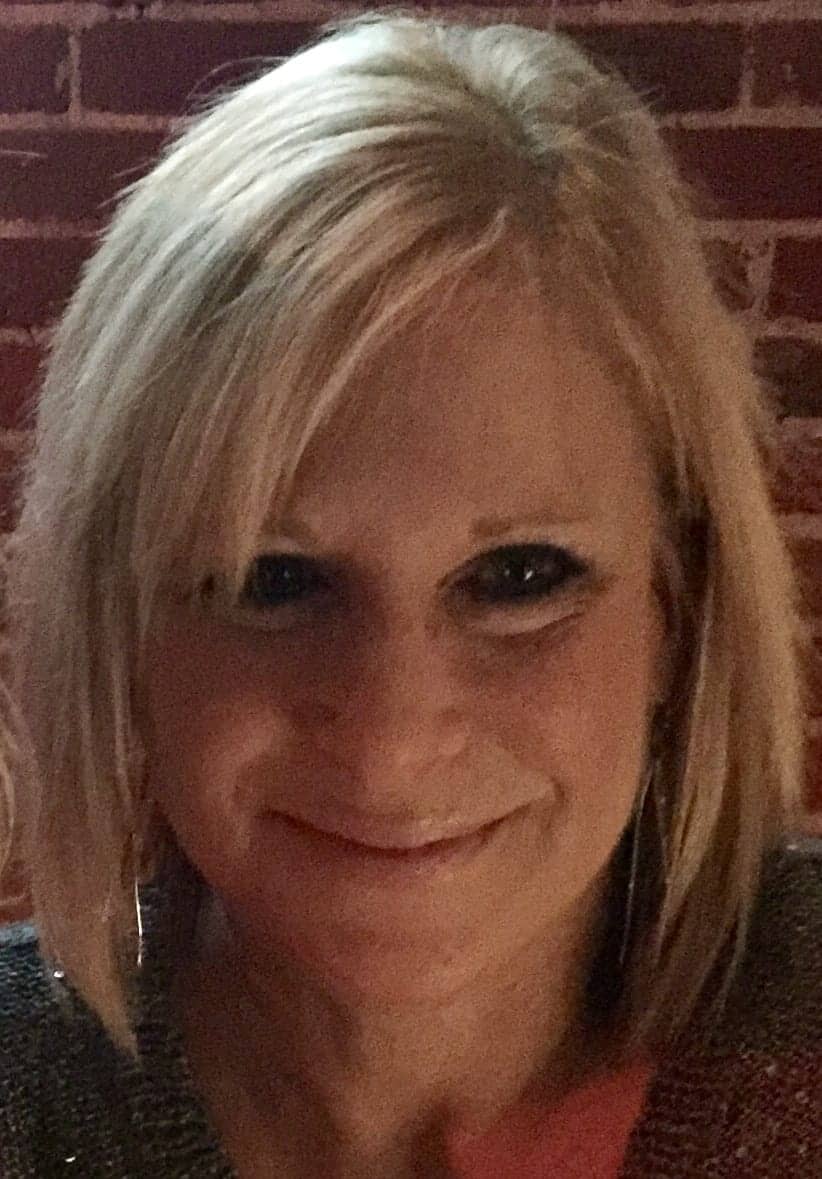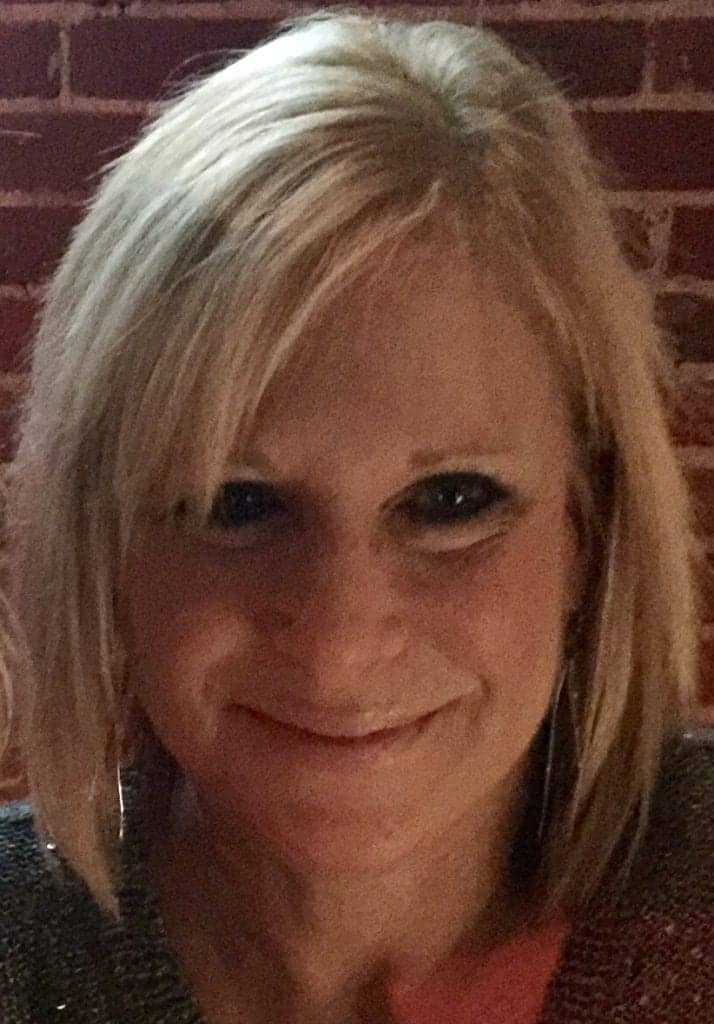 Tammy Sterner, RN, BSN, MEd., NE-BC, is the Administrative Director of Sleep Services at WellSpan Health, an integrated health system, serving communities in central Pennsylvania and northern Maryland. Tammy previously worked 20 years as a registered critical care nurse, primarily at Lancaster Regional Medical Center and Penn State Hershey Medical Center. Her career at WellSpan began in 2003, covering a span of 15 years and most recently serving as Clinical Director of Heart and Vascular services at York Hospital.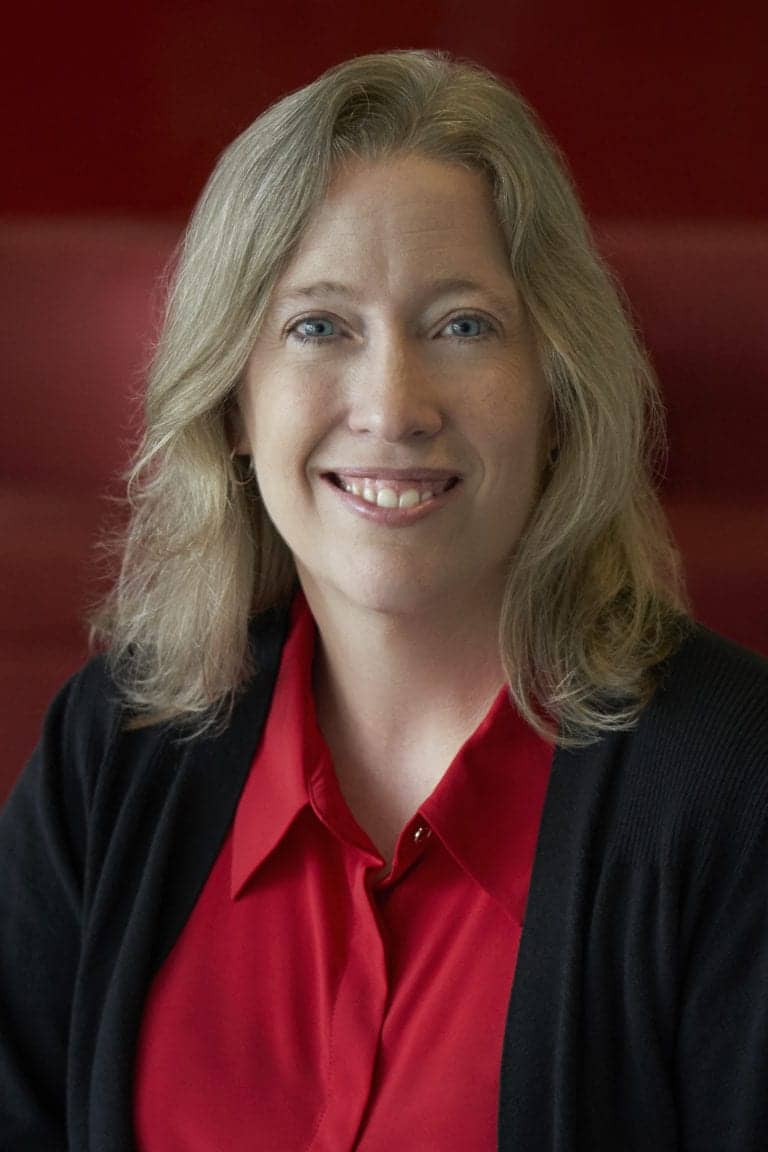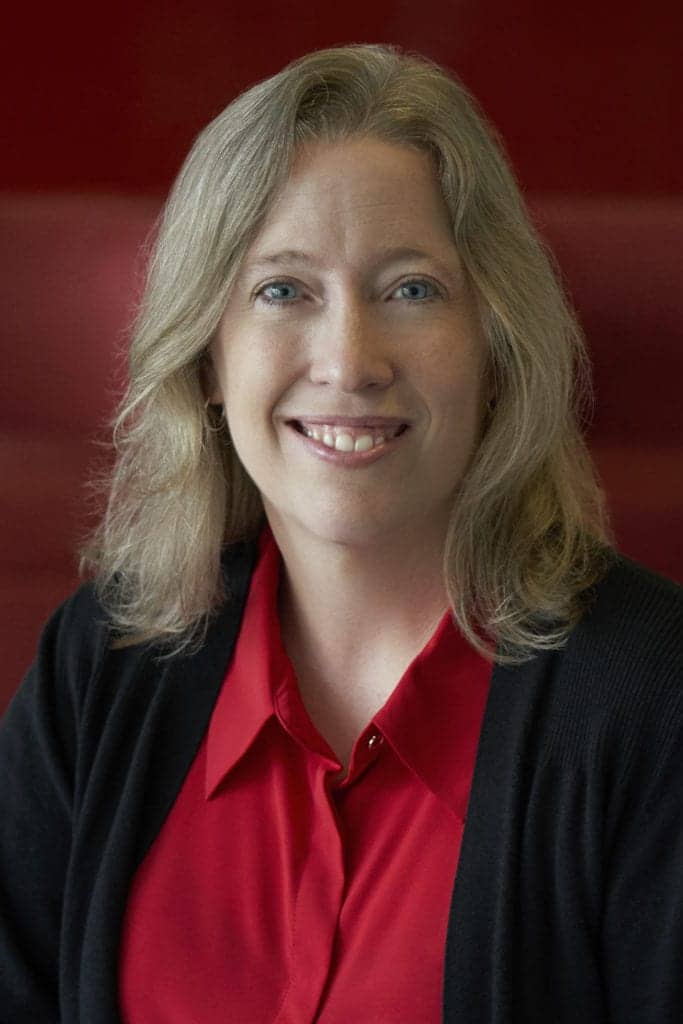 Loretta Colvin, ACNP-BC, is a nurse practitioner at SSM Health in St. Louis where her practice focuses on treatment of sleep apnea and insomnia. Ms. Colvin has more than a decade of experience in the field of sleep medicine as a nurse practitioner, patient educator, public speaker, and program coordinator. She is the recipient of the American Academy of Sleep Medicine Excellence in Education Award. Ms. Colvin has served on intra-professional committees and as an education program presenter for many organizations from the national to local level, including the AASM, American College of Chest Physicians, and Missouri Sleep Society. In addition to her clinical practice, Ms. Colvin is an assistant professor at Maryville University, where she serves as coordinator for the Acute Care Nurse Practitioner Program.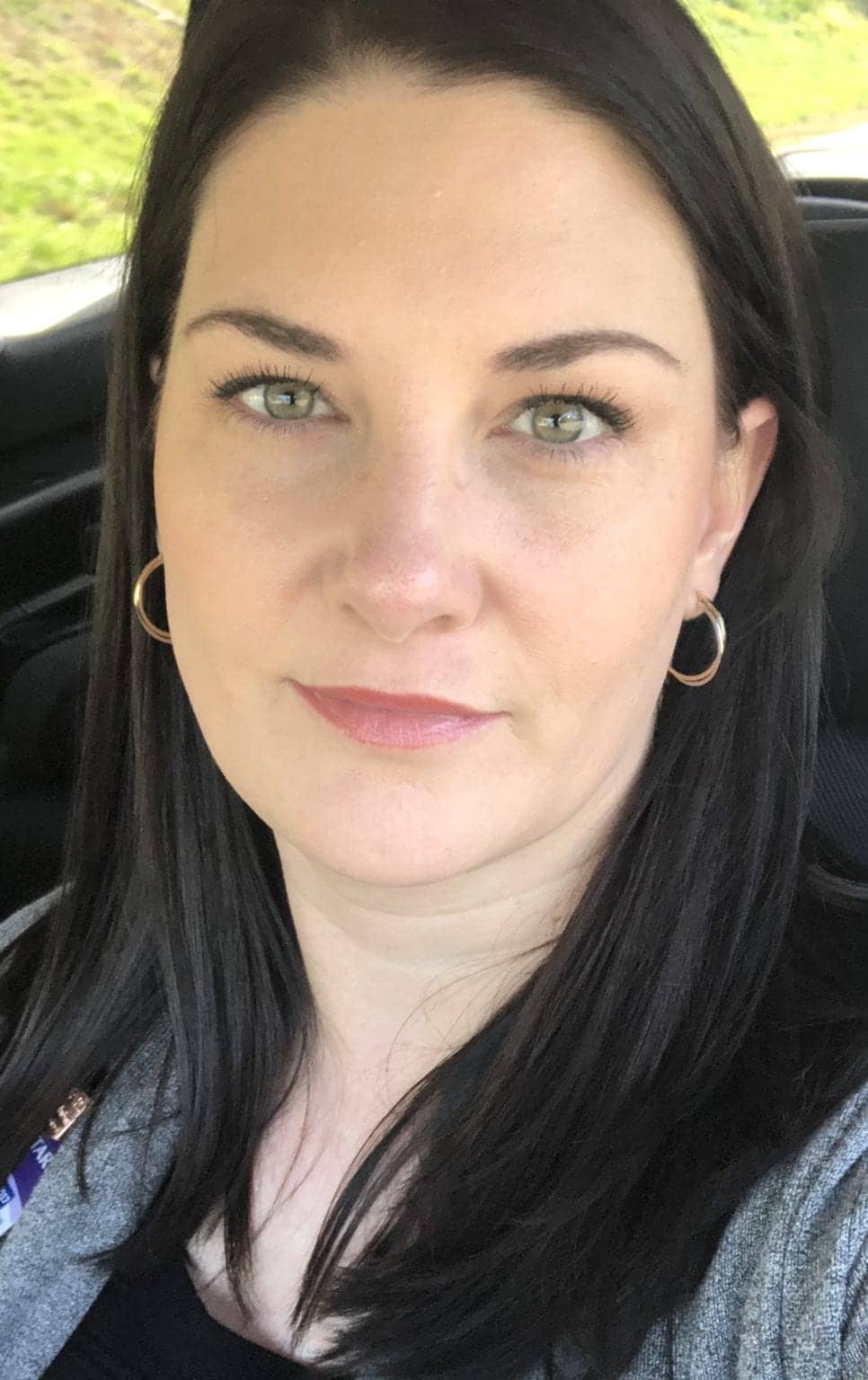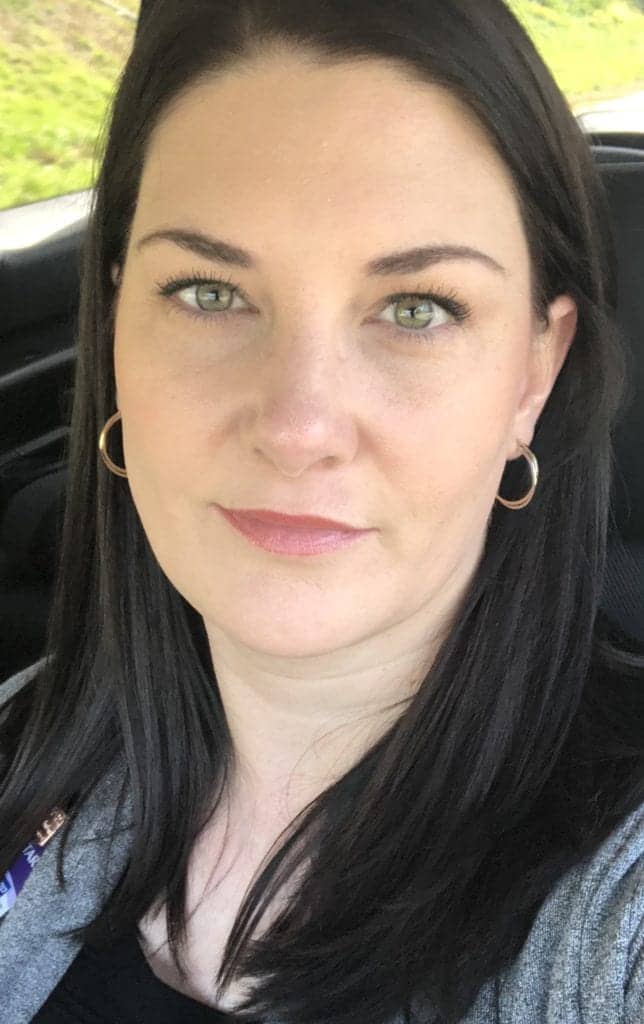 Wendy Smith, RPSGT, CCSH, is a Registered Polysomnographic Technologist and Certified in Clinical Sleep Health with 19 years of experience. Throughout her career, she has worked in sleep center management, sleep research, and as an educator. Wendy currently manages Sleep Centers at Wellstar Health System.
Sponsors
This webinar is free for attendees, courtesy of sponsorship by CleveMed and Itamar Medical.
A Word from Sponsor CleveMed
CleveMed's fulfillment service allows your Sleep Center to focus on study scoring and interpretation by outsourcing home testing logistics like scheduling the test, mailing monitor to patient's home, patient education, and 24/7 support. HSAT studies record gold standard signals, including 2 effort belts and integrated actigraphy, using our SleepView monitor, one of the smallest and lightest monitors in the world, yielding study success rates over 97%. With tens of thousands of tests done so far with our ACHC accredited fulfillment service, sleep centers are able to meet patient demand quickly while maintaining patient care and revenue. Gold standard data and easy-to-use monitor offer you the best of both worlds.
A Word from Sponsor Itamar Medical
As the awareness for sleep apnea and its associated health risk increases, the wait times for a PSG may increase and unintentionally exacerbate disease burden and reduce patient satisfaction. The WatchPAT Direct program was designed to help reduce this backlog. It is also ideal for your remote patients, or practices with limited staff or available capital for equipment. WatchPAT Direct allows you to expand patient access quickly with no upfront costs and with minimal time and effort from your office staff. Once implemented, your office staff will have more time to care for the patients and the other critical activities to improve the practice's performance. If you have an interest in learning more about the WatchPAT Direct Program, please contact Itamar at info[at]Itamar-medical.com or visit Itamar-medical.com.
The webinar originally aired December 19, 2019. The on-demand version includes a recording of the live Q&A segment.