Watch an ~80-minute free recording of a Sleep Review-produced live webinar that discusses connections between OSA, CSA, and cardiovascular disease and disorders, as well as treatment options for sleep-disordered breathing patients with cardiac comorbidities.
A cardiologist and a sleep physician discuss:
how and why to screen cardiology patients for sleep-disordered breathing;
diagnosis of these patients (in-lab polysomnography versus home sleep apnea testing);
and options for treating these patients, including clinical evidence about phrenic nerve stimulation for central sleep apnea.
Presenters
The presenters are Lee R. Goldberg, MD, MPH, and Alan R. Schwartz, MD.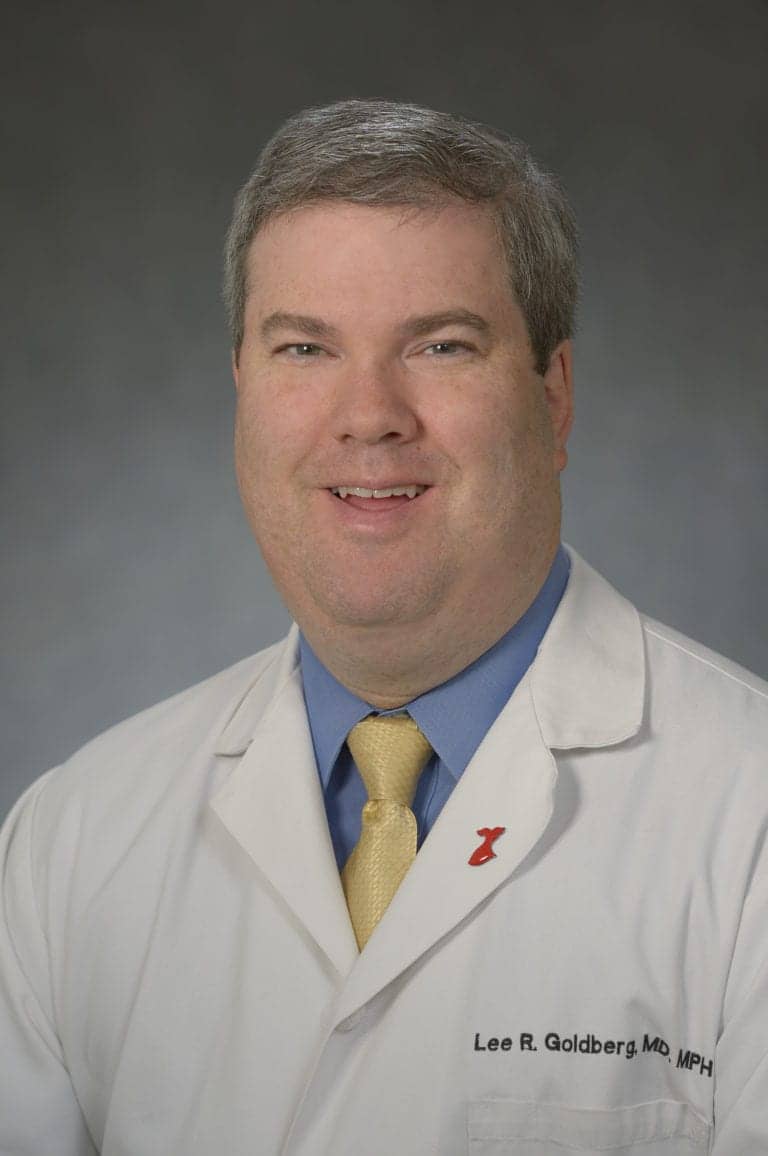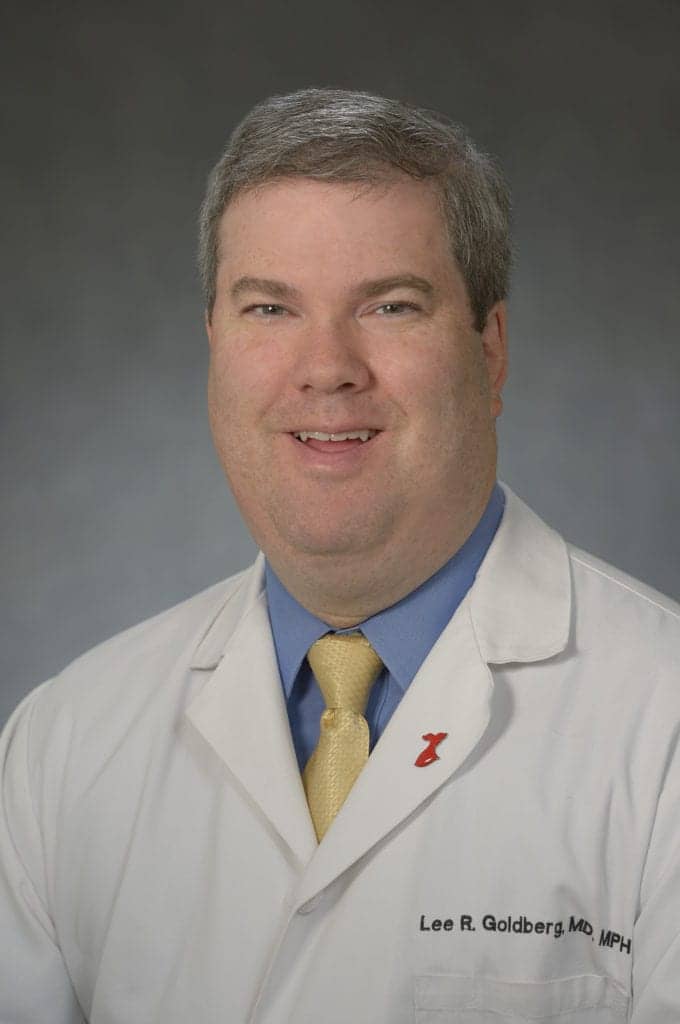 Lee R. Goldberg, MD, MPH, Section Chief, Advanced Heart Failure and Cardiac Transplant, University of Pennsylvania; Professor of Medicine at the Hospital of the University of Pennsylvania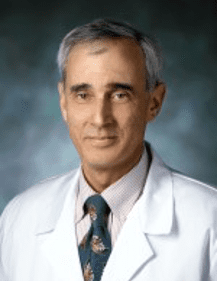 Alan R. Schwartz, MD, Professor of Medicine, retired, Johns Hopkins, School of Medicine; former medical director of the Johns Hopkins Sleep Disorders Center and co-director of the Johns Hopkins Center for Interdisciplinary Sleep Research and Education; Adjunct Professor, University of Pennsylvania Perelman School of Medicine.
Sponsors
This webinar is free to watch, courtesy of sponsorship by Itamar Medical and Respicardia.
A Word from Sponsor Itamar Medical
WatchPAT ONE is a fully disposable, single-use home sleep apnea test with the same level of accuracy and reliability of all WatchPAT products. It provides a comprehensive auto-scored report immediately after the study is completed with AHI, Central AHI, RDI, and ODI based upon True Sleep Time and Sleep Staging. It utilizes a simple smartphone app to transmit the study data. As soon as study is completed, results will be ready to review by the clinician. Thanks to WatchPAT ONE's single use design, it helps to increase infection control both for clinics and patients. If you have an interest in learning more about the WatchPAT products, please contact Itamar at info[at]Itamar-medical.com or visit Itamar-medical.com.
A Word from Sponsor Respicardia
Do you see patients who continue to struggle with central sleep apnea? Some central sleep apnea patients do not adequately respond to their current sleep therapy, are not consistently compliant with mask-based therapy, or are not candidates for certain types of mask-based therapy due to heart failure with a reduced left ventricular ejection fraction. The remedē System is a proven, implantable sleep therapy specifically designed for treating central sleep apnea. It is unique in that it removes patient compliance concerns and uses the body's own breathing systems to restore a natural breathing pattern. remedē has demonstrated consistent and sustained long-term safety and effectiveness benefits that has been shown to reduce the severity of CSA, improve sleep, breathing, and quality of life.
Remedē is FDA approved for moderate to severe central sleep apnea in adults. As a surgically implanted device, there are possible risks which may include pain, swelling, infection, and others. remedē can be used as is a first-line treatment option for patients, but it may be an especially welcome option for patients who continue to struggle with central sleep apnea. If you see patients who may benefit from remedē, please contact Respicardia at info[at]respicardia.com or visit www.respicardia.com to learn more.
The webinar originally aired April 30, 2020. The on-demand version includes a recording of the live Q&A segment.