Sleep Review's webinar When to Prescribe Advanced PAP Therapies for Patients Struggling with CPAP is now available for free and immediate on-demand viewing.
When obstructive sleep apnea patients fail or can't adhere to the continuous form of positive airway pressure therapy (commonly known as CPAP), there are other options that clinicians should explore to get patients to adherence. In some cases, these other options include advanced positive airway pressure modes such as bilevel devices and adaptive servo-ventilation (ASV), which take into account such parameters as expiratory pressure intolerance. Learn what the literature says about these "rescue" devices as well as real-world approaches to switching patients to advanced therapies when indicated.
In this free 1 hour, 22-minute webinar hosted and moderated by Sleep Review, attendees will learn:
what the research says about compliance on CPAP versus auto-bilevel PAP and ASV in specific patient populations;
practical advice for when and how to switch sleep apnea patients to more advanced therapy modes;
the data signatures of high risk apnea phenotypes and the clinical data on use of therapies targeting high loop gain and sleep fragmentation, as adjunct to positive airway pressure therapies.
The on-demand version includes a recording of the live Q&A segment.
Speakers
Mark J. Muehlbach, PhD, DABSM
Clayton Sleep Institute, St. Louis, MO
Mark Muehlbach, PhD, DABSM, is the clinical director of the Sleep Centers at Clayton Sleep Institute. He earned his doctoral degree in applied experimental psychology at Saint Louis University in St. Louis, Mo. He has been working in the sleep field since 1981. He is board certified by the ABSM (D,ABSM) and is a registered sleep technologist (RPSGT and RST). In addition, he is an adjunct faculty member at St. Louis University, department of internal medicine and an adjunct professor at Webster University in St. Louis.
Barry Krakow, MD
Maimonides Sleep Arts & Sciences Ltd, Albuquerque, NM
Barry Krakow, MD, started in sleep research in 1988 and helped pioneer innovative therapies for chronic nightmares. Since 1995, he has practiced sleep medicine full-time and operates Maimonides Sleep Arts & Sciences, Ltd., a private center specializing in the treatment of sleep disorders in mental health patients within the framework of the mind-body Sleep Dynamic TherapyTM model. He is principal investigator of the Sleep & Human Health Institute, a non-profit research facility that has published peer-reviewed papers on the PAP-NAP, the high prevalence of sleep-disordered breathing in chronic insomnia ("complex insomnia" disorder), and on the use of in-lab manual titration techniques for advanced PAP modes (ASV, ABPAP) in CPAP failure cases, most notably PTSD patients, chronic complex insomnia patients, and other treatment-resistant OSA/UARS patients.
Robert J. Thomas, MD
Harvard Medical School; Beth Israel Deaconess Medical Center; Boston, MA
Robert J. Thomas, MD, is associate professor of medicine and director of the sleep medicine fellowship at Beth Israel Deaconess-Needham Sleep Center. His work is supported by NIH, foundation, and industry grants, and it and spans brain health in sleep disorders, signal analysis innovation, and central sleep apnea syndromes. He champions a multi-modal approach to treat sleep apnea, targeting driver and downstream phenotypes.
Sponsor
This webinar is sponsored by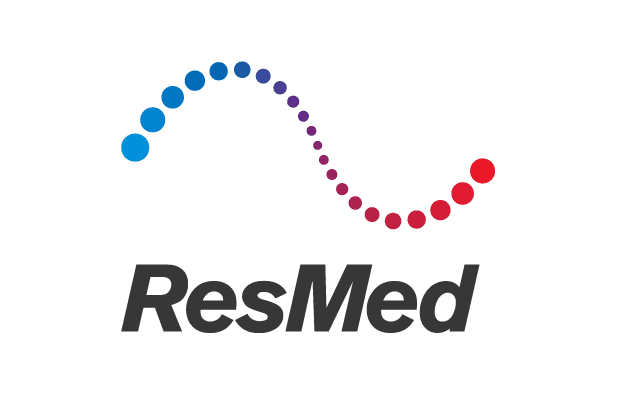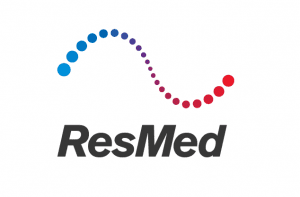 ResMed AirCurve™ 10 VAuto is an auto-adjusting bilevel device that uses the comfort of the proven AutoSet™ algorithm and Easy-Breathe waveform in its VAuto algorithm to treat obstructive sleep apnea patients who need greater pressure support.
The device features:
Vsync – leak compensation technology that provides patient–device synchrony
TiControl™ – time limits on spontaneous flow cycling
And adjustable trigger and cycle sensitivity settings
The webinar originally aired May 29, 2018.
Register to watch When to Prescribe Advanced PAP Therapies for Patients Struggling with CPAP (it's free!). *If you already registered to watch the event, simply enter and submit your e-mail address in the text box indicated. No need to re-register.