Watch an ~90-minute free recording of a Sleep Review-produced webinar that discusses research and clinical applications surrounding artificial intelligence.
Sleep specialists and a physicist-data scientist discuss:
artificial intelligence (AI), sleep, and brain health;
opportunities and risks of AI in sleep medicine;
and how AI may impact sleep medicine moving forward.
[RELATED: How Machine Learning Could Transform the Way We Diagnose Narcolepsy]
Presenters
The presenters are Nate Watson, MD, MSc; Jon Agustsson, PhD; and Emmanuel Mignot, MD, PhD.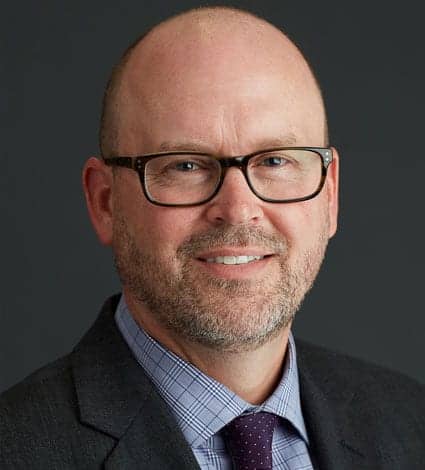 Dr. Watson is Professor of Neurology, Co-director of the Sleep Center at the University of Washington, and Director of the Harborview Medical Center Sleep Clinic in Seattle, Washington. He is the former president of the American Academy of Sleep Medicine and the American Board of Sleep Medicine. Dr. Watson has held multiple research grants to study sleep disturbances and has published extensively for medical and lay audiences. His current investigations include the relationship between sleep-disordered breathing and cancer risk and the impact of artificial intelligence and consumer sleep technology on human sleep and sleep medicine.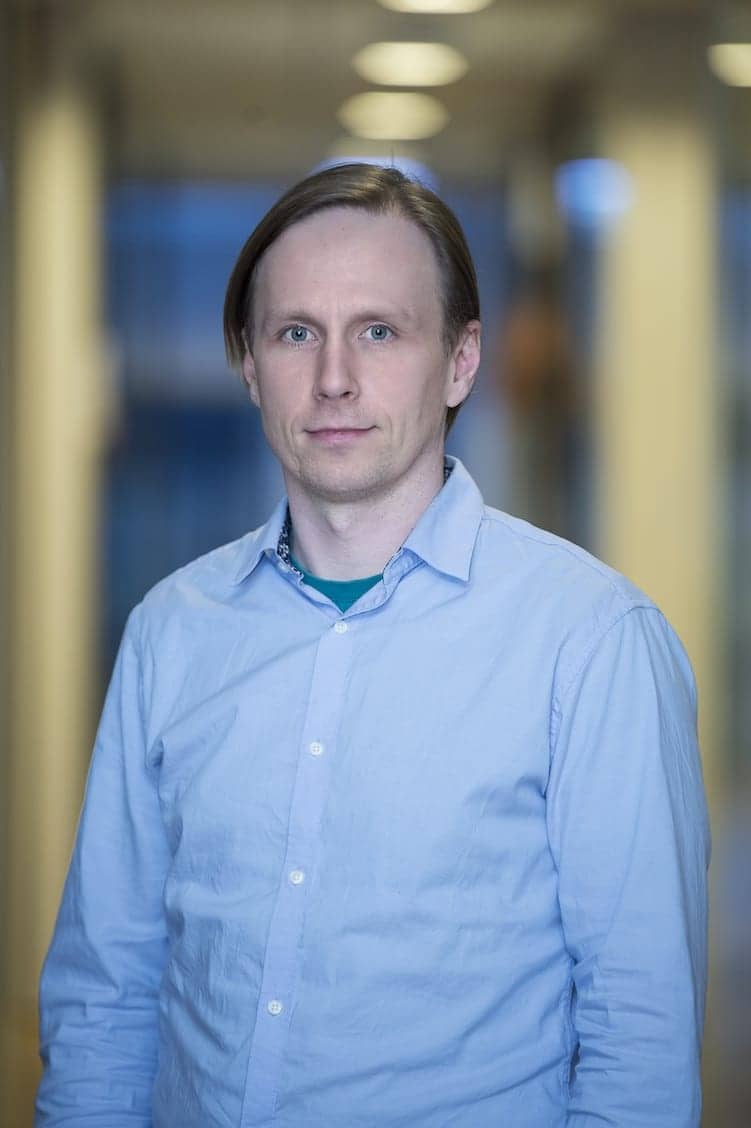 Dr. Agustsson holds a master's degree in electrical engineering from the University of Iceland and a PhD in physics from Basel University in Switzerland. During his training and career, Dr. Agustsson has focused on metrology, the science of measurements, and data science. He is a research manager at Nox Research, leading a team focused on developing novel methods of analyzing data recorded during a sleep study. Nox Research is an interdisciplinary team of scientists working on advancing sleep medicine by collaborating with medical scientists, doctors, and other sleep researchers. The scientists at Nox Research have a strong background in AI, data science, and engineering. Furthermore, they have a deep interest in physiology and sleep medicine. This allows the team to communicate with sleep researchers and help build bridges between medicine and engineering.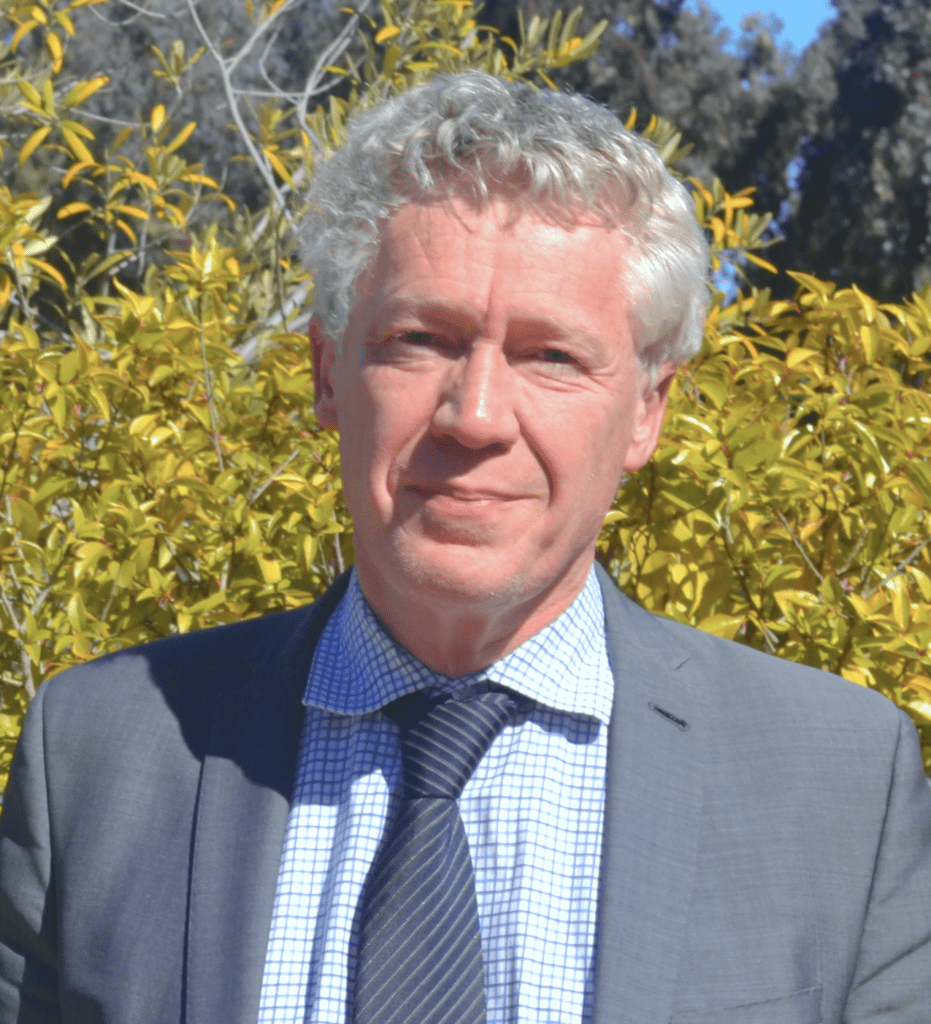 As Director of the Center for Sleep Sciences and Medicine at Stanford University, Dr. Mignot has been a "translational" researcher since before it was fashionable. Besides being a medical doctor and a trained psychiatrist, his initial training was very rigorous in fundamental sciences and mathematics, having been selected as a student of the prestigious Ecole Normale Superieure, and then subsequently conducting a Ph.D. in molecular pharmacology. While mostly known for multidisciplinary work in narcolepsy, studies in his lab have ranged from clinical to basic. In collaboration with the Danish Technical University and the Stanford Biomedical Datascience Department, Dr. Mignot and colleagues are developing at scale machine learning and rule-based routines for automatic analysis of thousands of PSG recordings. They have an effective ML routine for automatic scoring of Periodic Leg Movements, sleep stages, k-complexes, spindles, and micro-arousals and are working on sleep-disordered breathing events. They also derived a ML-based program that diagnoses narcolepsy based on sleep stage probability distributions observed during nocturnal sleep and have used similar models on large-scale proteomic data to estimate sleep apnea.
Sponsors
The webinar is free to watch, courtesy of sponsorship by EnsoData and Nox Medical.
A Word from Sponsor EnsoData
EnsoSleep is the Sleep Scoring AI system that is saving sleep centers around the country both time and money. EnsoData's flagship product is not only improving the quality and efficiency of sleep testing services at over 300 partner locations, but it's analyzing 14,000 sleep studies per month, in just 25 percent of the time it takes to be done manually. Taking the next step is as easy as a 30-minute demo with the EnsoData team. Shift from a manual scoring process and start focusing on scaling your sleep enterprise with the help of AI. 
A Video from Sponsor Nox Medical
The webinar originally aired May 28, 2020. The on-demand version includes a recording of the live Q&A segment.