Sleep Review's webinar For People with Narcolepsy, Shortening the Diagnostic Turnaround Time is now available for on-demand viewing.
For People with Narcolepsy, Shortening the Diagnostic Turnaround Time from Allied 360 on Vimeo.
People with narcolepsy often suffer for a decade or more before getting a proper diagnosis. As a sleep medicine professional, you are on the frontlines to help shorten the diagnostic turnaround time so that patients can be more quickly diagnosed and begin treatment. This free webinar will give you knowledge and advice on how to make a difference to people with narcolepsy who walk through your doors.
In the 1 hour and 32 minute free webinar, Sleep Review's editor and three experts offer real-world solutions that you can implement today. The on-demand version includes a recording of the live Q&A segment.
In this webinar, you will learn:
common reasons for the diagnostic delays
scientific community research that may shorten delays
practical advice on how to identify narcolepsy more quickly
Speakers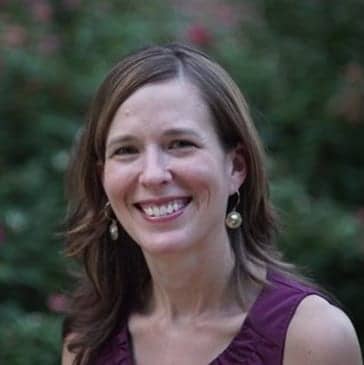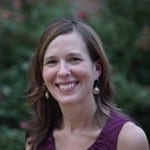 Julea Steiner, MPH, CHES
Clinical Assistant Professor/Director of Professional Development
UNC Gillings School of Global Public Health, Chapel Hill, NC
Julea Steiner is a sleep health advocate and clinical assistant professor at the University of North Carolina Gillings School of Global Public Health. She currently serves on the advisory board for the National Institutes of Health Center on Sleep Disorders Research.
After suffering with sleepiness and cataplexy for more than 25 years, she was finally diagnosed with narcolepsy at age 35. Before she was diagnosed, Julea felt tired all the time and experienced vivid dreams and hallucinations. She saw a number of doctors who misdiagnosed her with everything from ADHD to vitamin deficiency until finally one physician suggested she go in for a sleep test.
Julea is passionate about raising awareness about narcolepsy. She encourages others to explore their symptoms and break through the cultural stereotypes of the disorder.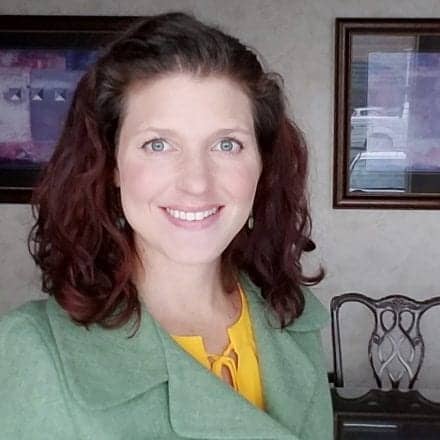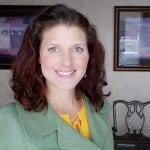 Alyssa Cairns, PhD
Research Scientist
SleepMed Inc, Columbia, SC
Alyssa Cairns, PhD, received her doctorate in psychology from The University of Southern Mississippi and completed a postdoctoral research fellowship at Brown Medical School. She is currently working as a research scientist at SleepMed Inc, where she is exploring the biophysiological phenotypes of central hypersomnia through advanced signal processing of clinical polysomnographic data.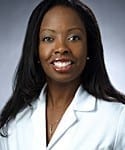 Temitayo O. Oyegbile, MD, PhD
Board Certified in Neurology and Sleep Medicine
MedStar Georgetown, Washington DC; McClean, Va; Charlotte Hall, MD
Temitayo O. Oyegbile, MD, joined MedStar Georgetown in 2013 in order to pursue research as part of her clinical practice. Her specialty combines her interest in the brain and its function with her desire to work with kids. In addition to her medical training, she holds a PhD in neuroscience. Her special interests include epilepsy and sleep disorders.
The webinar originally aired on February 16, 2017.