Sleep Review's webinar CPAP Masks: You Never Get a Second Chance to Make a First Impression is now available for on-demand viewing.
Choosing the right CPAP interface upfront makes a positive difference in patients' ability to adhere to therapy. Research shows patients who switch masks in the first year have an increased risk of abandoning CPAP therapy compared to those who do not switch. From a business perspective, there are also sunk costs associated with premature interface replacements.
As such, in this free 1 hour, 14-minute webinar hosted and moderated by Sleep Review, attendees will learn:
what the research shows about CPAP mask selection and adherence
fitting and sizing tips and tricks
The on-demand version includes a recording of the live Q&A segment.
Speakers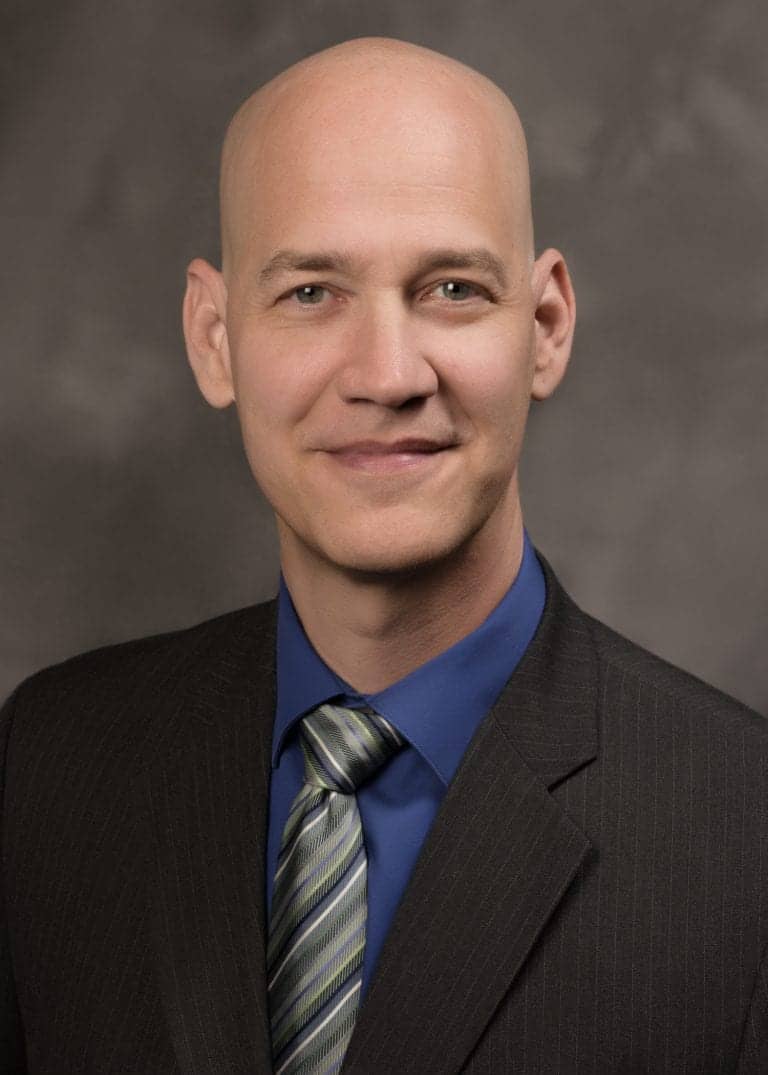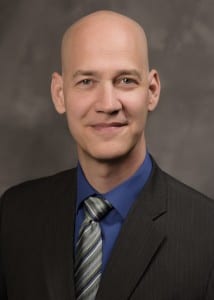 Matthew L. Uhles, MS, RPSGT
Chief Operating Officer
Clayton Sleep Institute, St. Louis, MO
As COO of Clayton Sleep Institute (CSI), Matthew L. Uhles, MS, RPSGT, manages all business aspects of CSI, including its sleep clinics, research center, insomnia programs, and educational outreach. He has more than 27 years of clinical and business experience in sleep medicine. Matt has served as a principal investigator in research trials in the areas of insomnia, pain and sleep, stress, and CPAP compliance. He consults on the business and technology of sleep clinics with clients throughout the country. He is an AAST member.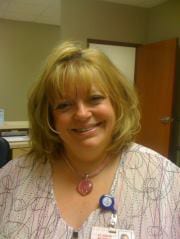 Lisa M. Bond, RST, RPSGT
Clinical Director/Scoring Manager
Advanced Sleep Management, LLC, Richardson, TX
Lisa M. Bond, RST, RPSGT, has been in healthcare since the late 1980s and in sleep medicine since the early 1990s—when she discovered that sleep medicine is her calling. She has worked many positions from acquisition tech to lab manager and is currently clinical director and scoring manager for Advanced Sleep Management. Bond won the AAST 2015 Service Award for making significant contributions to the growth and development of the sleep technology profession. As an OSA patient, Bond also considers herself to be a patient advocate.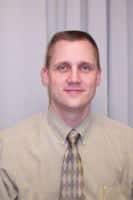 Russell E. Rozensky, RRT-SDS, RPSGT, CPFT, MS
Director, Polysomnographic Technology Program
The State University of New York-Stony Brook, Stony Brook, New York
Stony Brook professor Russell E. Rozensky, RRT-SDS, RPSGT, CPFT, MS, started his career as a respiratory therapist at John T. Mather Memorial Hospital in Port Jefferson, NY. He was later trained in polysomnographic technology and opened the sleep laboratory at the hospital, where he was later promoted to supervisor. He joined the Respiratory Care Program at Stony Brook University in 2001 as an adjunct faculty member and in 2005 he accepted a full-time faculty position. He has served as the program director for the Polysomnographic Technology Program since 2009 and recently converted the program from a non-credit certificate program to a bachelor's degree program. He is a member of Sleep Review's editorial advisory board.
Sponsors
This webinar is sponsored by Fisher & Paykel Healthcare, Philips Respironics, and ResMed.

Fisher & Paykel Healthcare believes that gaining patient confidence is key to successful CPAP therapy. And patient confidence begins with a comfortable mask that fits. Developed from extensive patient-centered research and the recipient of the 2017 reddot and iF design awards, the F&P Brevida features an innovative AirPillow Seal for a gentle and comfortable feel. It's adjustable headgear is designed for individualized fit that stays in place for the duration of sleep. To learn more about F&P Brevida, visit fphcare.com/brevida or contact your local Fisher & Paykel Healthcare representative.


You're devoting more resources to getting patients adherent sooner—but is outdated mask technology making it more of a struggle?
Open your eyes to Philips DreamWear—a radical departure from traditional mask technology that was designed from scratch to keep patients engaged from day one.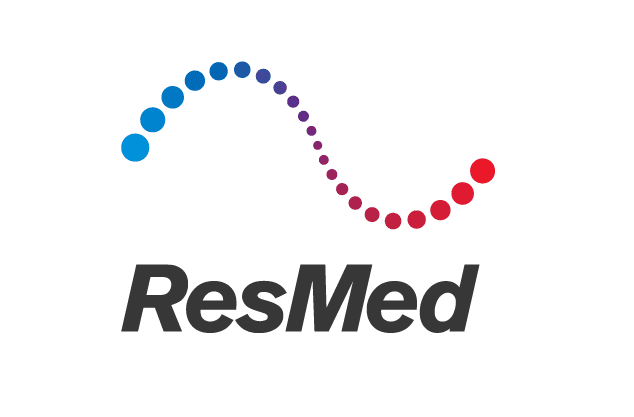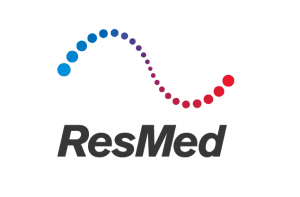 At ResMed, we understand that every face is unique. Using proven and trusted cushion technologies and innovations, our 20 Series masks reduce the guesswork for lab professionals like you. The AirFit™ 20 series, with InfinitySeal cushion, was designed to fit a wide range of patients regardless of facial profile. ResMed's new AirTouch™ F20 is our first mask to use a memory foam cushion that conforms to each face. It was designed to reduce red marks and provide a great seal for patients—even those with facial hair! ResMed will be in touch with details on how you can get an AirTouch F20 and feel the comfort for yourself.
The webinar originally aired on October 30, 2017.
Register to watch CPAP Masks: You Never Get a Second Chance to Make a First Impression (it's free!). *If you already registered to watch the event, simply enter and submit your e-mail address in the text box indicated. No need to re-register.