Category:
Financial Management
Financial Management
Latest
ProSomnus raised $10 million in a convertible preferred equity offering to fuel growth and improve operations. 
Financial Management
Latest
Poor health, which can be caused by sleep disorders including sleep apnea, insomnia, restless leg syndrome, is a common problem. What's more, when treatment isn't covered or only covered in part—as when purchasing...
Financial Management
Latest
Sorry, No Posts Found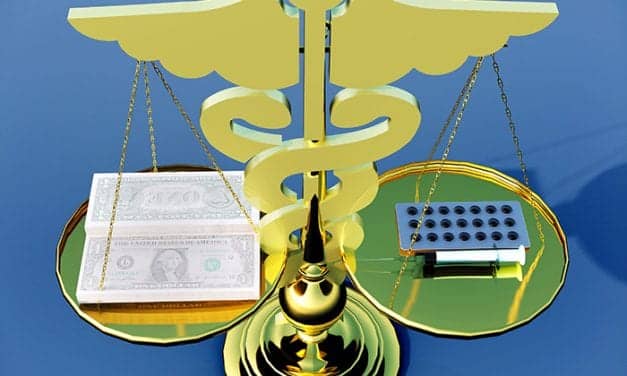 Just as a PSG can diagnosis a patient's sleep disorder and CPAP utilization can assist with the treatment of obstructive sleep apnea, hiring a qualified attorney to serve as a billing specialist for a sleep lab or DME company can assist in identifying regulatory compliance concerns and provide advice on documenting areas of concern related to billing and claims submission.
Read More