Sleep technology company REMware has signed an agreement with Side Health, a virtual-first chronic care management company, to provide sleep apnea testing services.
The partnership will help Side Health meet the growing demand to detect and treat undiagnosed sleep apnea among its patients.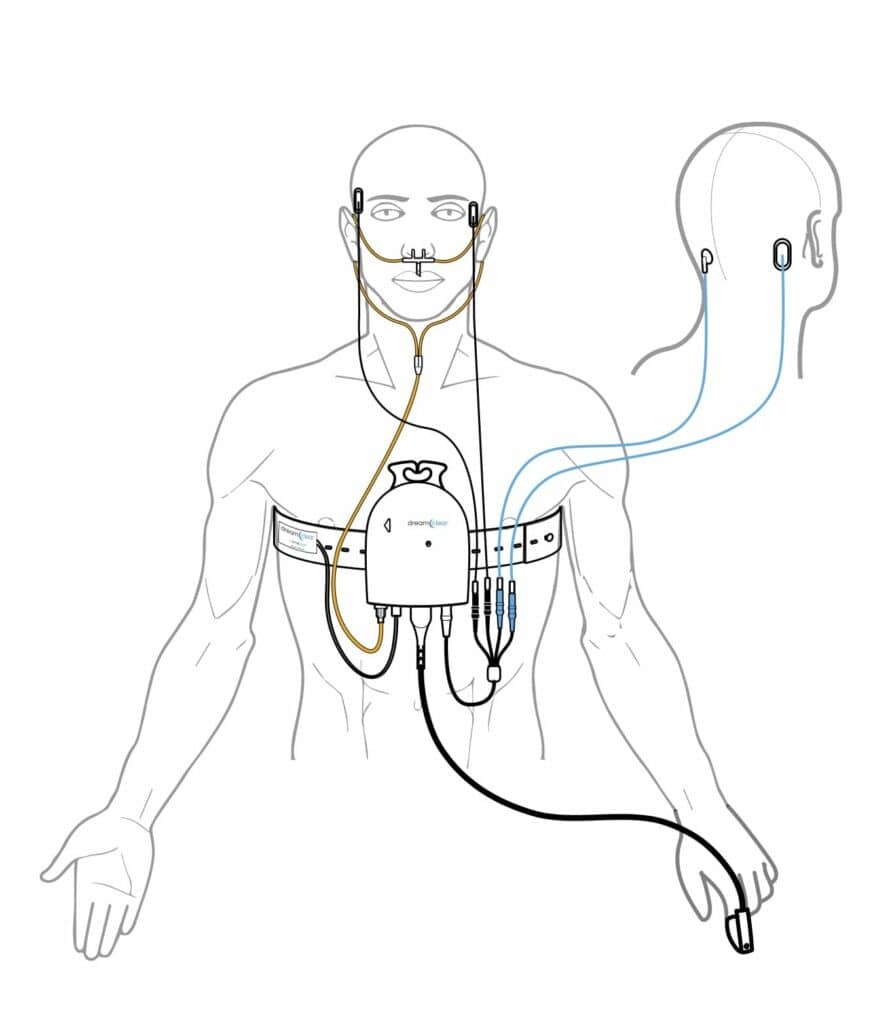 "The 2023 data shows 26% of the US adult population ages 30 to 70 have sleep apnea, which is a serious condition linked to a wide array of health issues, including cardiovascular disease, hypertension, and diabetes," says Kanwar Kelley, MD, co-founder and CEO of Side Health, in a release. "In fact, studies show half of all hospital patients with hypertension have sleep apnea, and untreated sleep apnea sufferers are three times as likely to have heart disease and have a four times greater risk of suffering a stroke."
Side Health specializes in fully-integrated care, including comprehensive remote patient monitoring, to help patients with multiple medical conditions better manage their care.
REMware's home sleep testing patented process, called DreamClear, will simplify and accelerate the diagnostic process for Side Health's patients and providers, according to REMware CEO Arun Ramabadran in a release. DreamClear's technology platform offers automated texts, email, app notifications, and in-house personal support services.
The proprietary technology and process yield the same thorough assessment of obstructive sleep apnea and central sleep apnea when compared to in-lab polysomnography tests, according to Ramabadran, giving providers the opportunity to treat, educate, and provide follow-up care virtually.
"REMware's approach to business is identical to ours: provide the highest quality of care, technology, and education so the patient has improved health outcomes and groups have a lower total cost of care," says Kelley in the release.
Photo caption: REMware's DreamClear home sleep testing system
Photo credit: REMware