A roundup of recent US Food and Drug Administration (FDA) clearances and approvals between October 14, 2016 (last year's article cutoff) and October 31, 2017.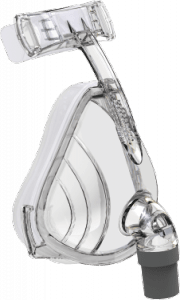 The 3B Medical Numa is a lightweight full-face mask with two-piece construction for easier fit and soft silicone padding to adjust quickly for a superior seal. www.3bproducts.com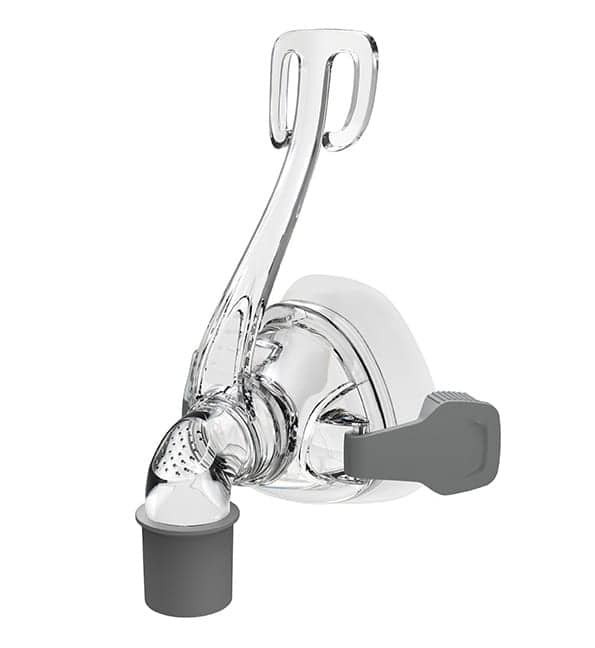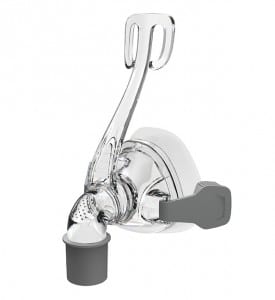 The 3B Medical Viva is a low profile, single frame for all cushion sizes nasal mask. It uses auto-fit technology with a stabilizer bar that is built to reduce facial pressure points. www.3bproducts.com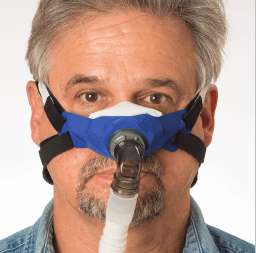 Circadiance's SleepWeaver 3D Soft Cloth CPAP mask is a more flexible elastic interface. It includes a wing-shaped stay that routes headgear under the ears. www.circadiance.com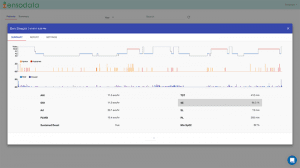 EnsoData's EnsoSleep software automates in-lab and home sleep study scoring using artificial intelligence. EnsoSleep integrates with existing software and automatically labels sleep stages and physiological events. www.ensodata.io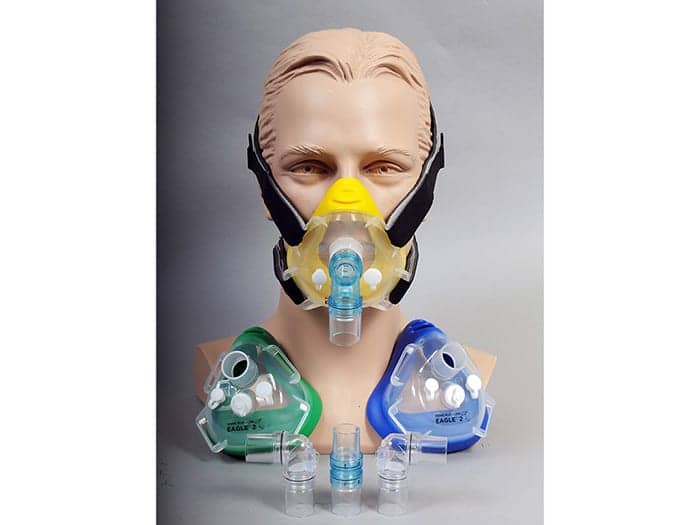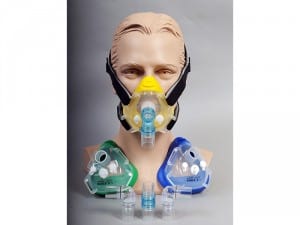 Hans Rudolph Inc's Eagle Disposable Masks for non-invasive ventilation (NIV) and administration of oxygen and other breathing gases are a disposable interface concept that allows one mask to stay with the patient from emergency accident site to transport vent, emergency room vent, acute care, surgery, or sub-acute care, to hospital room and respiratory support NIV procedures. www.rudolphkc.com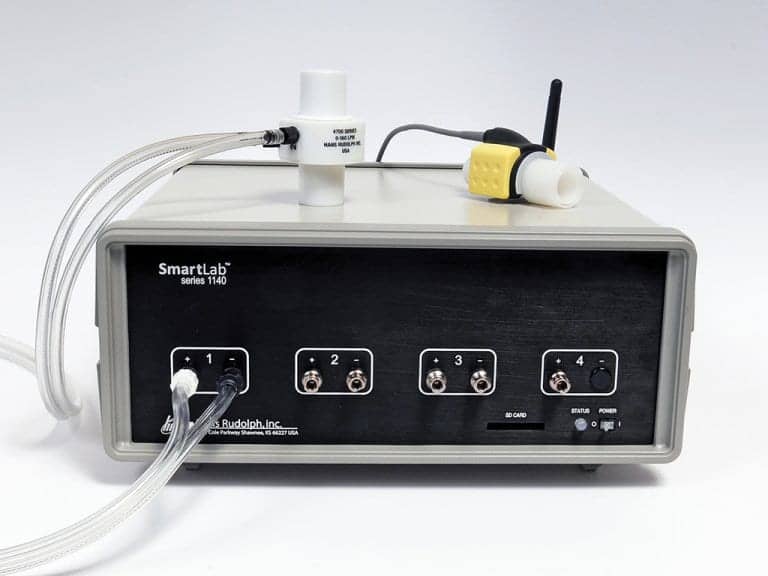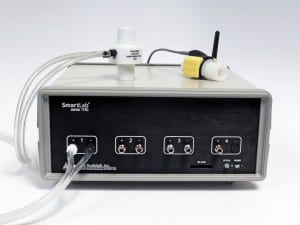 The Hans Rudolph Inc SmartLab Instrumentation System with Insight Software is a flexible system for measurement and analysis of respiratory signals in research applications. www.rudolphkc.com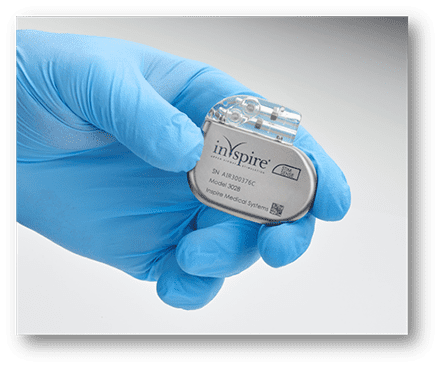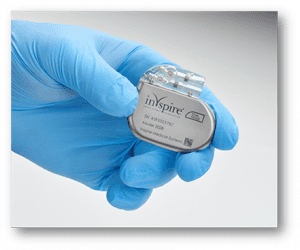 Inspire Upper Airway Stimulation Model 3028 features important enhancements to the original implanted device. Enhancements include a significant size reduction: 40% smaller and 18% thinner; longevity of about 11 years; and MRI-conditional labeling: magnetic resonance imaging safely performed on head and extremities provided specific guidelines are followed. www.inspiresleep.com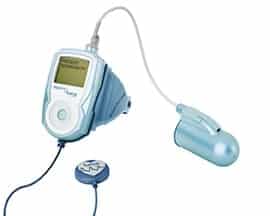 WatchPAT by Itamar Medical is a wrist-mounted home sleep apnea testing device for diagnosis of sleep-breathing disorders. The new Central PLUS module enables specific identification of central sleep apnea, so patients can be diagnosed more specifically. www.itamar-medical.com/watchpat-central-plus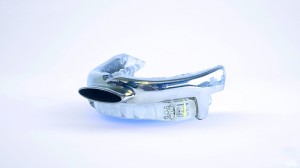 Oventus Medical's O2Vent W is a 3-D printed titanium oral appliance that is available in the United States through Modern Dental. It alleviates snoring and mild to moderate sleep apnea and is especially helpful for patients suffering from nasal obstruction. www.oventus.com.au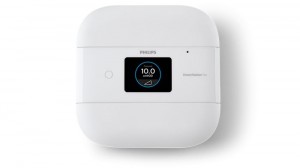 In April 2017, Philips introduced its smallest positive airway pressure device designed to simplify travel for patients living with obstructive sleep apnea (OSA). At half the size of Philips' previous generation devices, DreamStation Go delivers the same clinically proven performance and comfort. It is compatible with most OSA masks. www.sleepapnea.com/dreamstationgo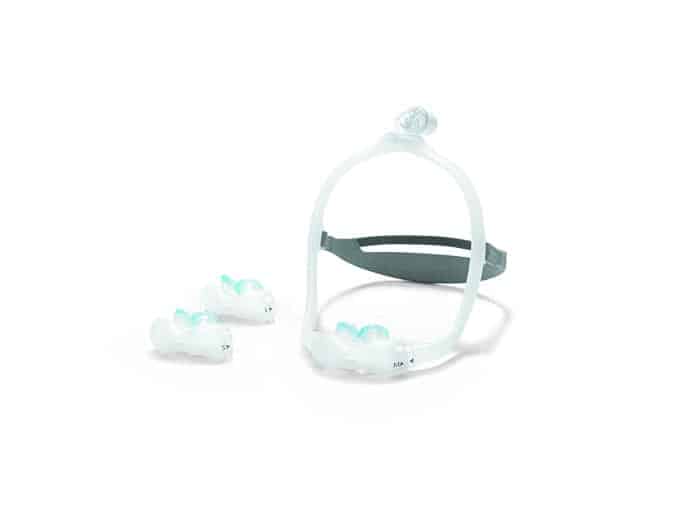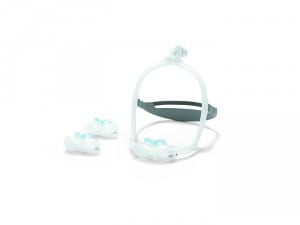 In June of 2017, Philips introduced an addition to its DreamWear line: a Gel Pillows module. It offers the same comfort and freedom of movement as the original, but now provides an additional option in cushion type that can be easily changed out within the same open-faced mask frame. www.sleepapnea.com/dreamwear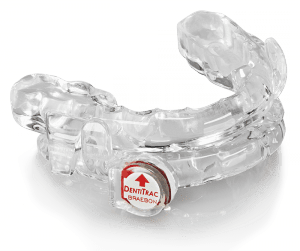 ProSomnus [IA] Sleep and Snore Device with Monogram Customization Options is a precision manufactured, iterative advancement sleep device that is customizable for each patient-centric treatment plan. www.prosomnus.com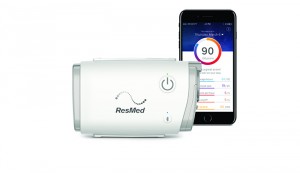 Weighing under a pound, ResMed's AirMini is a CPAP of choice for patients on-the-go. It features built-in waterless humidification and an engaging smartphone app. www.resmed.com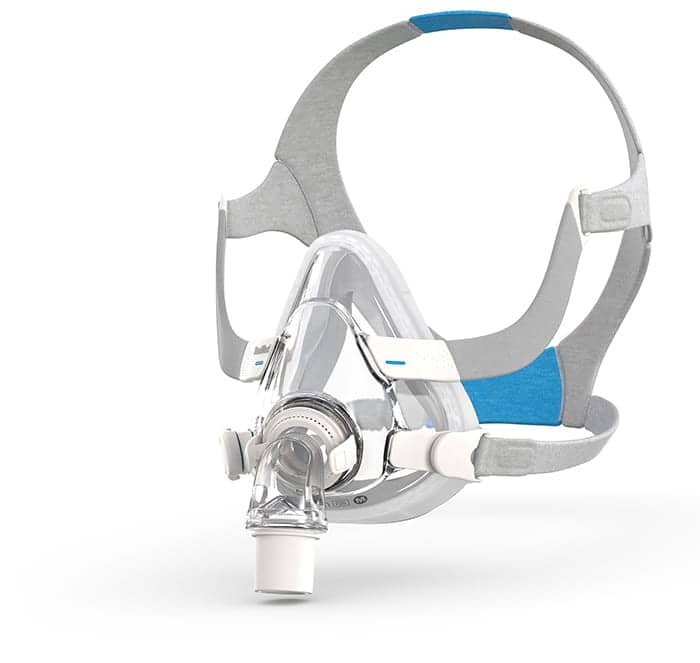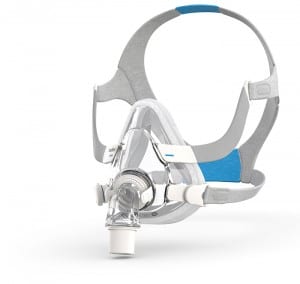 ResMed's AirTouch F20 with UltraSoft memory foam cushion adapts to patients' anatomy, and its modular design allows patients to switch between AirTouch 20 memory foam and AirFit 20 InfinitySeal cushions. www.resmed.com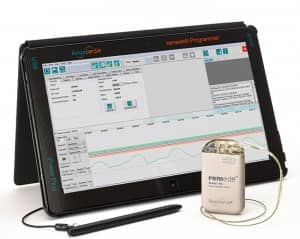 The remed? System by Respicardia is an implantable treatment for moderate to severe central sleep apnea that has been shown to significantly reduce the disorder's severity and improve quality of life. www.respicardia.com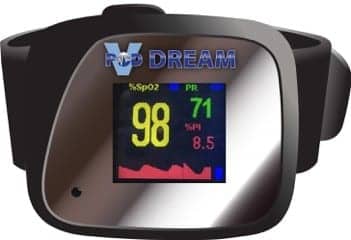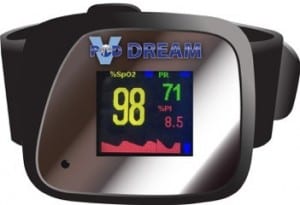 Virtuox's VPOD Dream is a wristworn pulse oximetry device that measures SP02, heart rate, and respiratory rate. It is FDA approved and will be available for sale in early December 2017. www.virtuox.net/products/vpoddream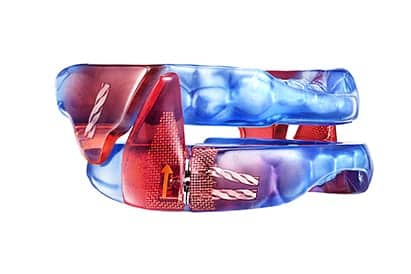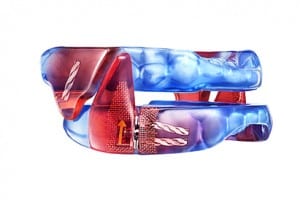 Whole You Sleep Appliance Respire Blue+ for obstructive sleep apnea has a four-wing design, which helps balance the forces on the device during lateral movements. www.wholeyou.com
In the Pipeline
(These are products that are likely to be FDA cleared or approved between now and mid-2018, per the manufacturer's guidance.)
EnsoData's next major release of EnsoSleep expands upon existing functionality with the addition of new event types that streamline scoring for complex comorbid sleep apnea patients and new indications to support sleep study scoring for pediatric and adolescent populations.
Metamason has developed a software platform and novel manufacturing process to create a 3D printed CPAP mask for the treatment of sleep apnea. Each Miia mask will leverage 3D scans of the patient's face.
MATRx plus by Zephyr Sleep Technologies, approved by Health Canada and pending 513(f)2 clearance in the United States, is a tablet-based, cloud-connected medical device designed to be used as a home sleep test for selecting obstructive sleep apnea patients who will be effectively treated with an oral appliance, based on test results that report prediction of response and an efficacious target protrusive position.
A version of this article appears in the November/December 2017 print issue. Sleep Review did not charge manufacturers for a basic listing in this roundup. Information based on data submitted by manufacturers. Sleep Review strives for accuracy in all data but cannot be held responsible for claims made by manufacturers. All new and in-the-pipeline products may not be included. E-mail sroy[at]medqor.com to be considered for the next update.