Category:
Celebrities
Mic: According to a sleep specialist, a correlation seems to exist, but scientists are still teasing apart the details.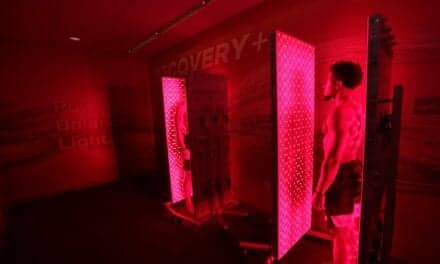 Joovv Inc is the official light therapy partner of the San Francisco 49ers, highlighted by the Joovv 'Recovery Room' built adjacent to the locker room.
The news website Inc reports on how a star fitness trainer maintains peak performance and gets 7 to 8 hours of shuteye each night.
Read More