Category:
Skin
Naomi Newman-Beinart, PhD, explains how getting eight hours of sleep a night actually makes you more attractive.  
Previous research has noted that many patients with psoriasis have sleep disorders that include OSA, making this sleep disorder one of particular concern for the patient with psoriasis. In a study presented at the...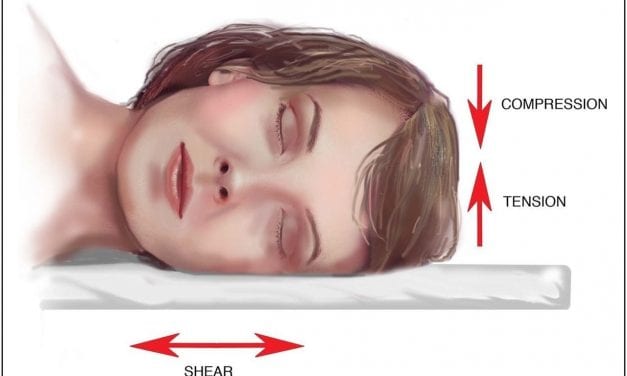 Compression, tension, and shear forces applied to the face during sleep cause facial distortion when people sleep on their sides and stomach, leading to the development of sleep wrinkles over time, according to a study.
Read More