The Board of Registered Polysomnographic Technologists (BRPT) announced Henry Stabenau from Eau Claire, Wis, as the winner of its A-STEP/STAR Educational Grant Program.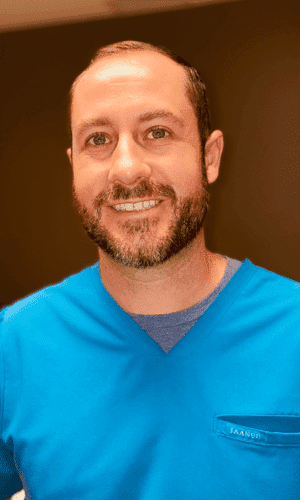 The program is for individuals interested in pursuing a career in sleep technology and/or those who are currently working as sleep technicians who would like to become a registered polysomnographic technologist (RPSGT). Stabenau was selected out of nearly 45 applications.
"While all of the applications were compelling, Henry expressed a specific desire to address the pressing need for specialized sleep health care in rural areas," says BRPT president Andrea Ramberg, MS, CCSH, RPSGT, in a release.
Stabenau's goal is to eventually establish a traveling sleep study business that will bridge the gap in healthcare services, ensuring that every individual, regardless of their geographic location, has access to high-quality sleep diagnostics and care.
Stabenau will receive a grant of up to $800 toward an A-STEP or STAR-designated educational program.
"In addition to applications from the United States, we had many strong applications from across the globe including India, Malaysia, the UK, Australia, Saudi Arabia, and other countries," says BRPT board member Michelle DiMaria, BS, RRT, RPSGT, who led the team reviewing the applications, in a release. "It's exciting to see this level of interest in our profession and very rewarding to help support members of the next generation of sleep technologists."
The BRPT's Educational Grant Task Force reviewed all applications through a carefully crafted rubric to determine the best-qualified applicant.
Photo 150013507 © Vetre Antanaviciute-meskauskiene | Dreamstime.com