Category:
Smart Phone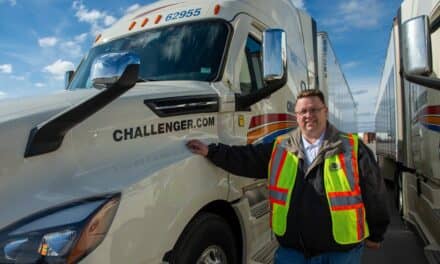 Challenger Motor Freight will launch a voluntary sleep apnea education and screening program incorporating Resonea's DROWZLE smartphone app.
The widow of a man who died from sleep apnea comorbidities worked closely with Dr Nancy Foldvary-Schaefer to develop 'Sleep by Cleveland Clinic,' reports Fox 17 West Michigan.Mary Schaff's husband, John, first...
The holidays can pose great challenges for parents who must juggle seasonal excitement and overtired kids. Saint Joseph's University sleep expert and professor of psychology Jodi A. Mindell, PhD, offers the following suggestions...
Read More