Tag:
Somnoware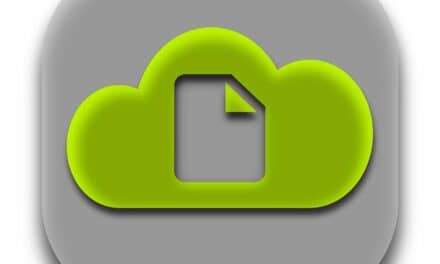 The module transforms paper-based faxing into a digital experience, streamlining the fax intake process with more functionality.
Digital health software Somnoware has launched enhanced durable medical equipment (DME) ordering capability for enterprise healthcare systems. The company's software has already been set up for hospitals and healthcare systems...
Itamar's WatchPAT home sleep testing devices are now available with the cloud-based Somnoware sleep management platform. By using the Somnoware platform, physicians can now email a questionnaire to their patients prior to their...
Read More