Category:
Questionnaires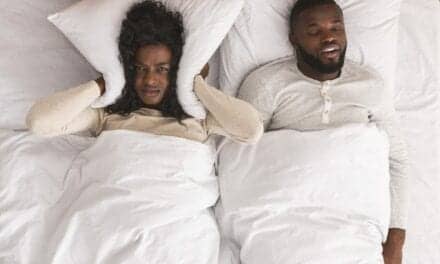 Black Americans are disproportionately impacted by cardiovascular disease and untreated obstructive sleep apnea (OSA) might be partially to blame.
A common screening tool for obstructive sleep apnea could be appropriate to look for disordered breathing in patients who also have multiple sclerosis, according to new research. In multiple sclerosis, a STOP-Bang (for Snoring,...
David Gergen, president of the Pro Player Health Alliance (PPHA), Andre Collins, executive director of the Professional Athletes Foundation at the NFLPA, and Dr Archie Roberts, founder of the Living Heart Foundation (LHF), are...
Read More