Tag:
CBT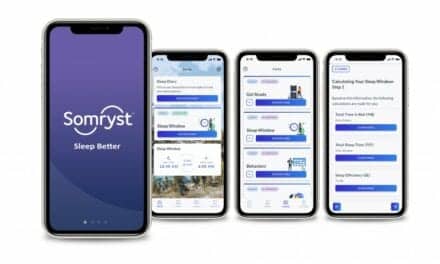 The new HCPCS code for Somryst encompasses "Prescription Digital Behavioral Therapy, FDA Cleared, per Course of Treatment."
The cognitive behavioral therapy for insomnia (CBT-I ) program Sleepio improved symptoms of insomnia, depression, and anxiety in pregnant women better than traditional treatment. Jennifer Felder, PhD, an assistant...
Private nonprofit Professional Psych Seminar is offering a new online course entitled Helping Patients Sleep: Cognitive-Behavioral Therapy for Insomnia. The complete-at-your-own-pace course is presented by Jennifer Martin, PhD,...
Read More