Category:
Immunity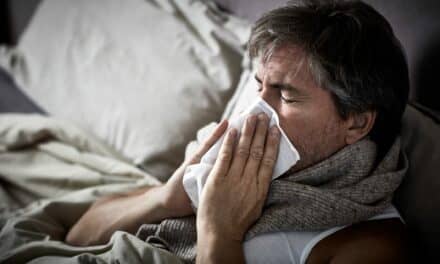 A study involving over 600,000 participants revealed a significantly elevated risk of respiratory infection among individuals diagnosed with insomnia.
Madelyn Fernstrom, PhD, writes about how lifestyle factors, including sleep hygiene, can contribute to a healthier immune system.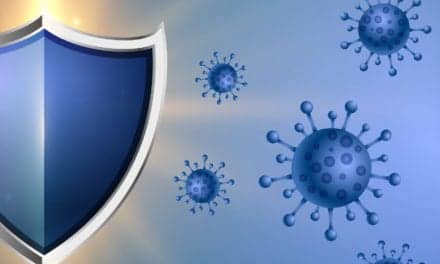 Sleep can boost our immune function and help us deal with stress.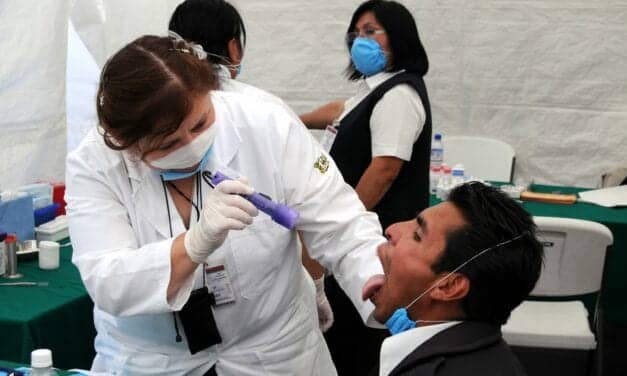 Nonadherent patients were nearly 5 times more likely to be hospitalized with a flu infection, despite having a higher flu vaccination rate.
Read More