Category:
Immunity
Madelyn Fernstrom, PhD, writes about how lifestyle factors, including sleep hygiene, can contribute to a healthier immune system.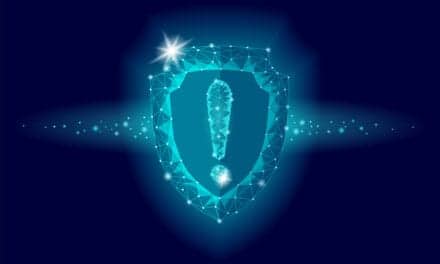 Researchers looked at the cytokines in three groups: adults with untreated OSA, adults with OSA who were receiving treatment, and people who did not have OSA.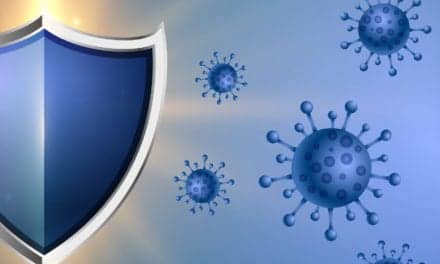 Sleep can boost our immune function and help us deal with stress.
The author of Happiest Baby on the Block discusses why being sick and being tired go hand in hand on his blog.
Read More