Category:
Immunity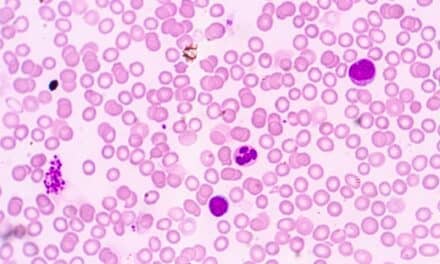 A building block of the body's innate immune system is greatly impacted by sleep deprivation, a new study finds.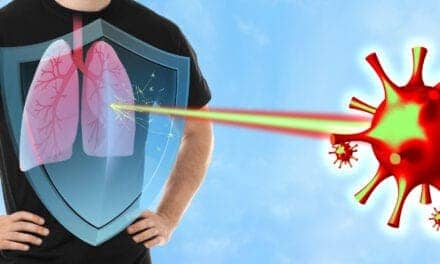 "Many people are choosing to get one of the more important vaccinations they've been offered. Prioritizing good sleep can be part of the plan."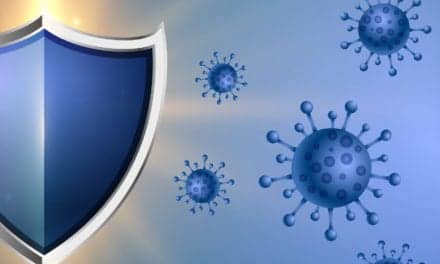 Sleep can boost our immune function and help us deal with stress.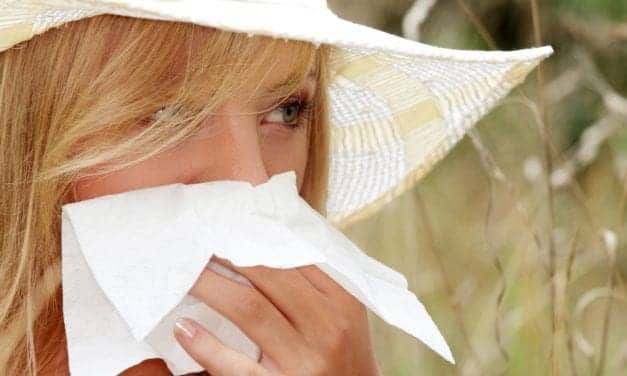 Asthma symptoms are known to be strongly linked to the body's internal clock, and this study looks at how individual sleep preferences influence asthma risk in teenagers.
Read More