Emma – The Sleep Company, with the support of Brisa – Highways of Portugal, has opened its first Power Nap Station in Alcácer do Sal on Portugal's A2 highway, an initiative designed to prevent road accidents caused by drowsy driving.
According to the National Road Safety Authority in Portugal, drowsiness causes around 20% of road accidents in Portugal, to the extent that the effects of fatigue on driving can be compared to the effects of alcohol.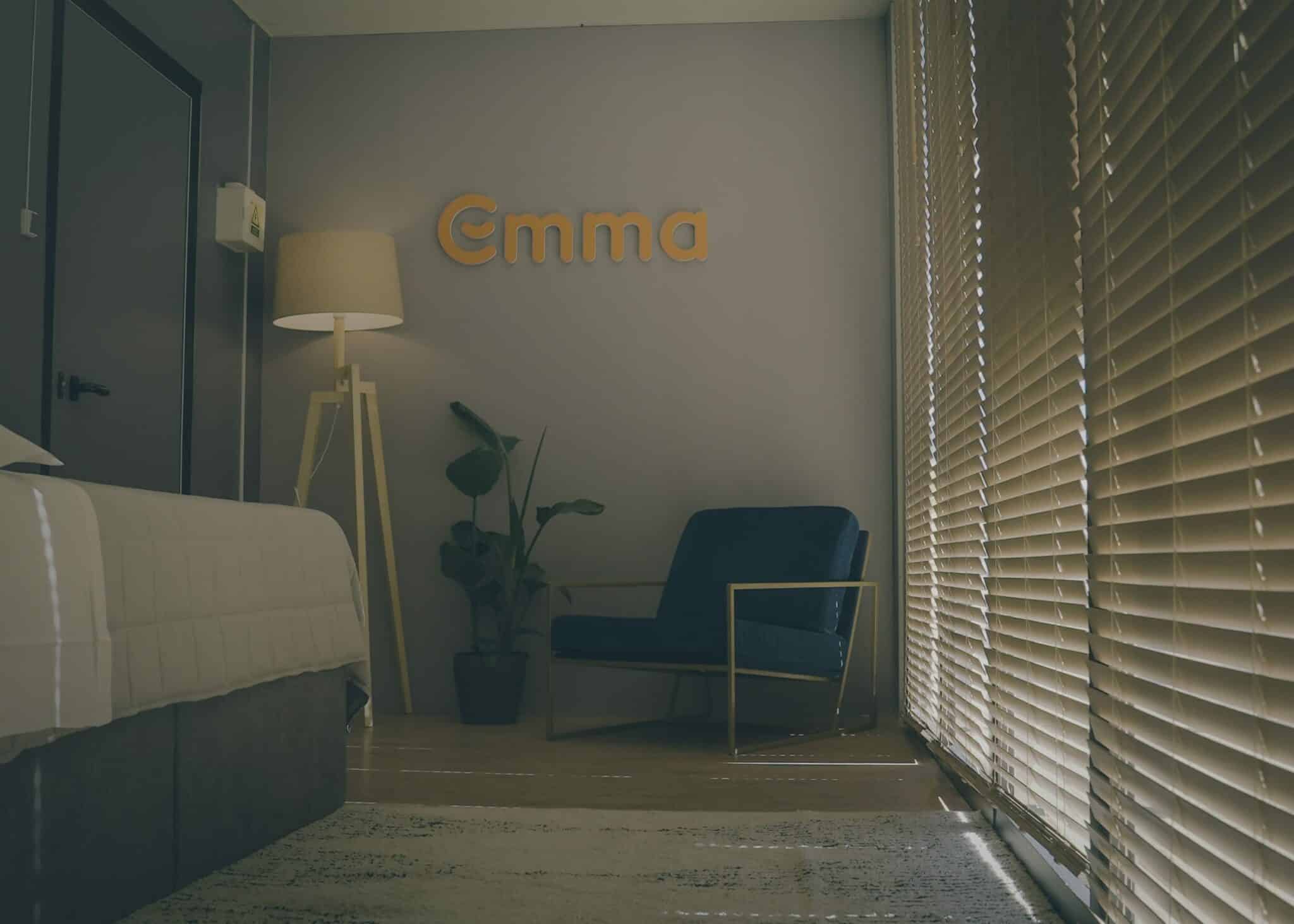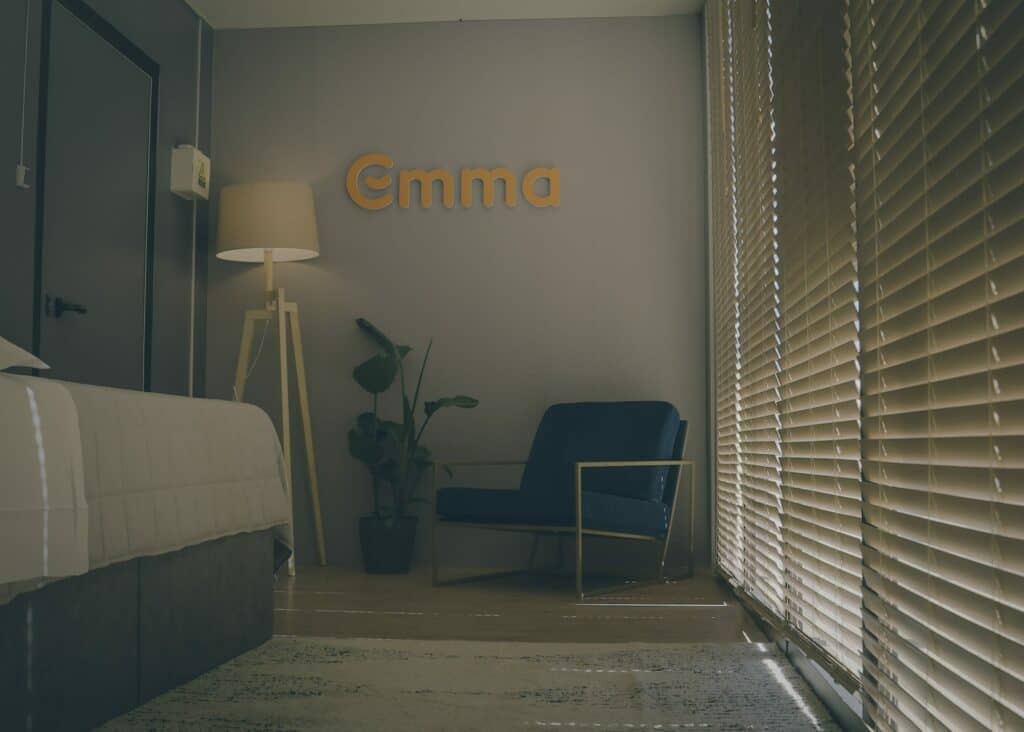 The Portuguese Sleep Association warns that drowsy driving is the leading cause of fatal accidents, especially on highways, pointing out that patients with sleep apnea have between two and 12 times more risk of suffering a road accident.
Aware of this reality, Emma – The Sleep Company proposed that Brisa – Highways of Portugal endorse this initiative by providing a space in the Alcácer do Sal rest area for the launch of this pilot project in Portugal: the Emma Power Nap Station, which consists of a rest area with a 26×13 foot structure equipped with necessary amenities to have a restful nap.
Travelers can choose to nap on a bed or simply relax. The space has been designed to create the ideal resting environment. Blinds allow the light inside to be dimmed, while the space is air-conditioned, scented with an air freshener, and calming music is available. Sanitization, such as changing the bed linen, is ensured after each use.
"We often hear about the effects of speeding or drunk driving, while sleepiness takes a back seat," says Adelaide Portela, country manager of Emma Portugal, in a release. "This must stop, not least because 40% of Portuguese say they have trouble staying awake while driving or doing other daily activities. At Emma, we specialize in improving sleep quality, so it made perfect sense to translate this expertise into action with a social impact that contributes to a good cause, such as reducing road accidents."
The Portuguese Sleep Association found that many drivers try to eliminate the symptoms of fatigue by opening the windows, turning up the radio, or switching on the air conditioning in cold weather, but none of these measures are effective in dealing with drowsiness.
The Portuguese Sleep Association warns that the best strategy is to sleep for around 15 to 20 minutes in a safe place or drink a beverage with at least 200 milligrams of caffeine. If drivers choose to take a nap and drink a coffee, they can reduce their sleepiness by around 60 to 90 minutes, allowing them to get back on the road more safely, according to the association.
"Road safety is a priority for Brisa, which aims to reduce the number of deaths and serious injuries in road accidents by 50% by 2030, compared to 2019," says Manuel Melo Ramos, executive director of Brisa – Highways of Portugal, in a release. "As our main ambition is to record zero deaths in accidents on our network, it makes perfect sense for us to support initiatives that can help increase driver safety." 
According to Ramos, the Alcácer do Sal resting area is one of the most used by those traveling between the north and south of the country at this time of year. "That's why we provided our space for this Emma initiative, which we believe will provide us with very important information related to preventing fatigue on long-distance road journeys," he says in the release.
The Emma Power Nap Station is a pilot project in Portugal that may be scaled to more locations worldwide. Use of the Emma Power Nap Station is free and supported by on-site staff who can provide travelers with more information.
Photo caption: Emma Power Nap Station
Photo credit: Emma – The Sleep Company