Category:
Imaging Studies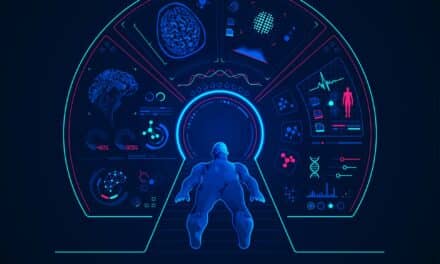 A new study shows that people with narcolepsy experience changes in three types of brain pulsation.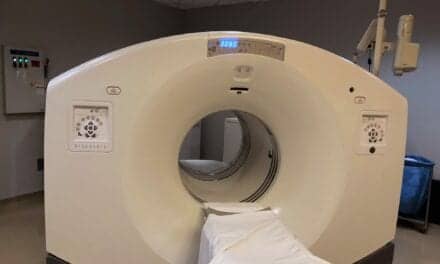 Emory University researchers find that functional imaging of the brain could shed light on the underlying disease states in hypersomnolence disorders.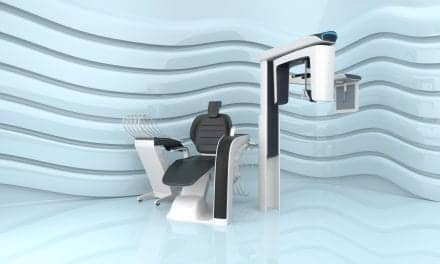 Cone beam computed tomography is garnering interest among dental sleep medicine practitioners. Here's what you need to know about this imaging capability.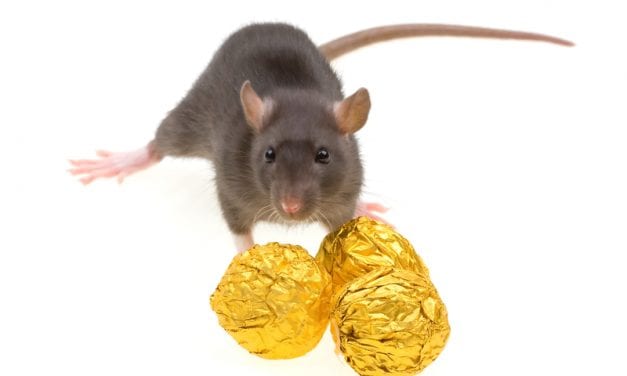 When a rat runs a maze and finds a reward, the first thing he does is pause to enjoy it,...
Read More