Category:
Imaging Studies
The wearable ultrasound system can provide a direct visual of obstructions during normal sleep, so surgeons know where to target.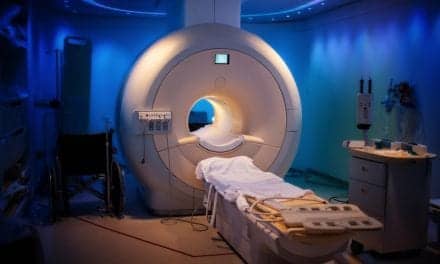 If you keep a close eye on an MRI [magnetic resonance imaging] scan of the brain, you'll see a...
Examining the positive effects of sleep deprivation leads to new information about how we sleep.
The Arlington Innovation Center: Health Research (AiC: Health Research), of Virginia Tech's National Capital Region, has been awarded a $1.5 million cooperative research and development agreement from the US Army for neuroimaging studies of huma
Read More