Category:
Genes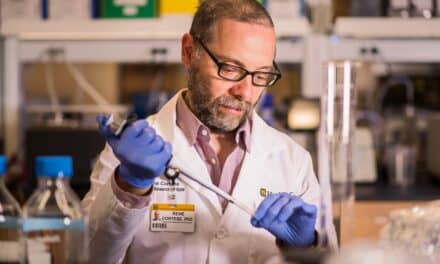 Researchers collected cellular samples from children who were diagnosed with OSA through PSG, and from asymptomatic healthy children without OSA.  
SELF discusses the risk factors for obstructive sleep apnea, central sleep apnea, and treatment-emergent central sleep apnea, and whether either of these conditions has genetic ties.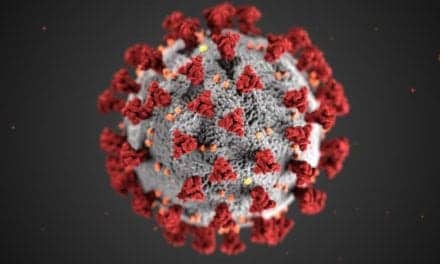 The hormone acts as a barrier against SARS-CoV-2, blocking the expression of genes that encode proteins in cells serving as viral entry points, according to a new study.
As global temperatures rise and winters shorten, caterpillars of the corn borer moth are emerging earlier in parts of the US thanks to changes in two genes, researchers find. The team found that larval emergence time was linked...
Read More