Category:
Genes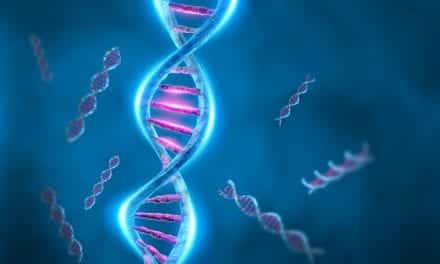 Genetics may play a role in both central and obstructive sleep apnea.
In time, scientists' growing understanding of the genetic underpinnings of delayed sleep phase and other circadian disorders could pave the way to novel therapeutics.
A new study shows how a genetic mutation throws off the timing of the biological clock, causing delayed sleep phase disorder.
Read More