Category:
Sleep Safety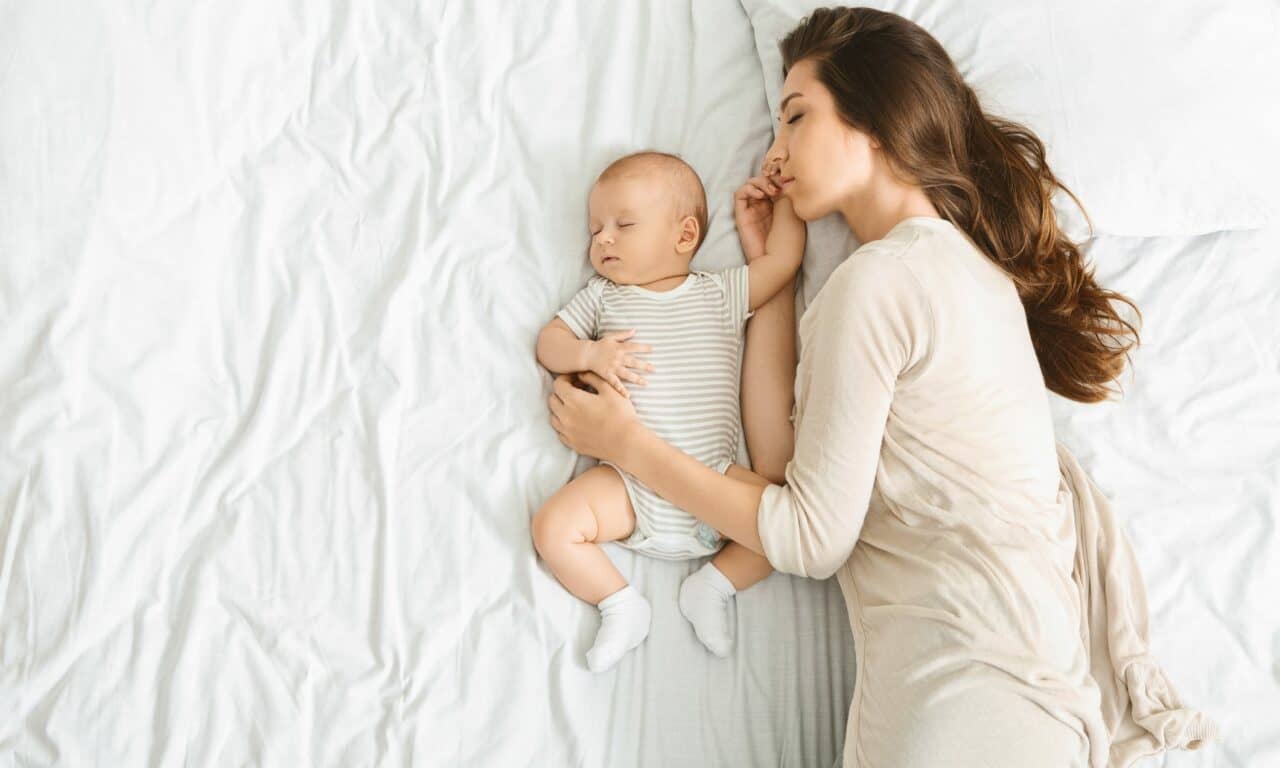 Researchers surveyed scientific studies on co-sleeping, revealing a polarizing debate between its risks and benefits.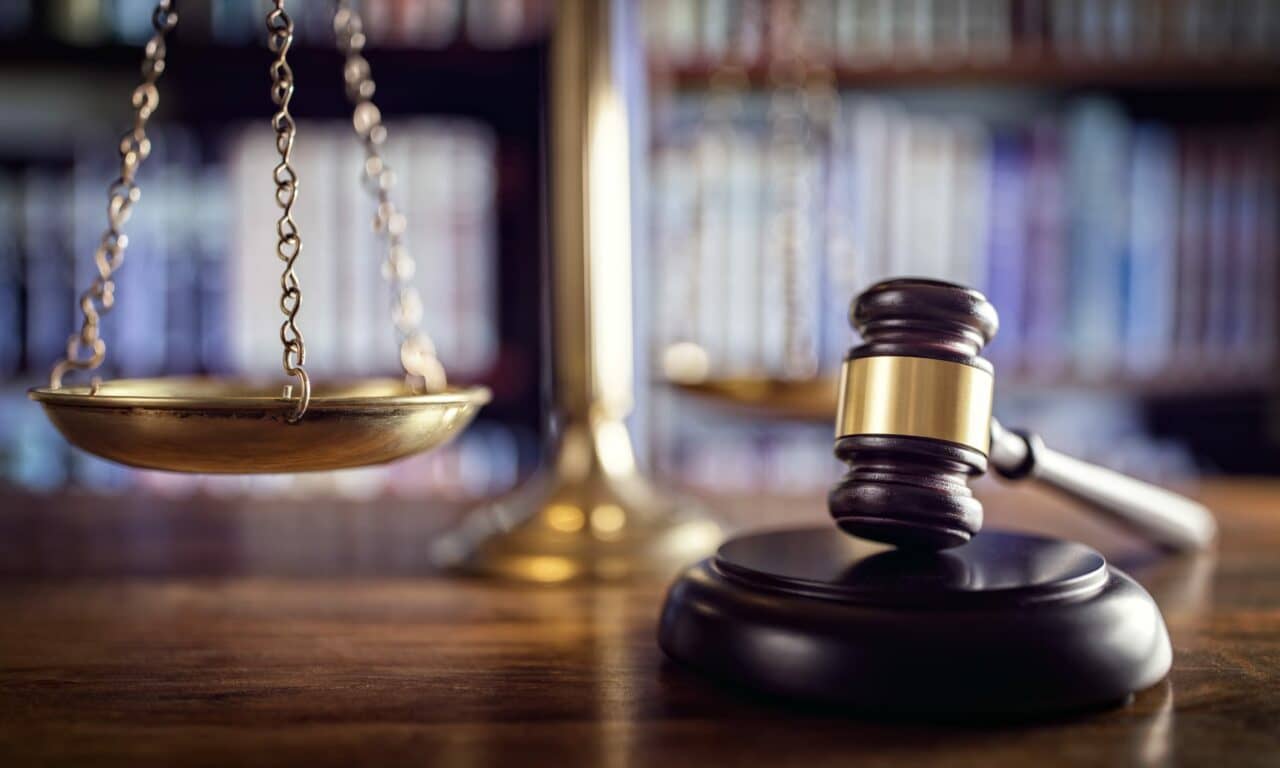 Sen. Richard Blumenthal is calling for "immediate, aggressive action" against Philips for keeping known defects with the company's CPAP machines secret.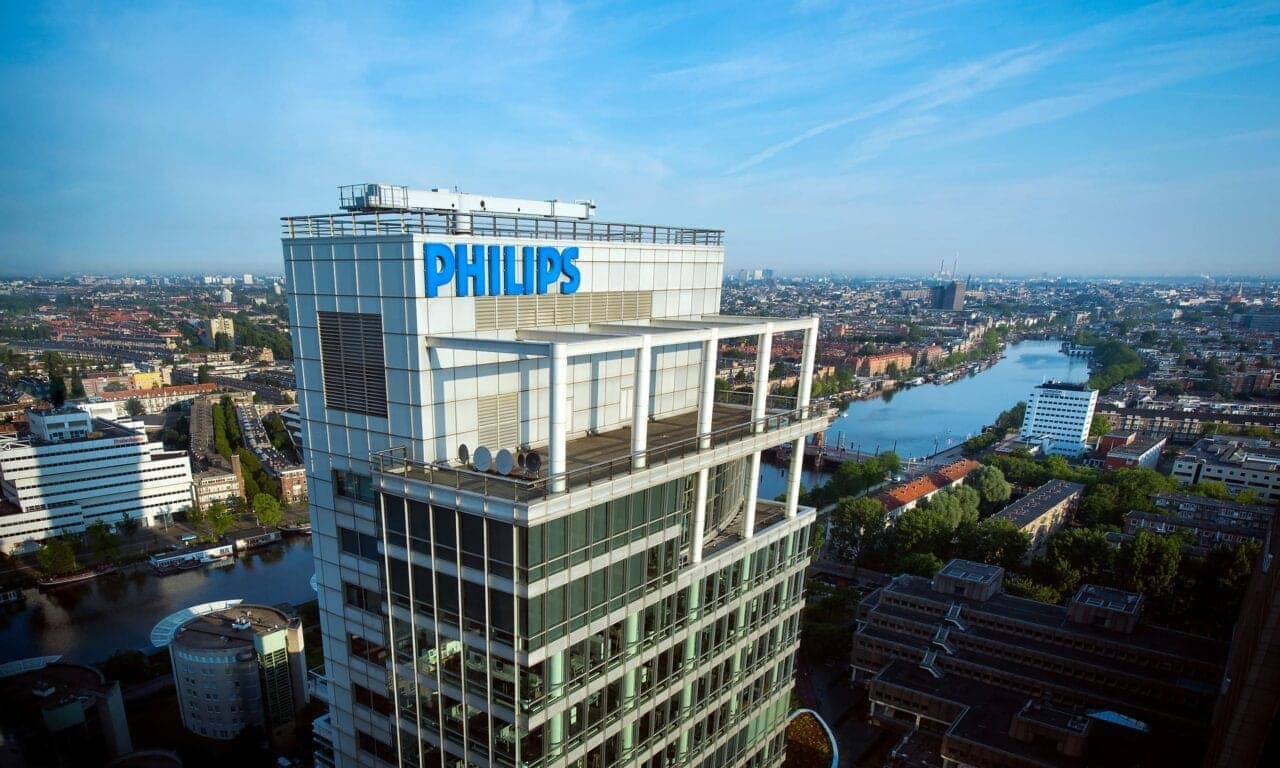 Philips has reached an agreement to resolve all economic loss claims related to Philips Respironics' voluntary recall of certain sleep and respiratory care devices.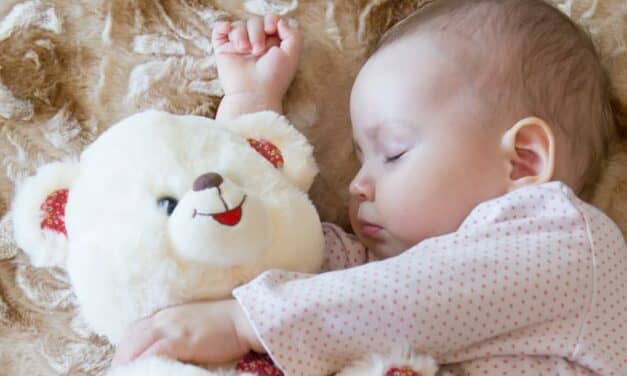 Public health messages warning against infants sleeping with stuffed toys and blankets—contradicted by photos or videos circulating in movies and social media—don't always find traction.
Read More