Category:
Sleep Safety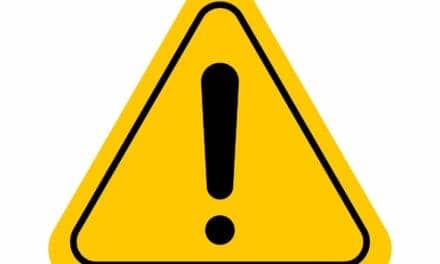 New supplemental information released by Philips strongly advises against using bacteria filters for this purpose.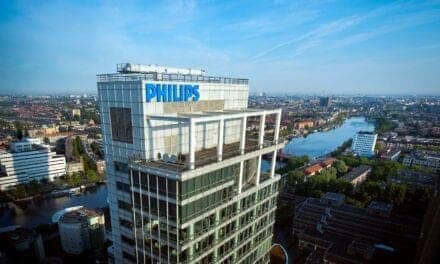 The CPAP machine recall sent shock waves throughout the sleep medicine industry, leading to a frenzy of sleep lab administrators and clinicians looking for alternative therapies for their patients.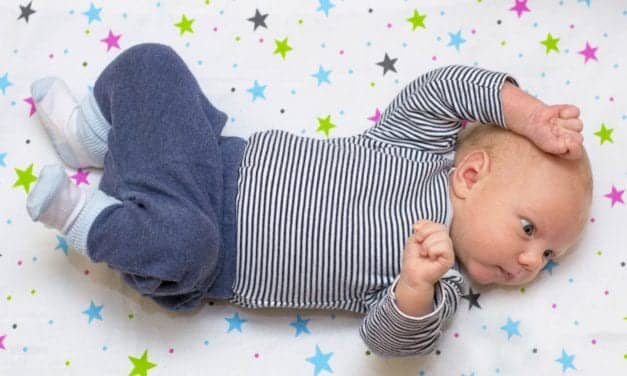 While the American Academy of Pediatrics can't promise parents more sleep, its experts offer research-based advice to ease worries and assure families that their infants are sleeping safely.
Read More