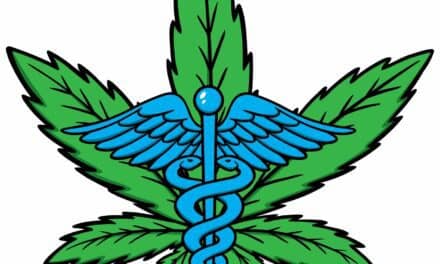 Expansion of dronabinol's use into OSA and other therapeutic indications will require new, improved formulations, according to RespireRx.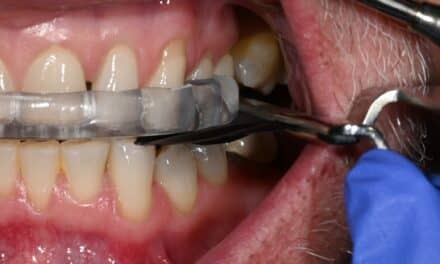 Advances in materials and technology mean oral appliance users have every opportunity to get their original bites back.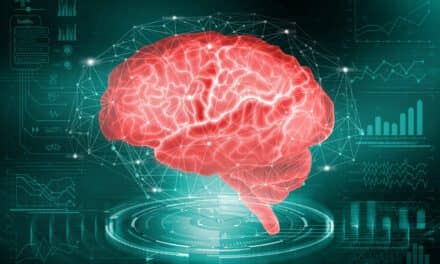 Jazz Pharmaceuticals has acquired development and commercialization rights in the United States for Sumitomo's investigational DSP-0187.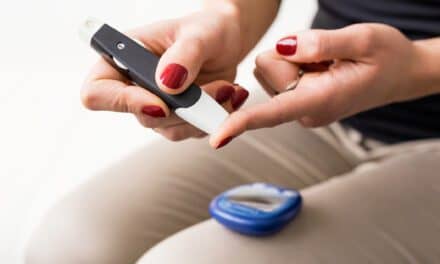 In this study, the research team assessed whether these associations are explained by causal effects of sleep traits on blood sugar levels.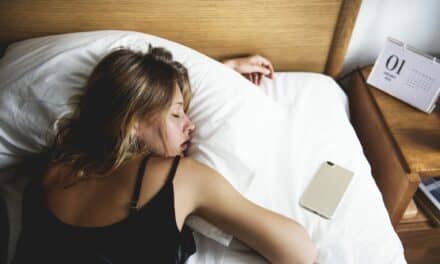 As data collection and analysis improves, science is uncovering the nuances of how sleep changes in an individual from one night to the next.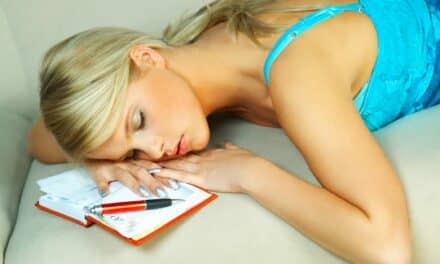 Exactly how, when, and for how long a person with narcolepsy should nap to manage their disorder varies. Sleep physicians, patients, and advocates detail the nuances of how to navigate scheduled daytime sleep.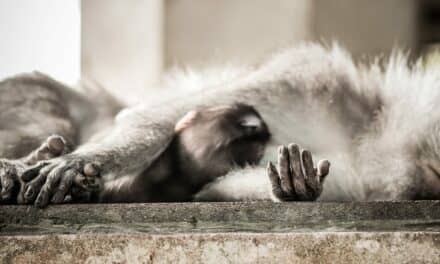 Ancient humans may have evolved to slumber efficiently — and in a crowd.
Practice Management
Latest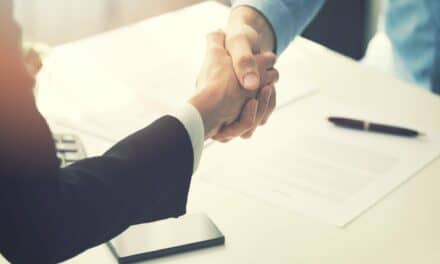 According to the company, the new directors bring a diverse set of experiences, along with a passion for growth and innovation in the medical device and healthcare sectors.