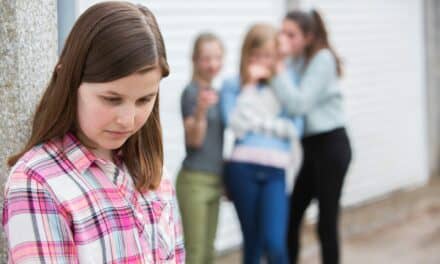 Experts share tips on how to provide comprehensive narcolepsy treatment for children using an interdisciplinary care approach.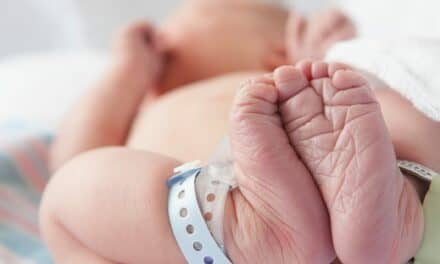 The sleep disruption of new parenthood is both well known, yet unexpected. While new parents are aware that babies need frequent night-time care, the reality is often a cruel surprise.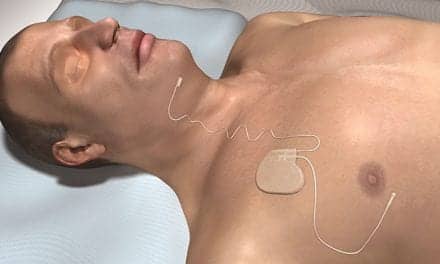 The FDA has granted Inspire Medical Inc Breakthrough Device Designation for a potential increase in the upper limit of AHI and BMI for patients to be eligible for Inspire Upper Airway Stimulation for obstructive sleep apnea.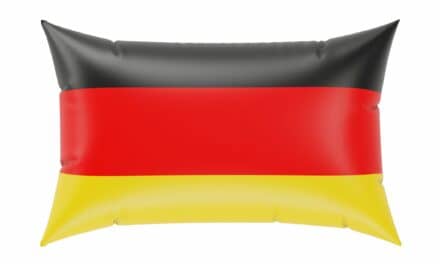 ResMed has acquired Leipzig, Germany-based health tech company mementor; the deal was completed on August 1.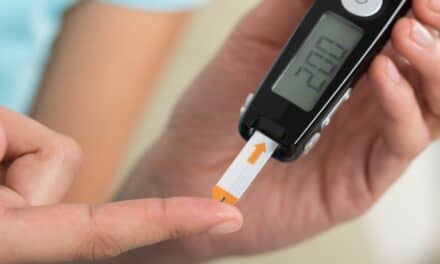 New research uses a robust statistical method to investigate the relationship between insomnia and high blood sugar. It finds that treating insomnia could potentially prevent or even free some patients from type 2 diabetes.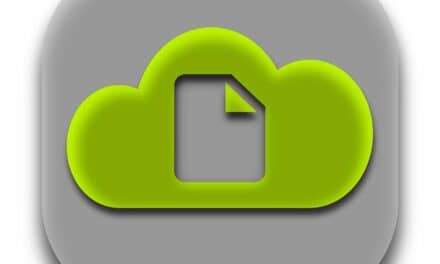 The module transforms paper-based faxing into a digital experience, streamlining the fax intake process with more functionality.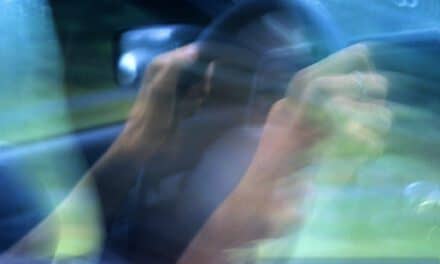 AAA Foundation Study finds doctors' warnings are often ineffective or ignored.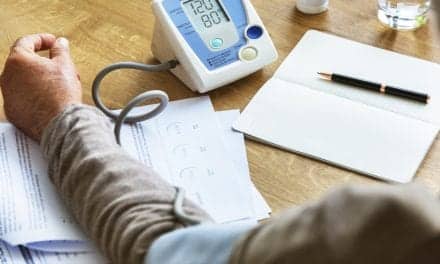 Researchers in China examined whether frequent naps could be a potential causal risk factor for high blood pressure or stroke.
Practice Management
Latest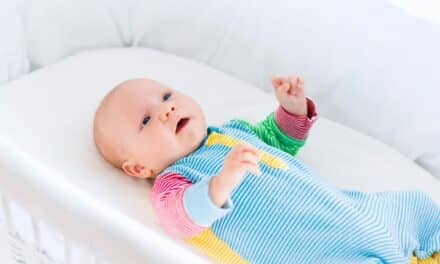 The new Safety Standard for Infant Sleep Products makes it unlawful to sell non-compliant infant sleep products and applies to products manufactured on or after June 23.