Tag:
National Sleep Foundation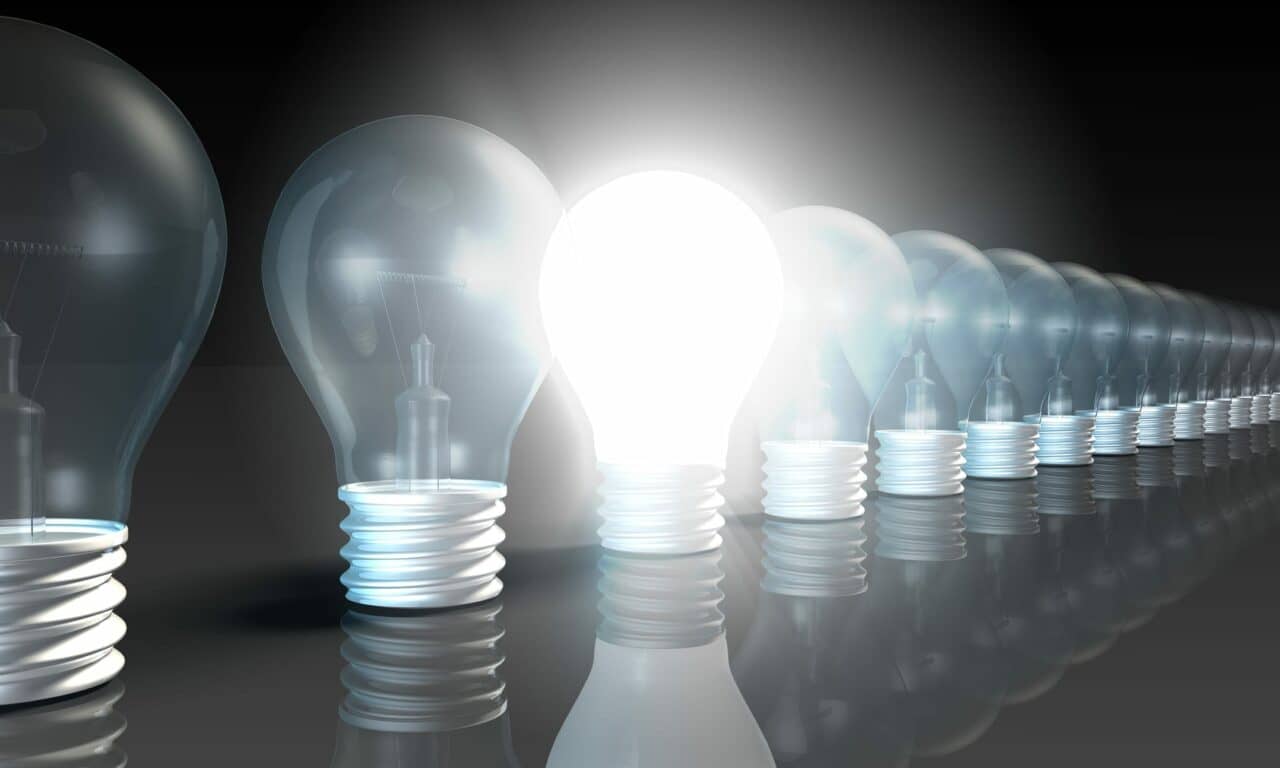 The National Sleep Foundation awarded its 2023 SleepTech Award to two companies for their innovative sleep technology products.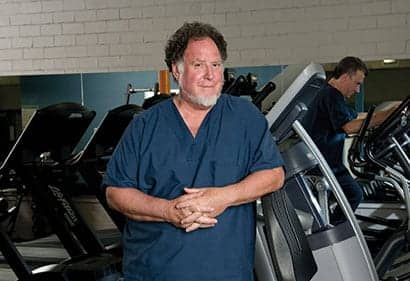 The 2023 recipient was recognized for making a significant impact on sleep disorders research, sleep medicine, and public sleep health.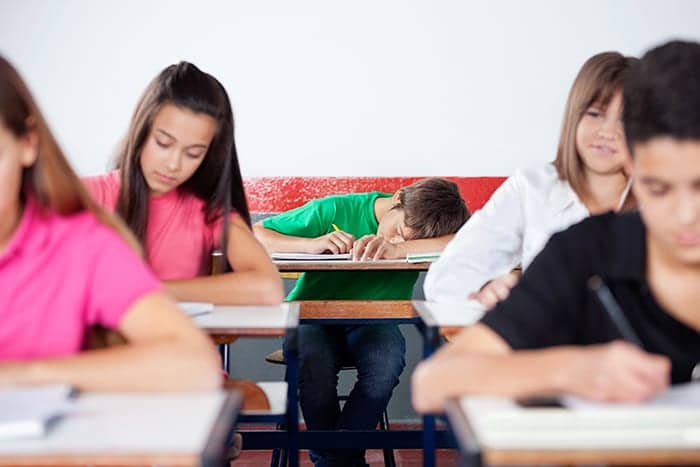 A pediatric sleep specialist reviews medical research on topics that are important to parents and children, including the impacts of sleep on sports participation and academic achievement.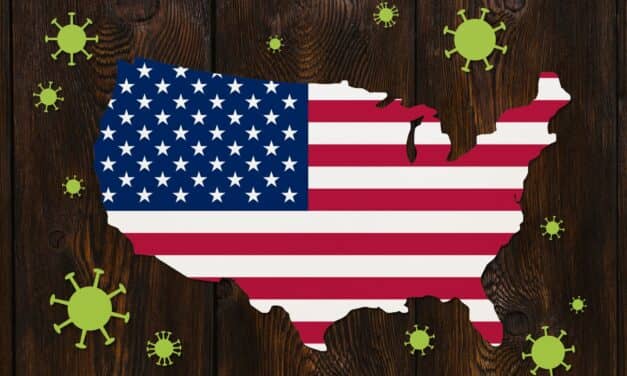 The sleep health analysis gives a broad picture of the nation's sleep health across two years of the COVID-19 pandemic.
Read More