Tag:
National Sleep Foundation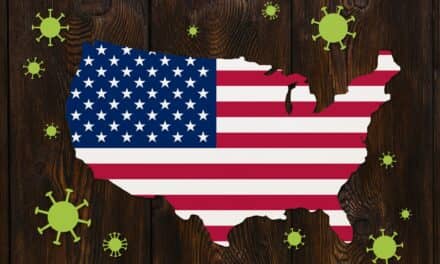 The sleep health analysis gives a broad picture of the nation's sleep health across two years of the COVID-19 pandemic.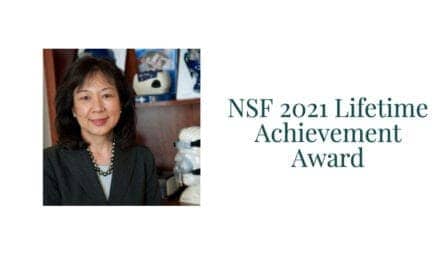 The Lifetime Achievement Award is the organization's highest award given to an individual who has demonstrated leadership in the field of sleep health.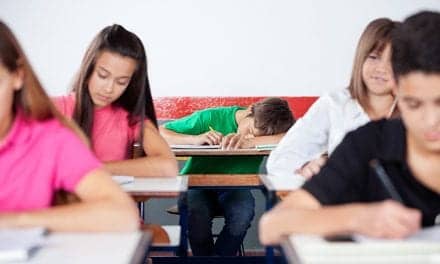 A pediatric sleep specialist reviews medical research on topics that are important to parents and children, including the impacts of sleep on sports participation and academic achievement.
A new survey from the National Sleep Foundation shows millions of Americans report feeling sleepy, according to Psychology Today.
Read More