Tag:
Narcolepsy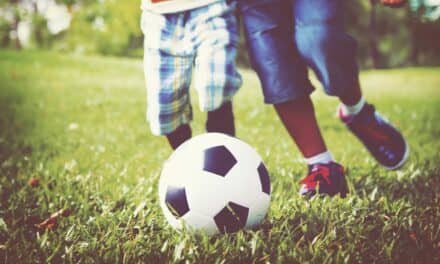 Sponsored by the not-for-profit organization Wake Up Narcolepsy, the camp will take place over a weekend in late September.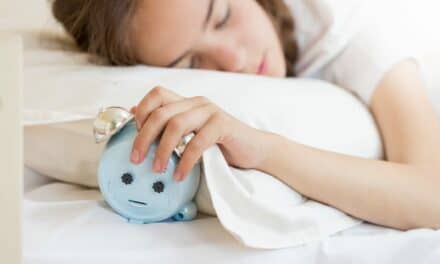 'The results from the nocturnal adverse event questionnaire illustrate the burden that the second dose places on some patients.'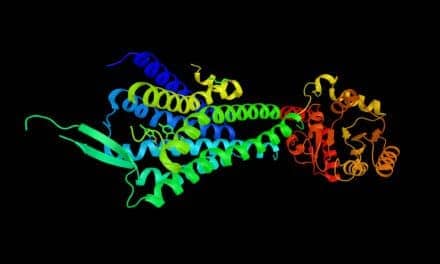 "While prevailing treatment approaches only address the symptoms associated with narcolepsy type 1, we believe orexin agonists offer a disruptive approach, with the capacity to address the underlying pathology of the disorder."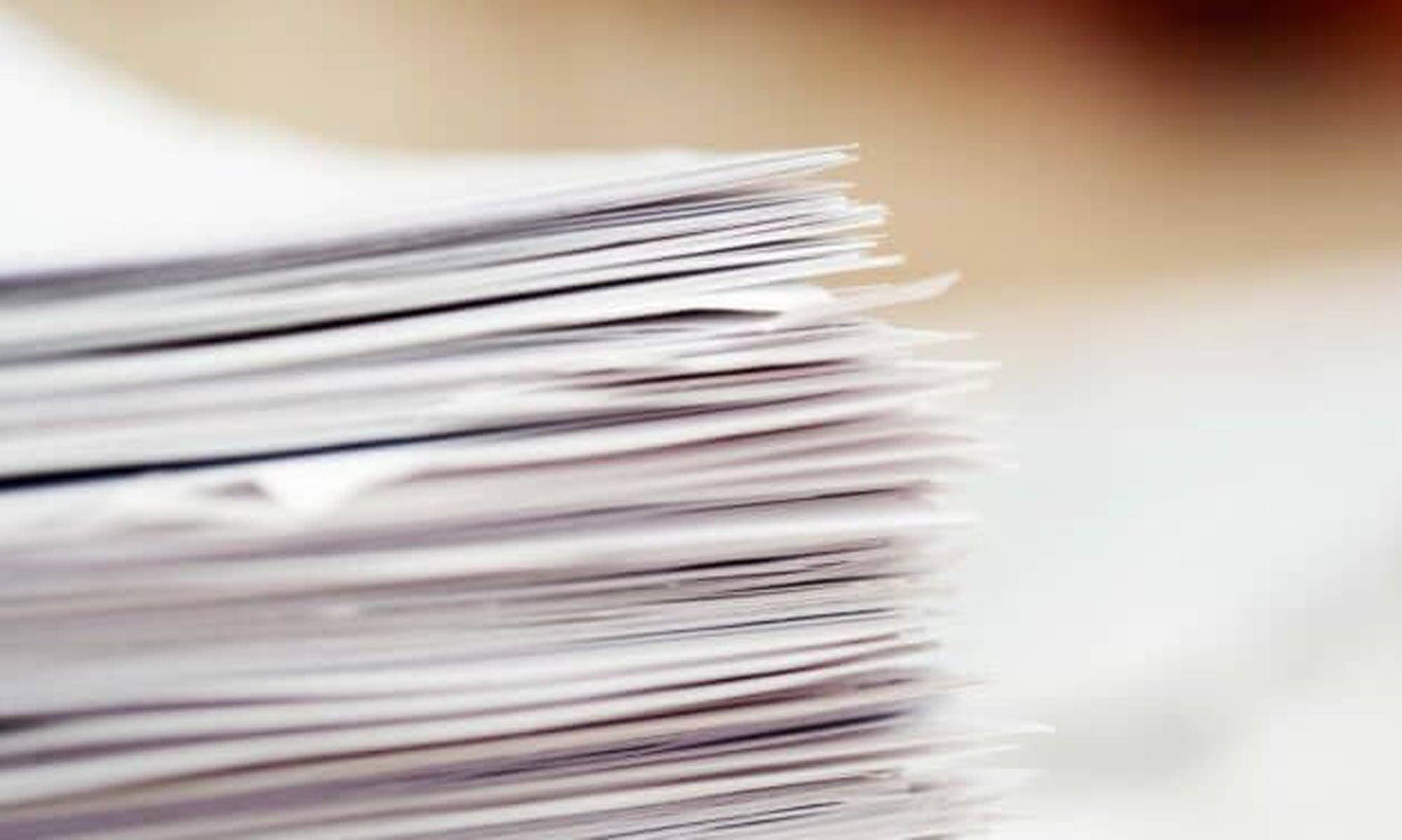 A new data analysis evaluates time to onset of response to pitolisant for excessive daytime sleepiness and cataplexy in narcolepsy patients.
Read More