Airway Management today announced the launch of flexTAP, a lab-made oral appliance designed to treat patients with snoring and mild to moderate obstructive sleep apnea.
FlexTAP debuts new patented Vertex Technology, which allows the mouth to open vertically and horizontally simultaneously during advancement of the jaw.
"Vertex Technology allows for more room in the mouth for the tongue and minimizes jaw advancement," says Keith Thornton, DDS, inventor of the Thornton Adjustable Positioner (TAP). "Not only will this help patients achieve better treatment outcomes, but it will ease joint impact."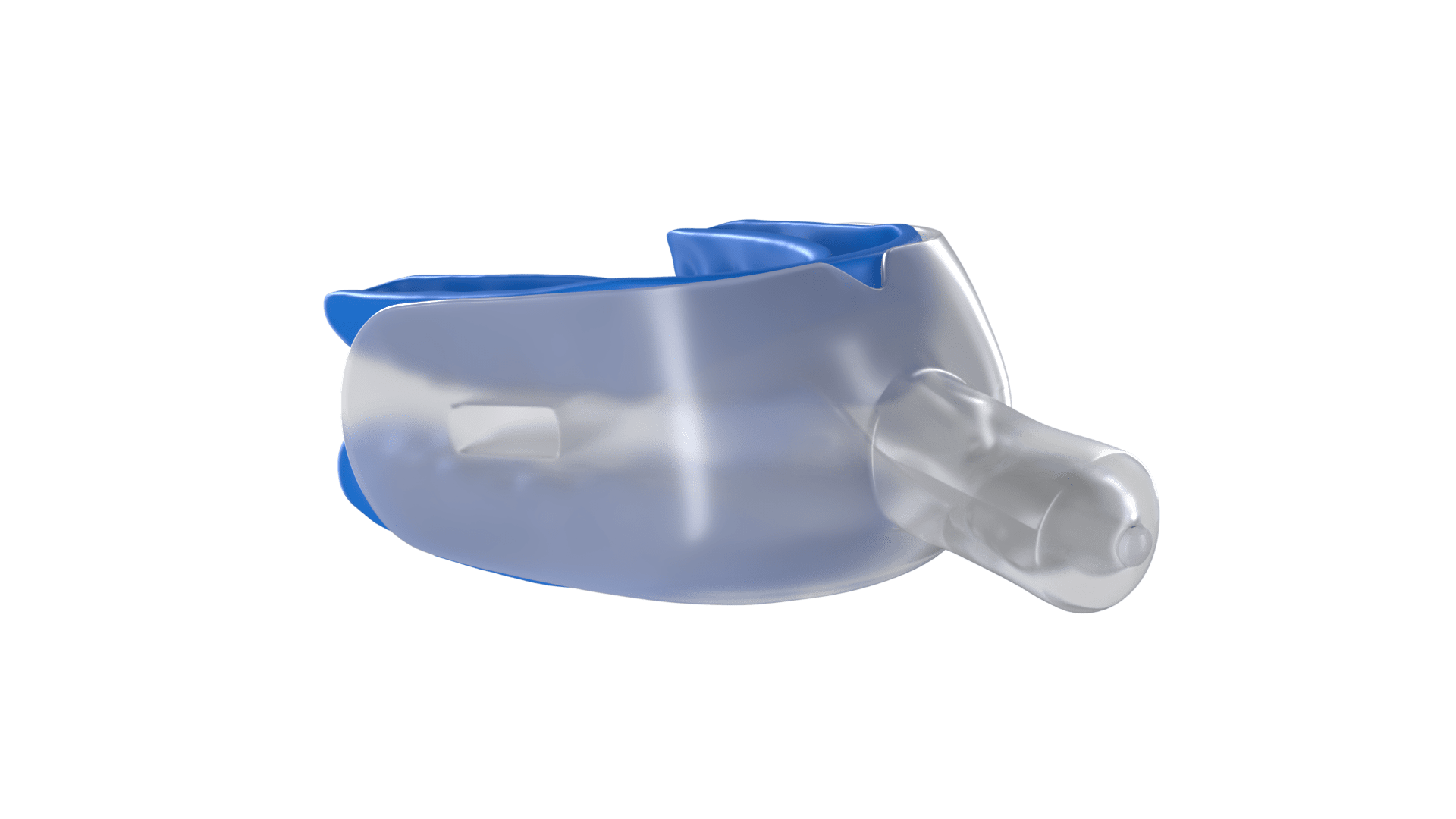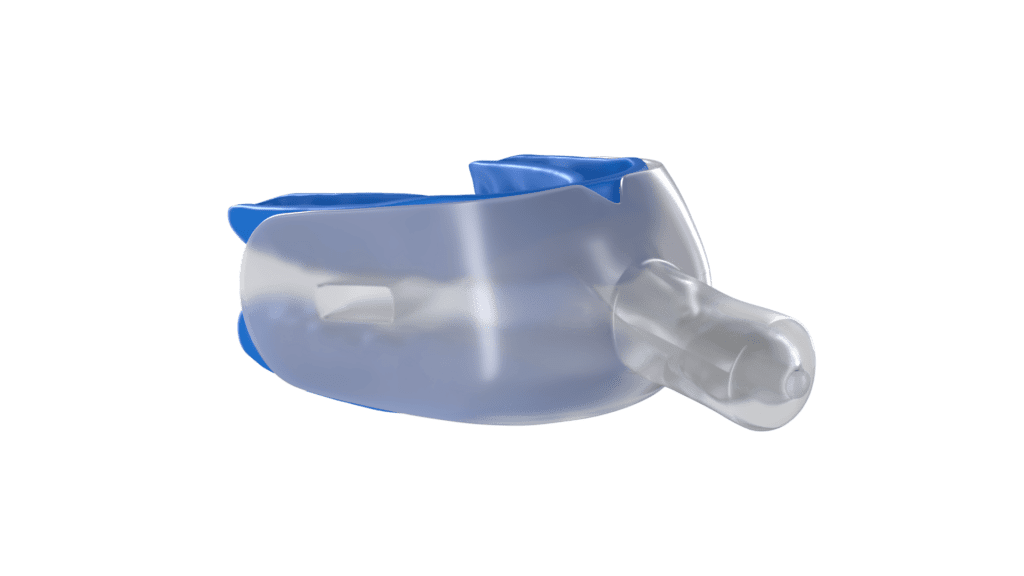 Every appliance also includes a flexTAP Mouth Shield comfort accessory to promote nasal breathing, prevent dry mouth, and minimize excess saliva.
The Airway Management flexTAP has no metal parts and a wide range of advancement without need to switch out hooks.
Airway Management flexTAP trials found that clinicians experienced shorter delivery times and improved treatment outcomes with less protrusion. It is listed as Airway Management's most accessibly priced custom appliance to both clinicians and labs.
Airway is initially rolling out flexTAP through its in-house lab Airway Labs, but will also launch through partner labs in early 2023.