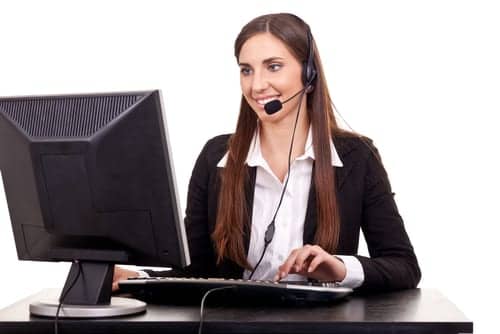 The Centers for Medicare and Medicaid Services (CMS) released a proposed rule outlining standards that Navigators in Federally-facilitated and State Partnership Marketplaces must meet, and clarifying earlier guidance about the Navigator program.
Navigators are organizations that will provide unbiased information to consumers about health insurance, the new Health Insurance Marketplace, qualified health plans, and public programs including Medicaid and the Children's Health Insurance Program.
"Navigators will be an important resource for consumers who want to learn about and apply for coverage in the new Marketplace," said CMS Acting Administrator Marilyn Tavenner.
Millions of Americans will be eligible for new coverage opportunities in 2014. For those who are not familiar with health insurance, have limited English literacy, or are living with disabilities, Navigators will serve an important role in ensuring people understand the health coverage options available to them. Navigators will provide accurate and impartial assistance to consumers shopping for coverage plans in the new Marketplace.
Navigators are a significant component of efforts to enroll Americans in the Marketplace. And CMS will ensure that all consumers who need customer service can receive it from trained professionals. In addition to Navigators, consumers will have access to assistance through services such as a call center, where customer service representatives can provide referrals to the appropriate state or federal agencies, or other forms of assistance programs including in-person assistance personnel, certified application counselors, and agents and brokers.
Open enrollment in the Marketplace begins October 1, 2013, with coverage to begin January 1, 2014.
To access the proposed rule released today, visit: http://www.ofr.gov/inspection.aspx