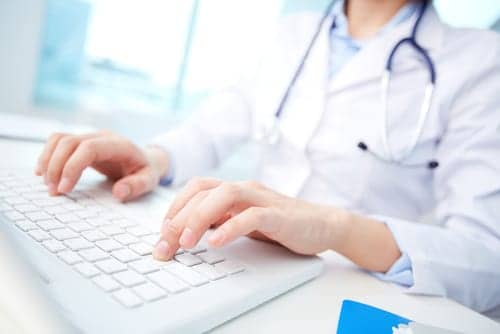 Philips Respironics has upgraded its medSage obstructive sleep apnea (OSA) patient management and resupply solution, in what the company is calling "a major re-launch" of the web-based voice and email software.
medSage is designed for larger home care providers and assists them in managing and growing their resupply businesses while assisting patients to achieve compliance with their OSA therapies.
The software now features automated eligibility determination, and customizable patient call scripts designed to assist with reimbursement documentation and other industry requirements including CMS reports. It also allows for the patient's preferred method of communication such as pre-recorded voice recognition surveys, email, live calls, or after-hours hotline with fulfillment service providers.
These changes reduce half the number of steps and time needed to perform functions such as adding and viewing comments, patient searching, finding and editing reorders, and resolving patient notifications, according to Philips.
The updates were the result of information gathered from more than 300 home care provider customers, Philips noted.
"The enhancements reflect years of knowledge gained through our market leadership in this space and are the result of significant investments made on behalf of our customers," said Tim Murphy, senior director of Philips' Sleep and Home Respiratory Business Solutions. "The release of these new capabilities and improvements is timely in light of the recent and ongoing reimbursement, documentation, and other payer policy changes."