Nox Medical, the sleep medical device branch of Nox Health, has launched a new home sleep testing device: the Nox T3s, based on the Nox T3 device that launched in 2009.
"For more than 10 years, the Nox T3 has led the industry in home sleep testing," says Pétur Már Halldórsson, CEO of Nox Medical, in a release. "Like the Nox T3 before it, the Nox T3s is designed to be reliable, ergonomic, and streamlined, with modern enhancements to help it fit seamlessly into an efficient workflow. The Nox T3s combines smart technology and simplicity in a single device that will change how specialists test, analyze, and treat patients."
Available in some markets (not including the United States), Nox T3s features Nox Medical's newest innovation, the Nox BodySleep analysis, which allows physicians to assess patients' sleep time in a home environment. The Nox BodySleep analysis, available within the Noxturnal software, uses an artificial intelligence (AI) algorithm to analyze respiratory and actigraphy factors for more accurate apnea-hypopnea index (AHI) estimation.
"For many physicians, the inability to accurately measure sleep in patients' homes has prevented them from adopting home sleep testing offerings into their practice," Halldórsson says. "Now, physicians can not only administer at-home sleep tests, they can feel confident in the results and use them to determine the best course of treatment for each unique patient."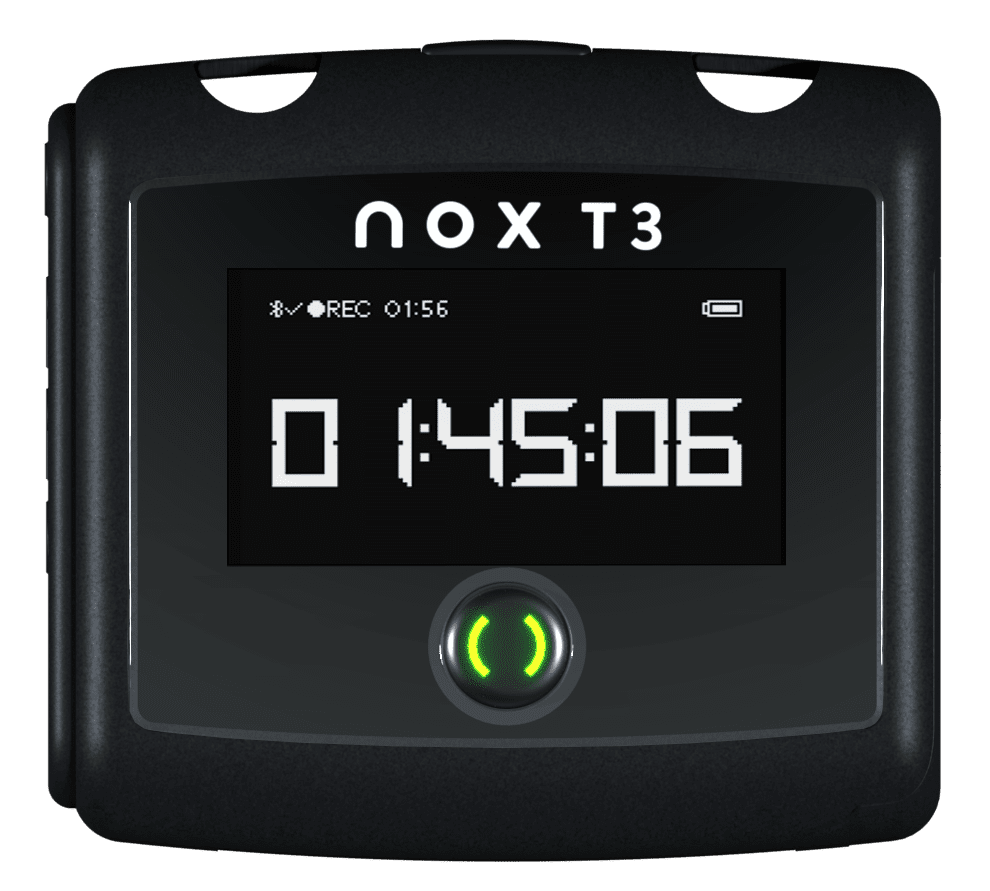 Together, the Nox T3s and the Noxturnal software utilize technology that provides automatic analyses of patients' results. In published papers, Noxturnal software has demonstrated a near-perfect correlation between its built-in algorithm for respiratory scoring and manually scored AHI.
"Our goal with the Nox T3s and our Noxturnal software is to equip sleep specialists with the tools and data to understand disordered breathing in a more complete way by looking beyond the AHI," Halldórsson says. "We believe better data leads to better diagnoses, which leads to more effective treatment. To everyone who loves our Nox T3, we cannot wait for you to experience the Nox T3s and see firsthand how it can elevate your home sleep testing and diagnostics capabilities."
The Nox T3s was introduced during an online product launch on June 23, 2020.