Sleep Review's webcast Pediatric Sleep Opportunities and Considerations is now available for on-demand viewing.
In the hour-long free webcast, editor Sree Roy and three expert presenters discuss the basics of diagnosing, treating, and managing the youngest sleep medicine patients.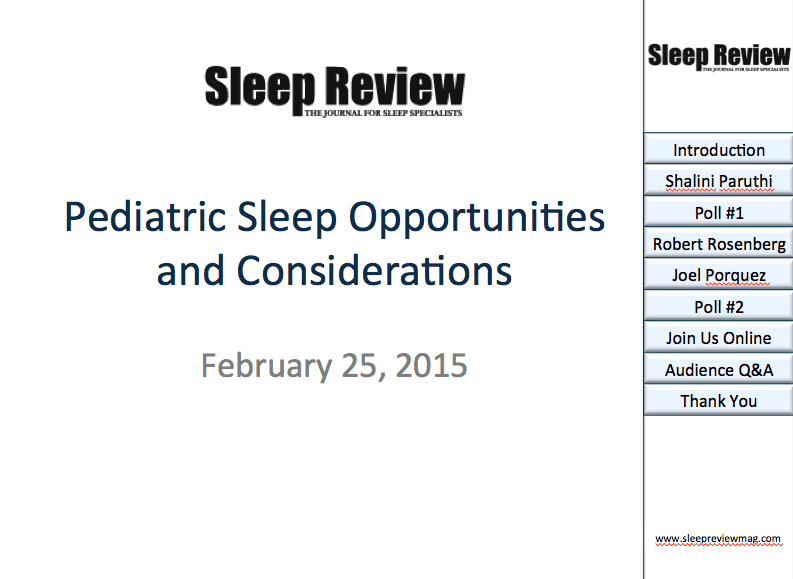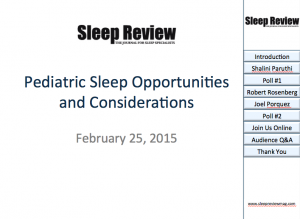 In this webcast, you will learn:
Screening and diagnostic test differences for children versus adults
Basics of prepping your sleep lab to welcome children
Best practices to accommodate parents
Pediatric Sleep Opportunities and Considerations from Allied 360 on Vimeo.
Webcast Presenters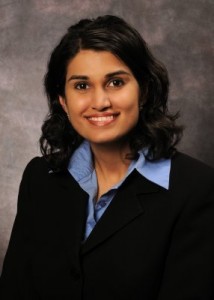 Shalini Paruthi, MD
Director of Pediatric Sleep and Research Center
SSM Cardinal Glennon Children's Medical Center
Paruthi is a fellow of the American Academy of Sleep Medicine and the director of the pediatric sleep and research center at SSM Cardinal Glennon Children's Medical Center. She is also an assistant professor of internal medicine and pediatrics at Saint Louis University School of Medicine.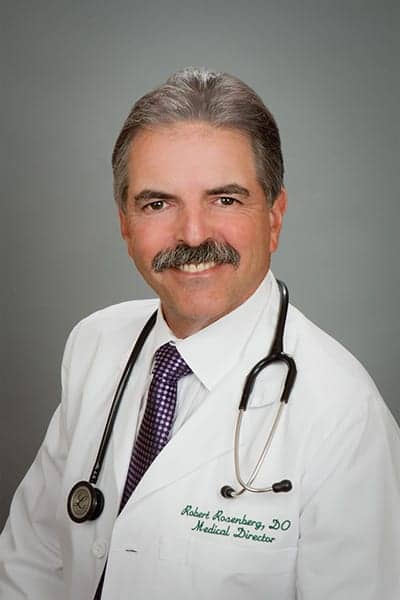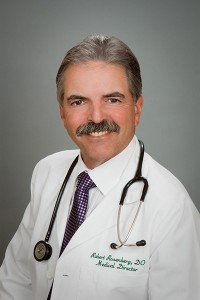 Robert S. Rosenberg, DO, FCCP
Medical Director
Sleep Disorders Center of Prescott Valley
Rosenberg has over 20 years of experience in the field of sleep medicine. Board certified in sleep medicine, pulmonary medicine, and internal medicine, Rosenberg serves as the medical director of the Sleep Disorders Center of Prescott Valley, Arizona and sleep medicine consultant for Mountain Heart Health Services in Flagstaff, Arizona. He is the author of Sleep Soundly Every Night; Feel Fantastic Every Day and is a contributing sleep expert blogger at EverydayHealth.com.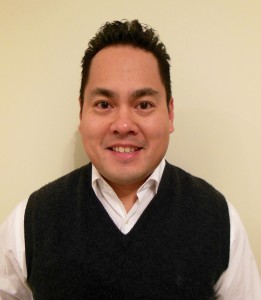 Joel Porquez, BS, CCSH, RPSGT/RST
Founder & Principal
Sleepkidzzz.com
Porquez is the founder & principal of Sleepkidzzz.com. His credential in Clinical Sleep Health from the BRPT reflects his dedication to educating patients/families, practitioners, and the community in pediatric sleep. He is a published author, guest lecturer at Georgia State University, instructor at the Atlanta Sleep School, and editorial advisory board member for Sleep Review. Porquez currently works for Children's Healthcare of Atlanta.
The webcast originally aired February 25, 2015.