Tag:
Philips Respironics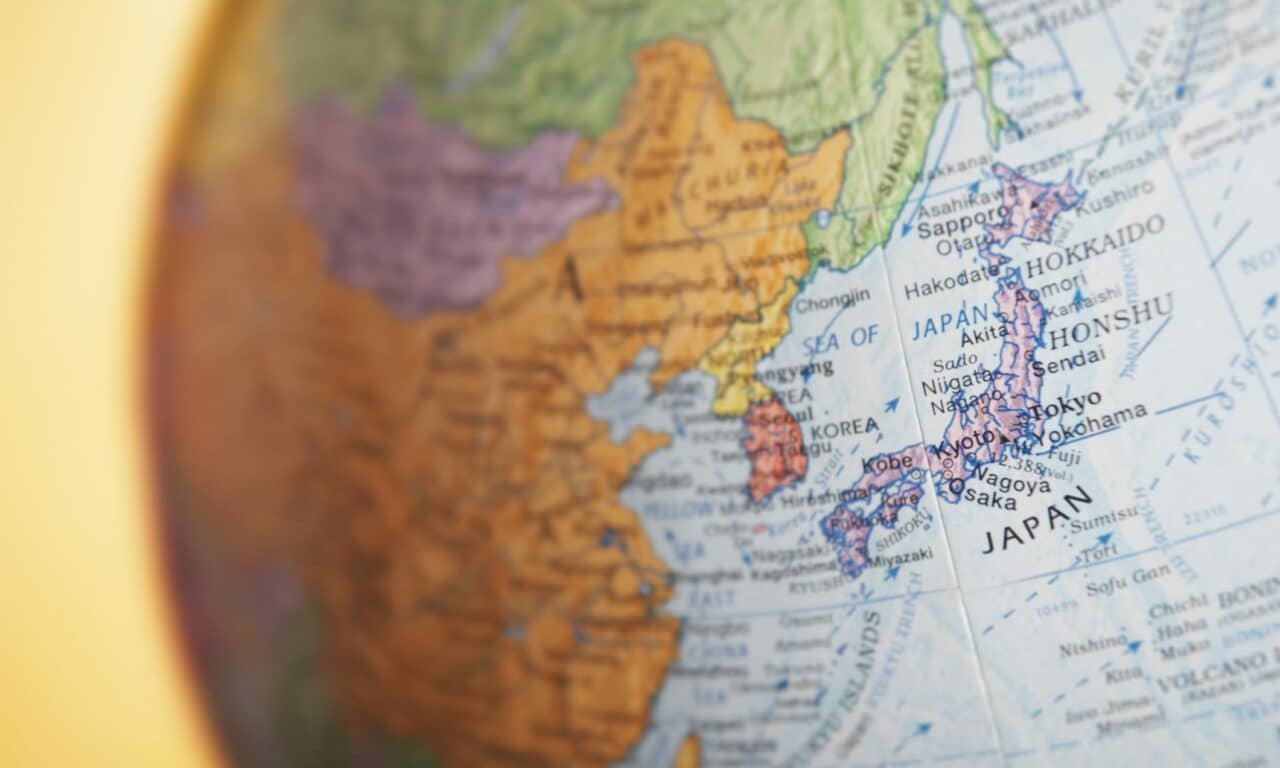 Customers are welcoming Philips Respironics CPAP devices back in markets around the globe, according to Philips CEO Roy Jakobs.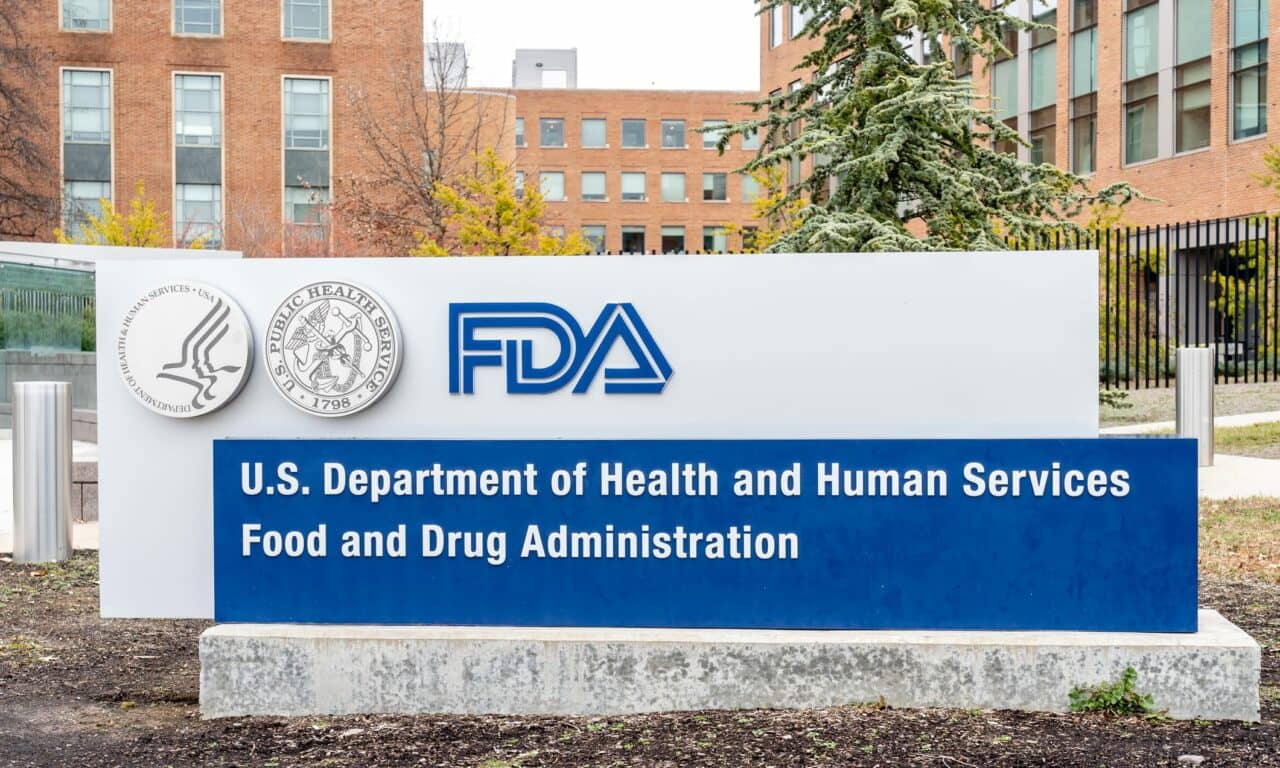 The FDA has requested Philips conduct additional testing on its recalled CPAP, BiPAP, and ventilator devices, calling testing to date inadequate to fully evaluate the risks posed to users.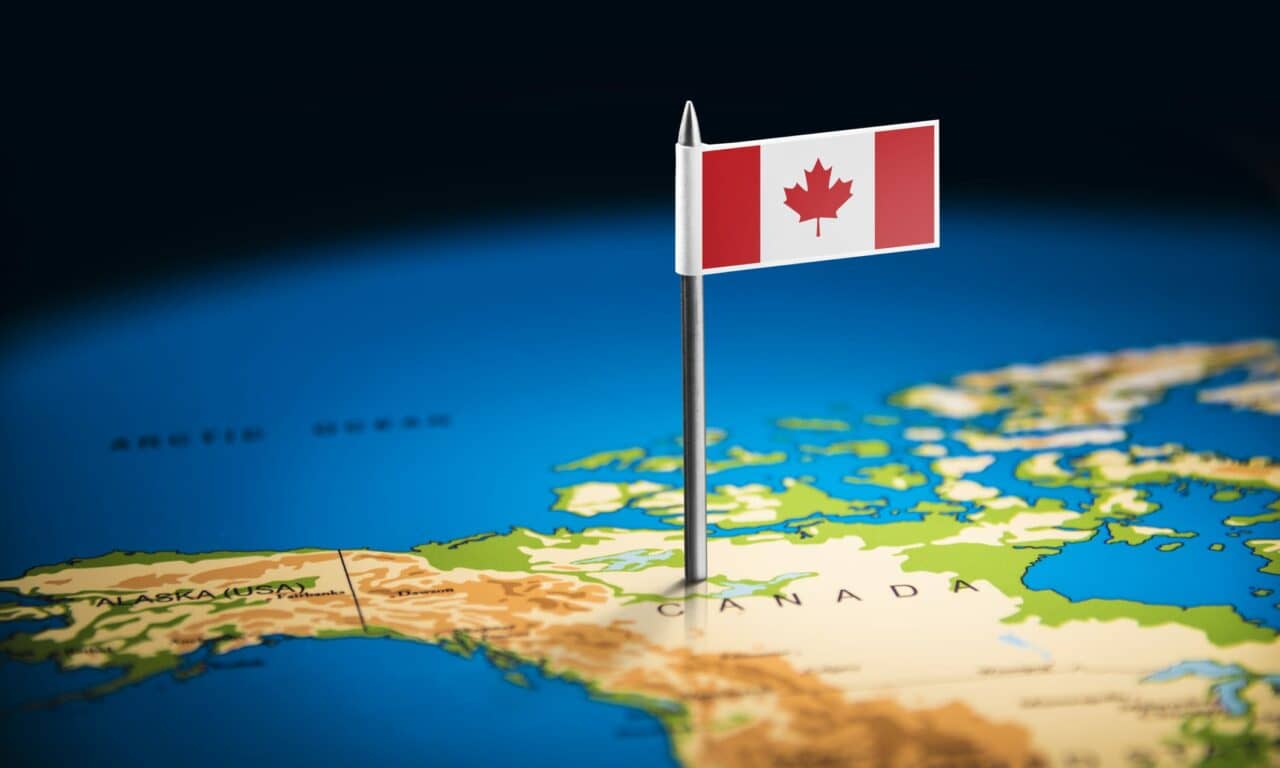 The national consortium of law firms will advance the carriage of a class action related to the recall of Philips' CPAP and ventilator devices.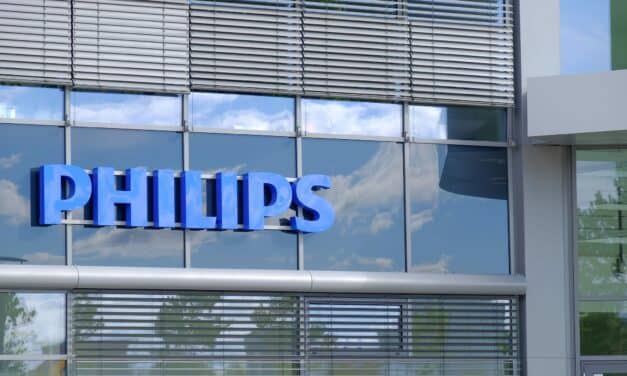 Philips Respironics provided the latest results and conclusions on the comprehensive test and research program to assess potential health risks related to the polyester-based polyurethane sound abatement foam in specific sleep therapy and ventilator devices under the voluntary June 2021 recall.
Read More