Quebec, Canada-based oral appliance maker Panthera Dental has opened a new office in the United States. Located in California, this new office will be the new delivery hub and will offer an easier workflow for all US customers, according to the company.
Effective immediately, US customers will ship their cases to this new address and the Panthera team will be in charge of transportation to Canada. After manufacturing, the cases will be shipped back to US customers.
The new address is:
Panthera Dental USA CORP
22343 La Palma Ave
STE: 128
Yorba Linda, CA 92887
Dental sleep medicine practitioners should update the address in their files for Panthera Dental and send packages to this new address.
Panthera says this change will have no impact on standard delivery or processing times.
In other Panthera news, the company has welcomed Marc Morisset set as strategic director for the Panthera Sleep division. He will support the development of new products, global marketing, and process optimization. He will work in close collaboration with the research and development team to set up new technical solutions and launch new products.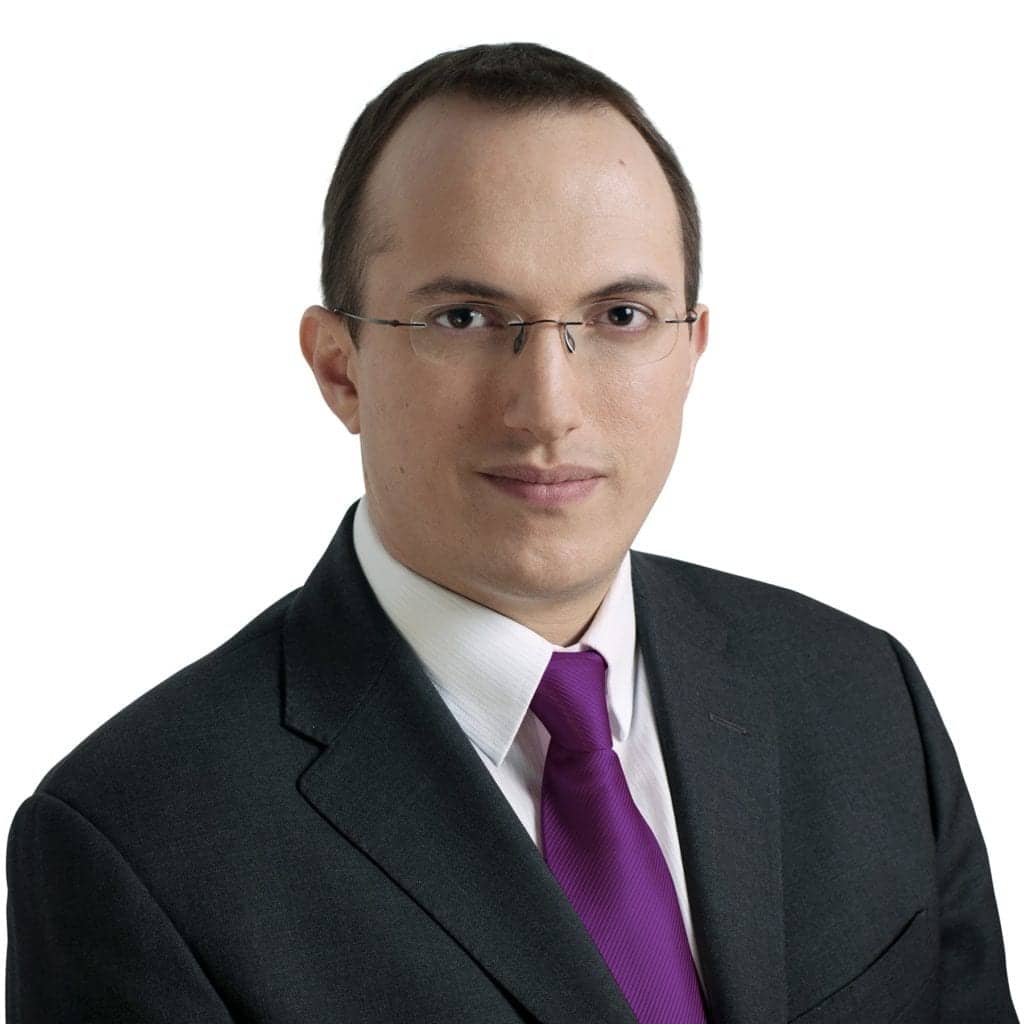 A graduate of the École de Management of Normandie, France, Morisset has over 15 years of experience in international business development, in establishing alliances and partnerships, and in project management in the healthcare industry. He has previously managed the international deployment of small and medium sized Canadian, American, and French enterprises, through the opening of new markets, various new product launches, and the implementation of sales and marketing team management.
"The sleep division needed a strategic director such as Marc to optimize several processes, to develop new partnerships and to elaborate product launch strategies. We have many projects on the table. The presence of Marc on the team will make it possible to materialize them," says Gabriel Robichaud, CEO of Panthera Dental, in a release.
Morisset says in a release, "It is with great pleasure that I join the Panthera family and I am looking forward to share my experience and work with the team to develop the strong potential of our Panthera Sleep division. We have all the assets to succeed: new innovative products in development, new markets to explore and a team which possesses advanced expertise and is already recognized in the industry."
Panthera Sleep plans to launch new products and new solutions before the end of 2020.
During COVID-19, Panthera Dental participated in an assistance project for various Quebec hospitals and delivered more than 250,000 face shields. The project has allowed the company and its partners to sustain employment for more than 100 families during this difficult period. In addition to 250,000 face shields supplied to hospitals, Panthera will have donated more than 3,000 face shields to nonprofit organizations.
CEO Robichaud says, "The main goal of this project was to sustain as many jobs as possible in our great Panthera family. Our new headquarters' factory, which is normally 100% automated, completely transformed itself to establish visor disinfection and assembly stations in order to respond to the urgent need for medical supplies. One thing is certain: Mission accomplished for our team and our partners!"