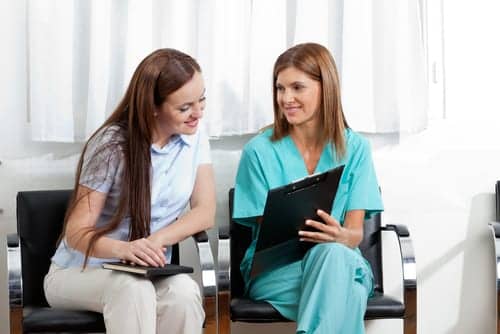 The second version release has been enhanced to more efficiently screen, electronically refer, and statistically track patients with sleep disorders in a primary care practice.
The latest version of SleepScreener screens patients for sleep disorders in a PCP office and reduces the physician time required to send a referral to a sleep specialist.
The Web-based application runs on any mobile device or desktop computer with access to the Internet. Typically, the patient completes the sleep specific questionnaire on a wireless connected tablet in the PCP's waiting room with the results viewable on a secondary tablet or smartphone by the physician or other assigned health care professional.
SleepScreener generates a detailed sleep profile report and an electronically signed patient referral form that can be submitted to an assigned sleep center with a single finger touch.
"We have made the referral process as simple as possible by auto-populating the referral form allowing the physician to make any changes only if required" says Michael Clark, VP of sales and business development. "In most cases, the physician will only need to touch the screen four times to select the patient, view the results, and send the referral."
The software application also organizes all the incoming patient reports and referrals to the sleep center for easy access. In addition, a variety of statistics can be tracked and graphed such as referral patterns, requested procedures, and the percentage of the insurance mix—all valuable information for research work or for the sleep facilities' marketing staff interested in closely following their referral sources. The application was designed with open API interfacing capabilities allowing it to exchange information with other EMR/EHR platforms.